Waldemar Swierzy was a Polish designer and illustrator. He was born in 1931 and died in 2013. He graduated from the Krakow Academy of Fine Arts. He a very prolific figure in graphic arts at the time, and remains loved to this day.
He was part of Poland's first group of poster artists and went on to found the Polish School of Posters. He created over 1,500 posters in his life. Many of them depicted themes of culture, but he did not shy away from including political topics in his work as well.
His early style was very graphic. Almost devoid of any indication of painting he often used flat shapes to create the symbols that were part of his work. In the 1950's, new abstract painting styles were beginning to emerge, and inspired by this Swierzy began to incorporate them in his poster designs. This is what he has become so well known for – the explosive, dynamism of his posters that incorporate the organic, bold and powerful shapes of brushstrokes. He combines the wild quality of painting with the tameness of design to create work that is very interesting and effective. Because of this, it's very easy to recognize his work, even through the different styles he takes on.
Swierzy had a fascination with American Pop Culture and because of this, his style is innovative, bold, dynamic and sometimes abstract. One of the most well-known works of his is the series of posters he created of the "American Jazz Greats" which featured artists like Ella Fitzgerald, John Coltrane, Benny Goodman and Miles Davis. He also often used a variety of mediums and techniques while creating his work.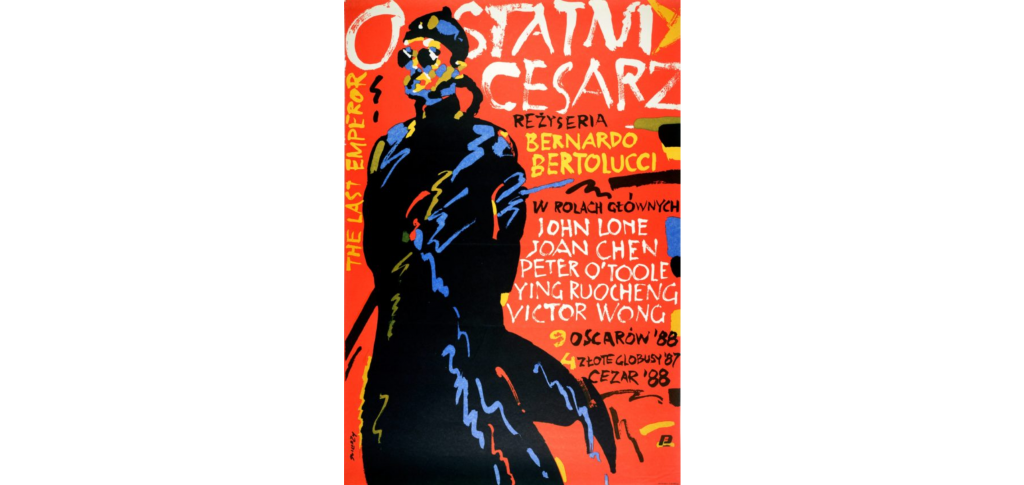 When I saw Waldemar Swierzy's work, I was immediately drawn to it. What I love about his work is how bold, dynamic yet simple it is. He is able to use only a few colours, and elements to create visually powerful illustrations and designs. For instance, the poster below for Zwiedzajcie Zoo, he only uses 4 colours but he uses his shapes and the negative space so effectively that it is incredibly visually stimulating. I admire the artist that can simplify their work and have it be just as powerful as if it had a thousand strokes of the paintbrush. I really love his style and I hope that I can experiment with it more in my own illustration practice.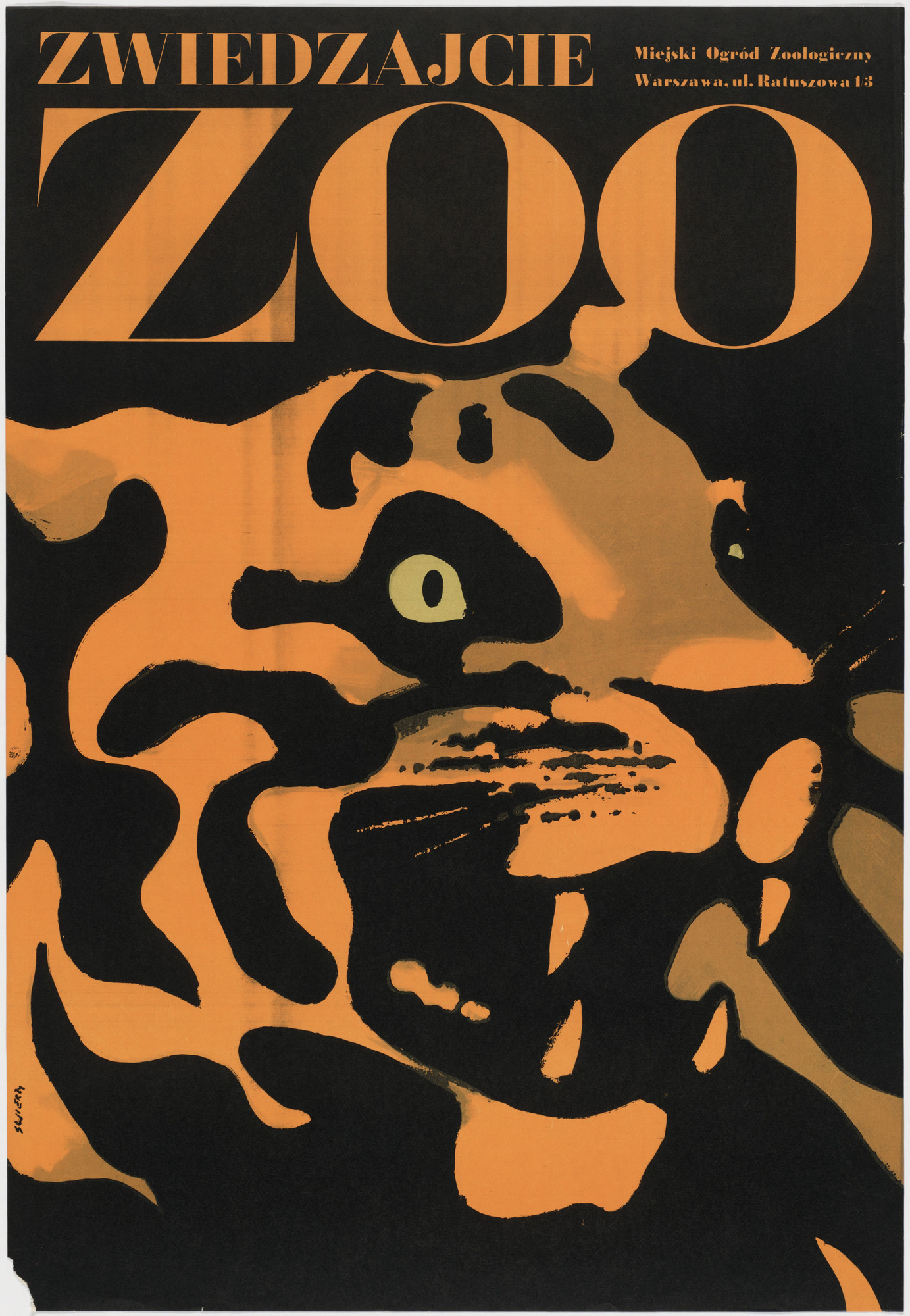 Sources:
https://culture.pl/en/artist/waldemar-swierzy