Mingjue Helen Chen is an illustrator and visual development artist. She was born in Beijing but moved to America at a very young age. She grew up in Minnesota and moved to San Francisco to go to art school. She's worked on a whole bunch of projects as a member of the Disney family including Big Hero 6, Wreck It Ralph, Frankenweenie, and Paperman. She then moved on to become an art director at Paramount Pictures.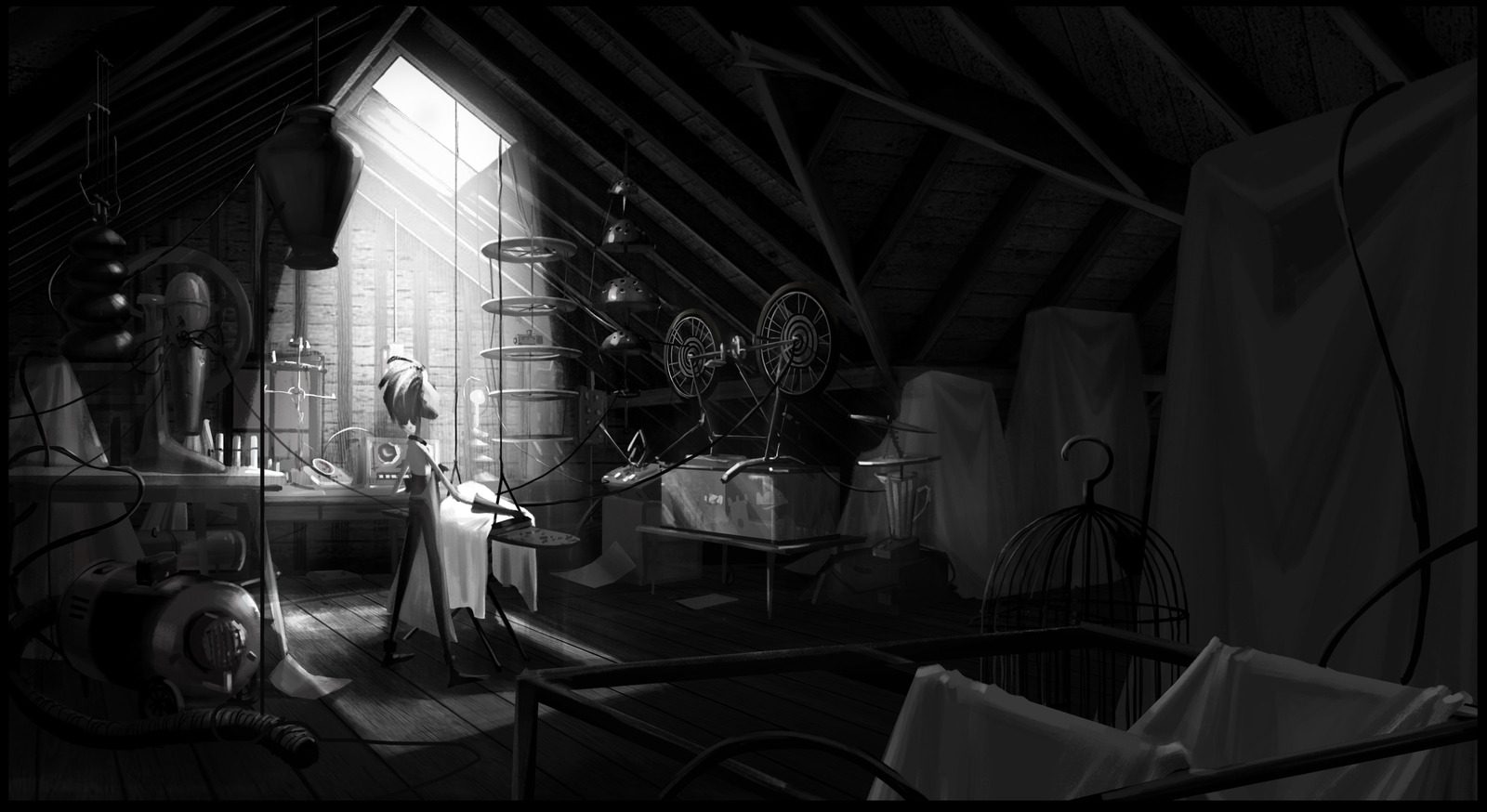 In her usual workday she completes a lot of sets and painting so to destress she often does character paintings and studies in her free time. She says that this helps keep her character drawing skills fresh and also helps her since she often adds figures into her own paintings.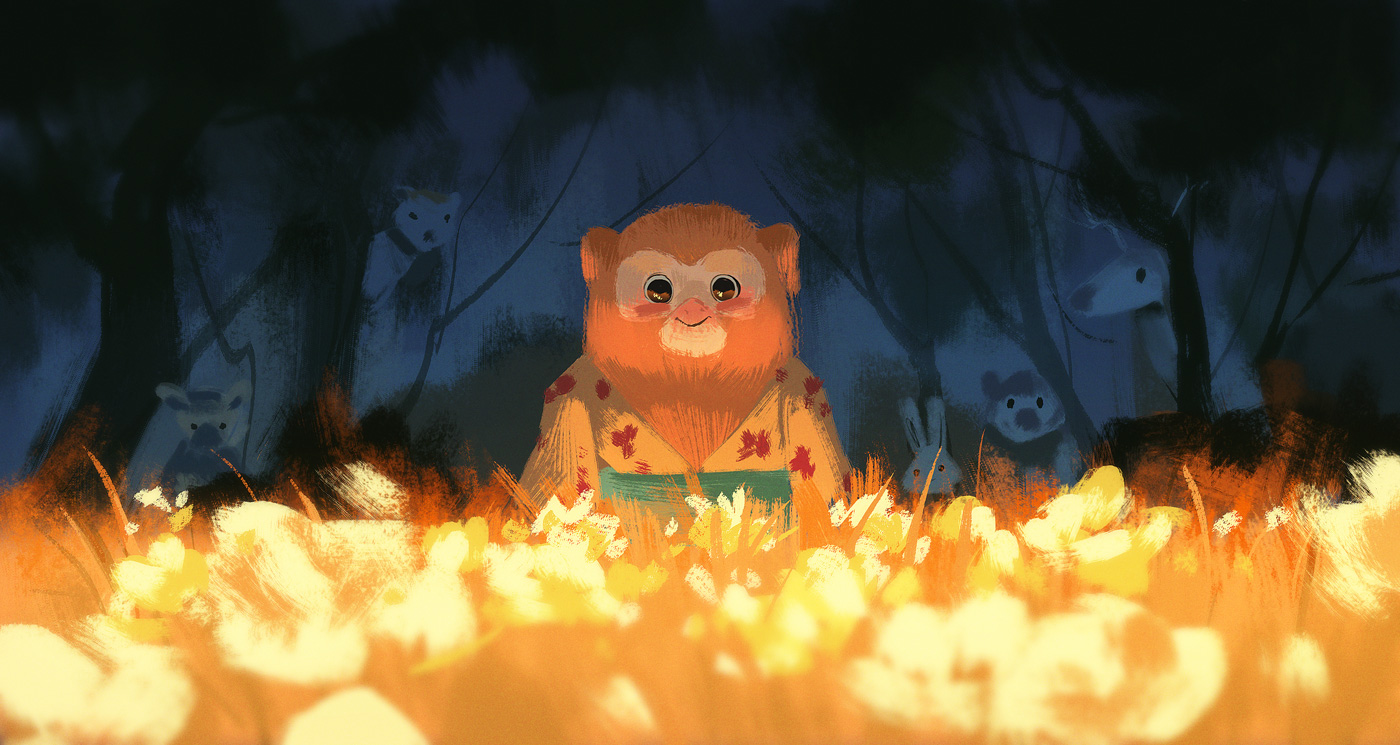 Mingjue's work is immediately inviting. Her illustrations have an irresistible charm that you just can't ignore. Maybe it's partly the connection with Disney that makes her work and style so charming, but she is clearly great at what she does. As a visual development artist she is fantastic with composition and value. As these are two very important components for storytelling it makes sense that she is very strong in these areas. She uses composition and value to really drive the viewers eye and where she wants it to be, and I'd love to develop my skills the way she has.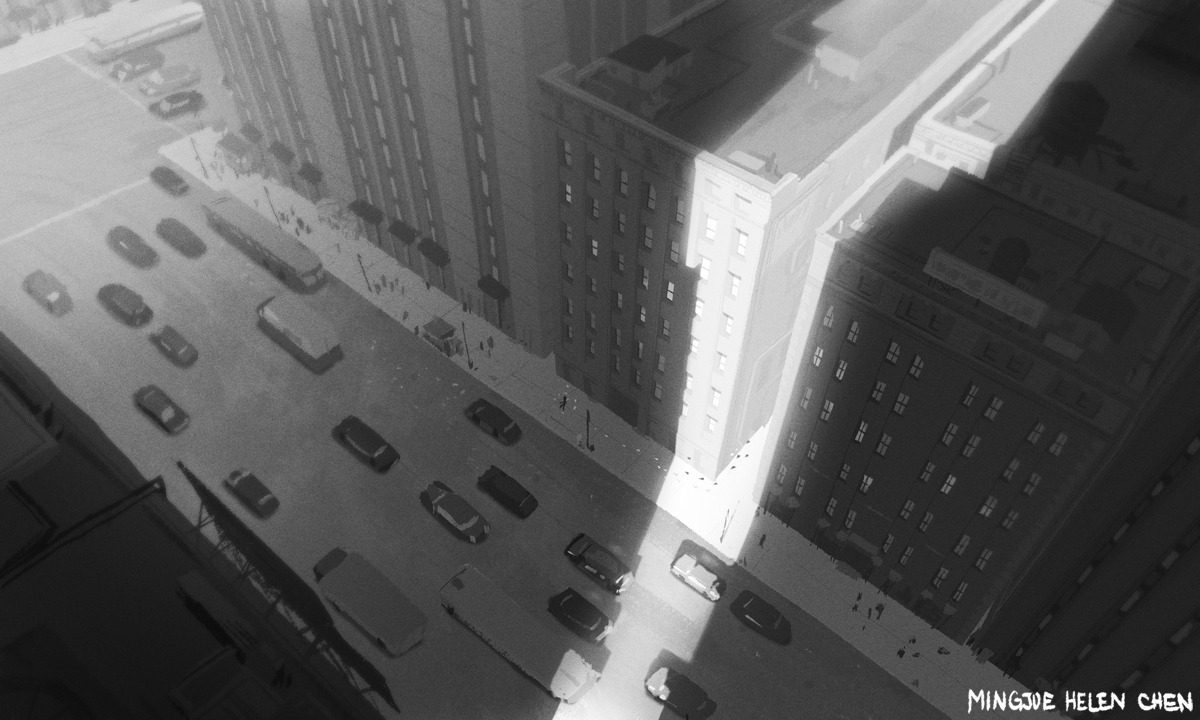 In her illustration work she has a very lovely quality where her illustrations often feel like oil paintings. I've seen this a lot in digital artists and it's something that I love about painting traditionally and digitally. It often has an impressionistic feel and as . lover of the impressionists I admire this quality in her work.
In terms of illustration style, her work is very much aligned with the styles that I am drawn to and how I want my work to look.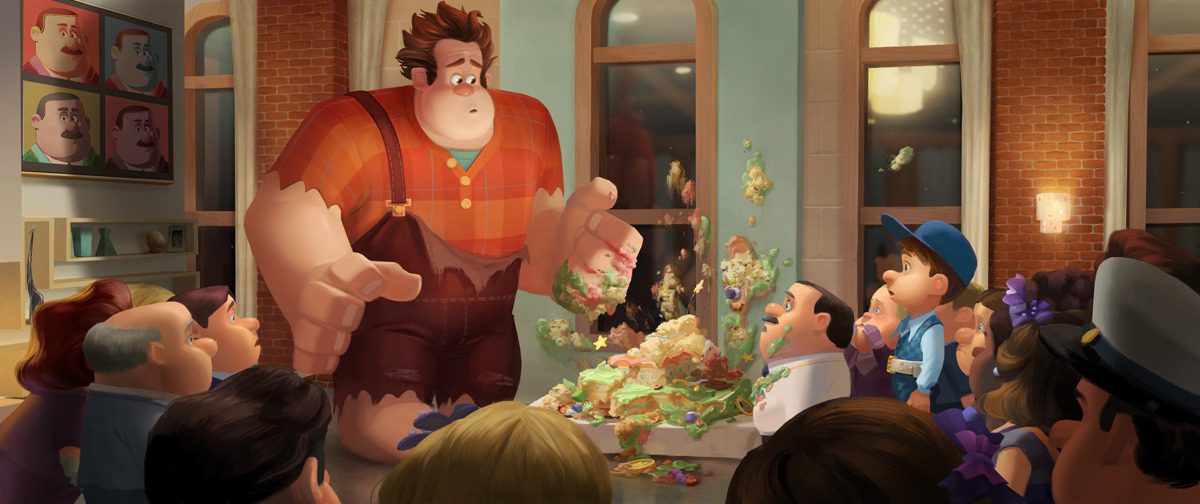 Sources:

http://www.muddycolors.com/2014/04/mingjue-me/
https://mingjuechen.carbonmade.com/about