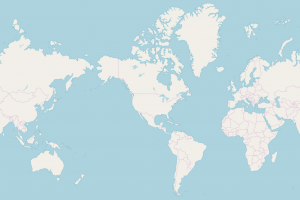 In order to build capacity for digital mapping at Capilano University, I will be taking courses in GIS, and the creating lab components for GEOG 221: Mapping our Changing World and GEOG 210: Natural Hazards. I am also exploring community connections through OpenStreetMapping and YouthMappers.
One of the current goals of Capilano University is to create more credentials. I am one of the main developers of two new credentials at Capilano University: a BA with a major in Environmental Studies and a minor in Environmental Stewardship. Both of these credentials are currently in Stage 1 of the approval process.
As part of my current work with the Indigenize the Academy Committee, I am working on completing an inventory of curriculum related directly or indirectly to indigenous studies within the five faculties at Capilano University. The second stage of this work with will be to initiate and facilitate dialogue between faculties around indigenization and connect this work to the Aboriginal Student Success Strategy at Capilano Unversity.