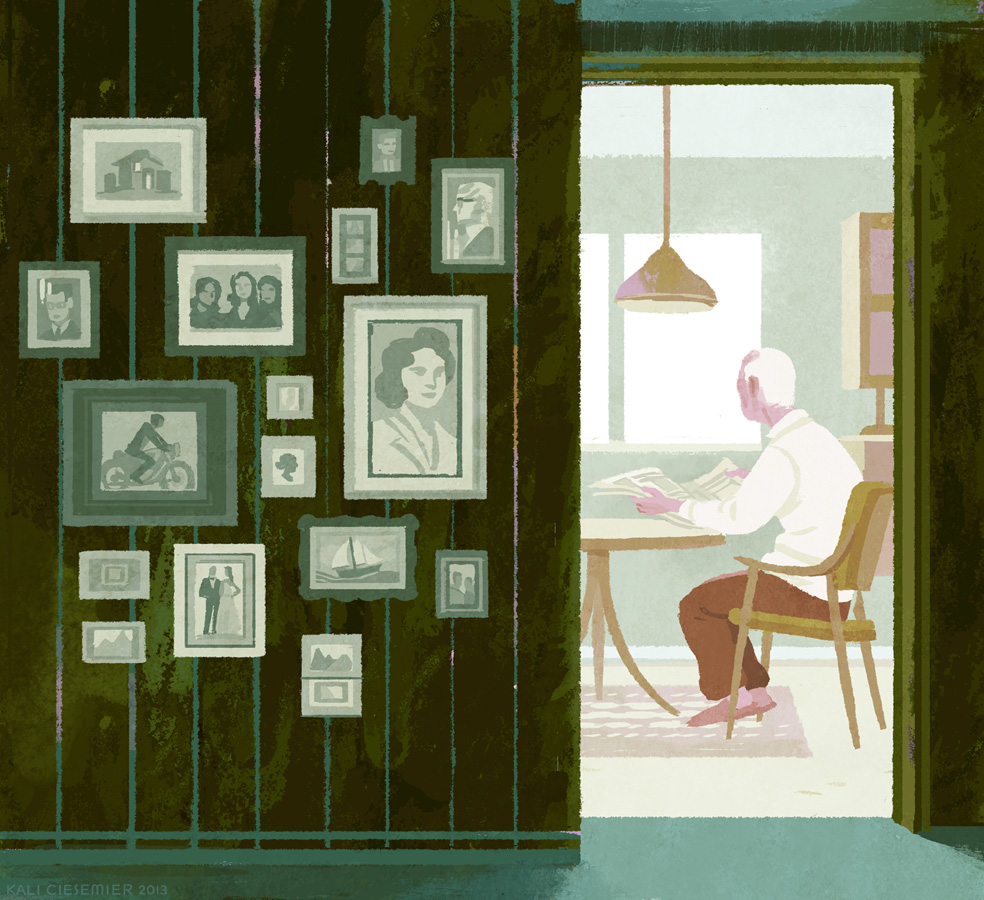 Kali Ciesemier is a (living and working!) illustrator based in Los Angeles. She graduated from Maryland Institute College of Art. Since graduating, she has taught at Maryland Institute College of Art from 2009 – 2013, University of Arts in Philadelphia in 2015, and the School of Visual Arts from 2015 – 2016.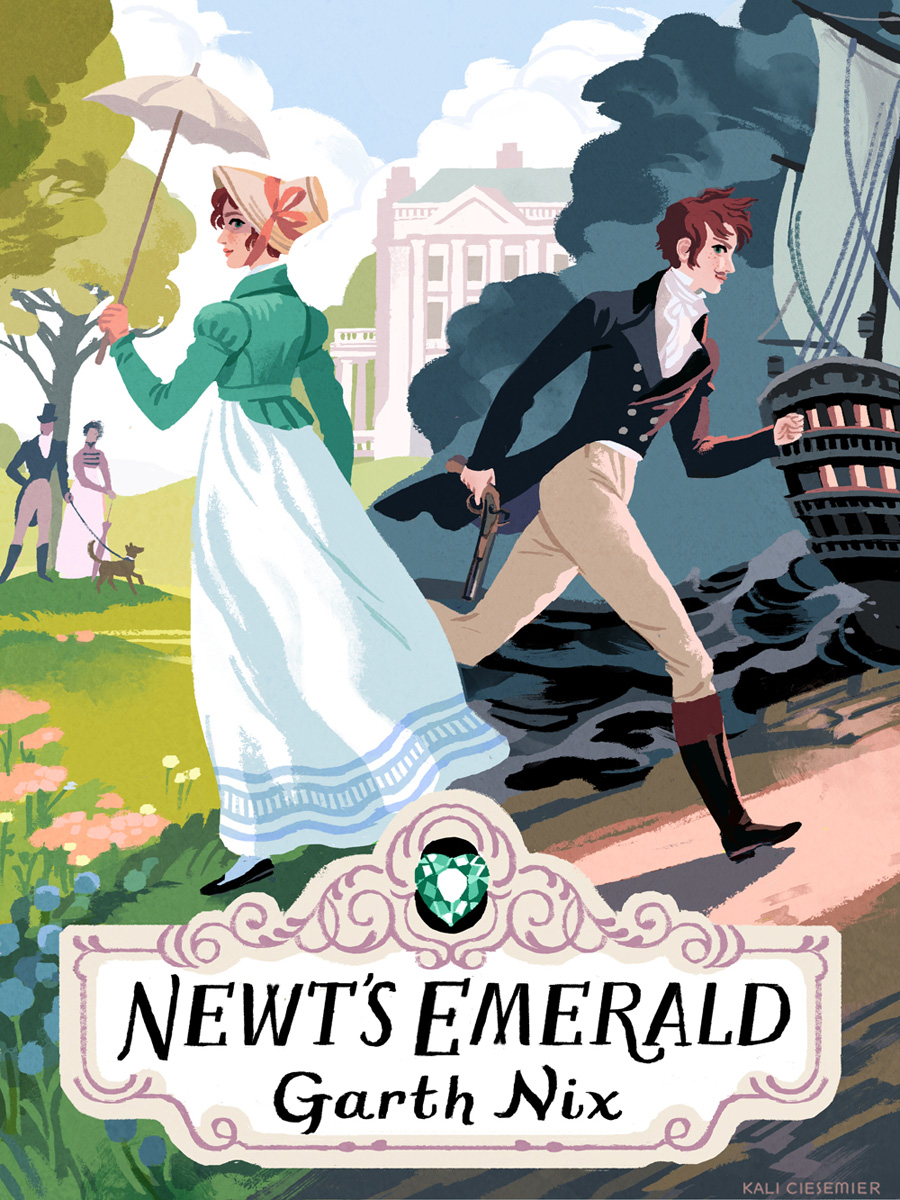 Her impressive client list includes Amtrak, Boston Globe, Cartoon Network, New Yorker, Google, Harper Collins, LA Times, New York Times, Scholastic, and United Way. She consistently does editorial illustrations for magazine articles, which she posts on her blog along with commentary about her process. Ciesemier also published a graphic novel titled I Am Princess X, about two young best friends whose imaginary princess creation goes viral years after one of the friends is killed in a car accident. Another work by Ciesemier is her contribution to the first issue of the Steven Universe Comic series, entitled, "Steven Chewniverse." Right now, Ciesemier is working as a freelance illustrator, and is also the color designer for the show OK KO: Let's Be Heroes!, at Cartoon Network.
I was personally drawn to Ciesemier's work because of the color and beautiful use of digital mediums. She has an amazing handle on color theory and uses a variety of colors successfully in all her pieces. This is due to her process, she says that she completes a greyscale sketch first, in order to make sure the tones are correct, before going in with color. Her work feels loose, yet very finished, and is well suited to editorial illustration. I love the intentional amount of texture that she manages to fit into all her pieces, without them ever feeling over-worked. I would love to see a video of her drawing process! I love how she doesn't use outlines in her drawings, they feel alive, and full of movement, yet very polished.
She also hashes out some serious tax and saving advice for illustrators on her blog – pretty cool.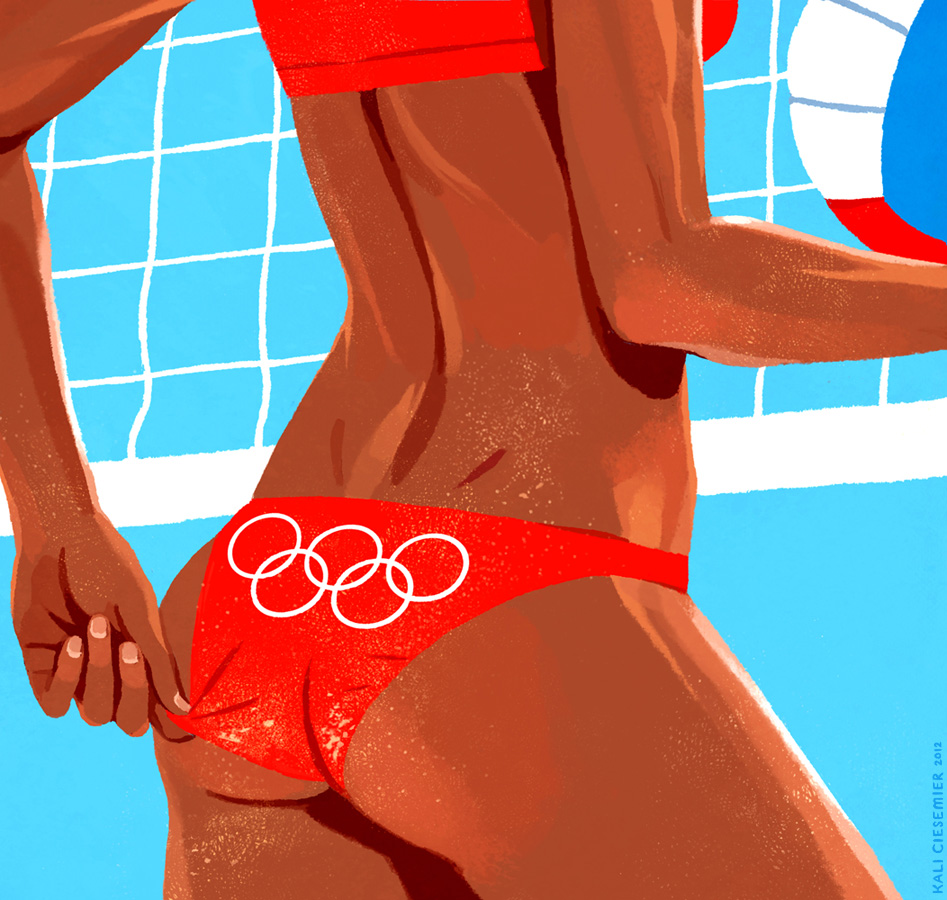 Sources
http://www.ciesemier.com/about.html
https://steven-universe.fandom.com/wiki/Kali_Ciesemier