Waldemar Swierzy was born in Katowice, Poland, in 1931. His art career began early, as he was one of the youngest graduates of the Cracow Academy of Fine Art's Faculty of Graphic Arts, where he started studying at the age of 15!
After completing his education he began working at the Arts and Graphic Arts Publishing House (WAG). This was an important centre for poster design. Here, Swierzy helped push the boundaries and rules of design. Besides becoming one of the most important Polish poster artists ever, he designed book illustrations, record jackets, calendars, and stamps. He was also tasked with designing the Polish pavilion for several international world fairs including New York, Beijing, Vienna, Poznan, and Casablanca.
In 1965, Swierzy began teaching at the National College of Fine Arts in Poznan. In 1987, he became a full professor. Throughout this time he gave guest lectures at foreign universities in Havana, Mexico, West Berlin, and Kassel. Swierzy became a member of the AGI in 1966. Today, his works can be found all over the world in museums like the Institute of Contemporary Art (London), Kunstbibliothek (Berlin), Hermitage (St. Petersburg), Stedelijk Museum (Amsterdam), National Museum (Poznan), and the Poster Museum (Wilanow).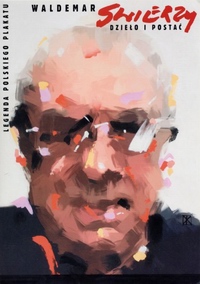 There is relatively little information about Swierzy's personal life, aside from his career achievements. Due to this fact, I thought I would take a little extra space to explore his artistic style and my personal thoughts on it. A strong focus on portraiture was consistent throughout Swierzy's career. His portraits are dynamic and full of movement. Never, static, he often used his expert handling of various medias to his advantage in creating portraits that seem to jump off the page. Like many other artists of his time, Swierzy loved bright, bold colours. Something I appreciate about Swierzy, is that unlike many other artists working in the 60's, his art doesn't seem to age. In my opinion, this is due to the strong understanding of design principles that he put to use in all his works.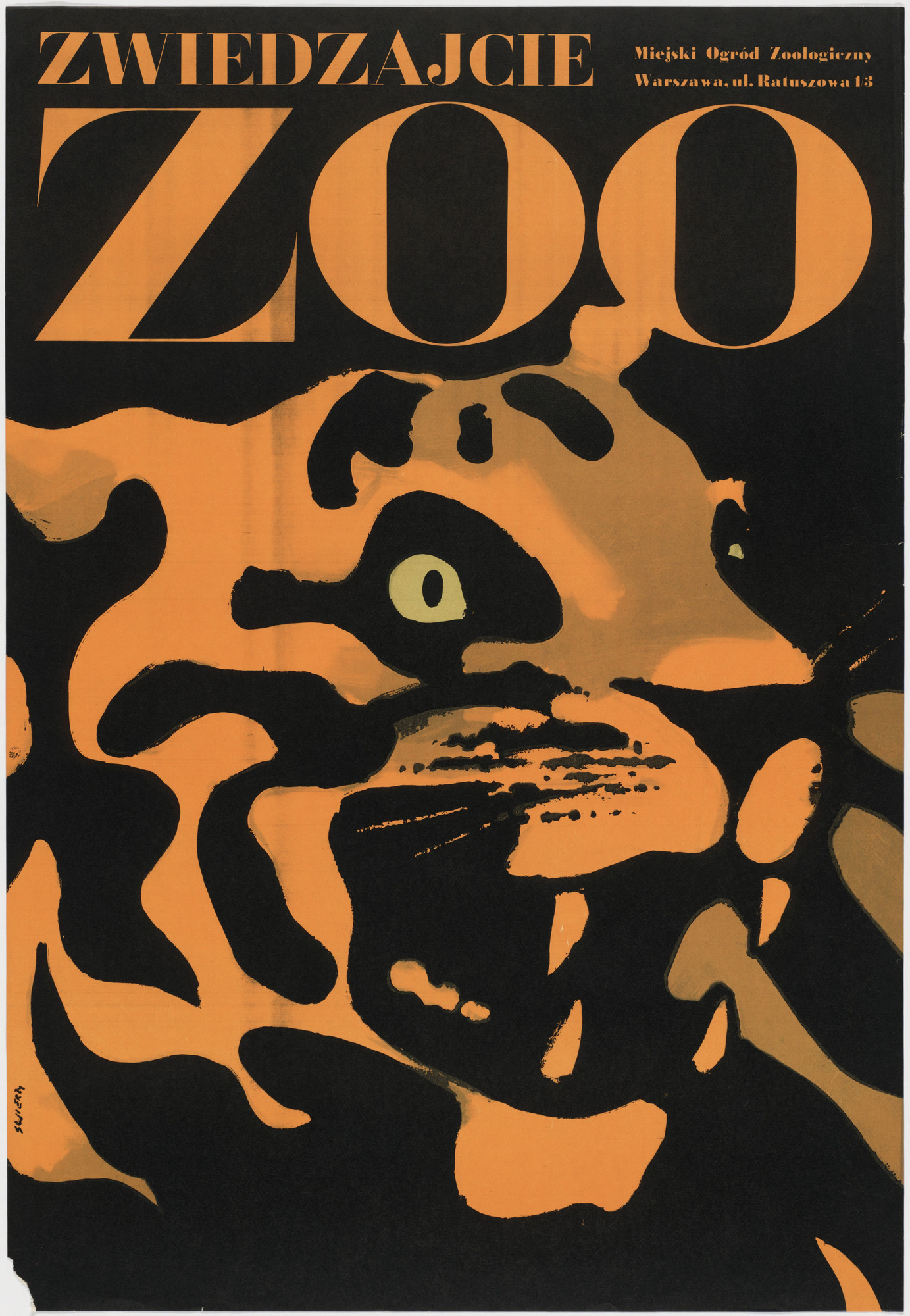 Sources
http://www.historygraphicdesign.com/the-age-of-information/the-conceptual-image/864-waldemar-swierzy
https://en.wikipedia.org/wiki/Waldemar_Świerzy
http://www.poster.com.pl/swierzy.htm
https://www.contemporaryposters.com/category.php?artist=Swierzy,%20Waldemar