Survey 8: Charlestons and communists
(1915 – 1925)
Homework: Hollis Chapter 5
Optional Links:
World War One links
1920's Chicago Tribune Architecture Competition
Article on Constructivism (requires creating a sign-in)
Gender Equity in Constructivist Russia
The Importance of Soviet Sports
Avant-Garde Theatre Designs
Modernism you can wear to the beach: Sonia Delaunay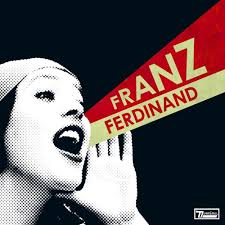 Documentary on Surrealism: The Stuff of Dreams & Un Chien Andalou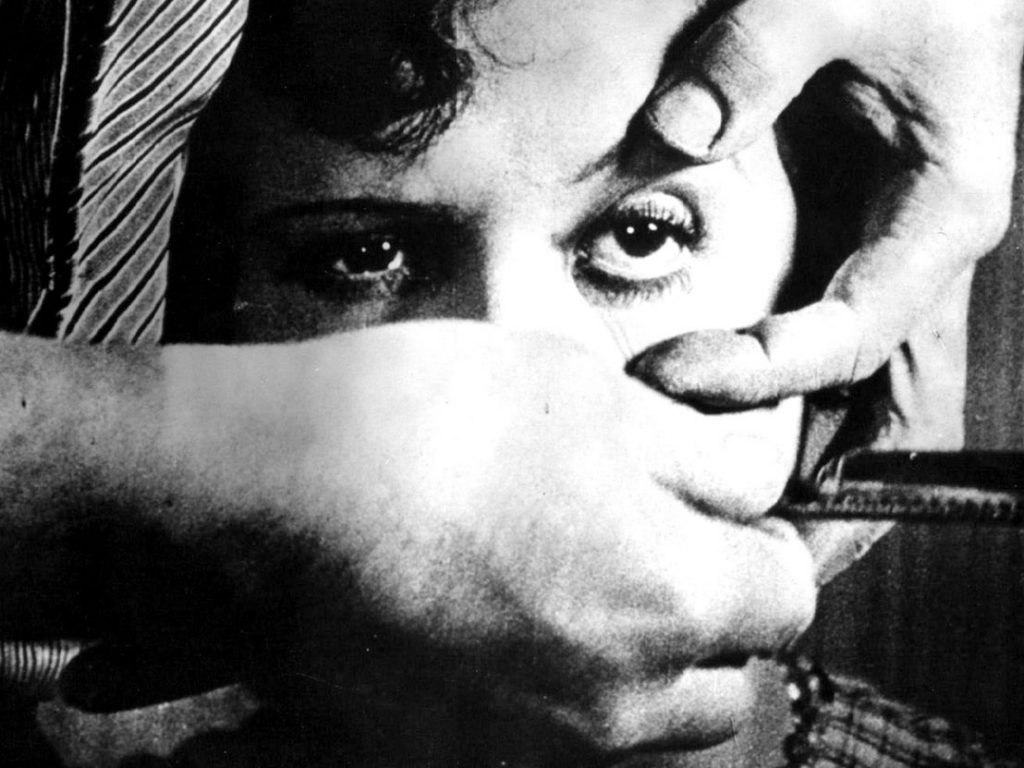 Un Chien Andalou: Un Chien Andalou (An Andalusian Dog) is a 1929 silent surrealist short film by the Spanish director Luis Buñuel and artist Salvador Dalí. It was Buñuel's first film and was initially released in 1929.
The Harlem Renaissance was an intellectual, social, and artistic explosion centered in Harlem, New York, spanning the 1920s. At the time, it was known as the "New Negro Movement", named after The New Negro, a 1925 anthology edited by Alain Locke. (Wikipedia)
How does visual art of the Harlem Renaissance relate to current-day events and issues?