Welcome to my first blog post for Survey and Principles of Illustration. I am going to be covering the talented illustrator Beatrix Potter best known for her books featuring adorable animals such as "The Tale of Peter Rabbit". Before delving into children's books in her mid thirties, Potter was well respected for her work in the field of mycology.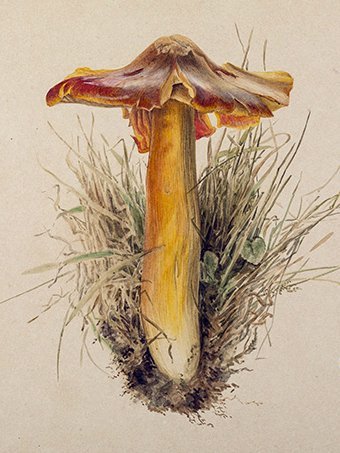 Beatrix's handling of watercolour is very impressive in this illustration. The likeness she captures is outstanding.
Moving on to what she's best known for:
Peter Rabbit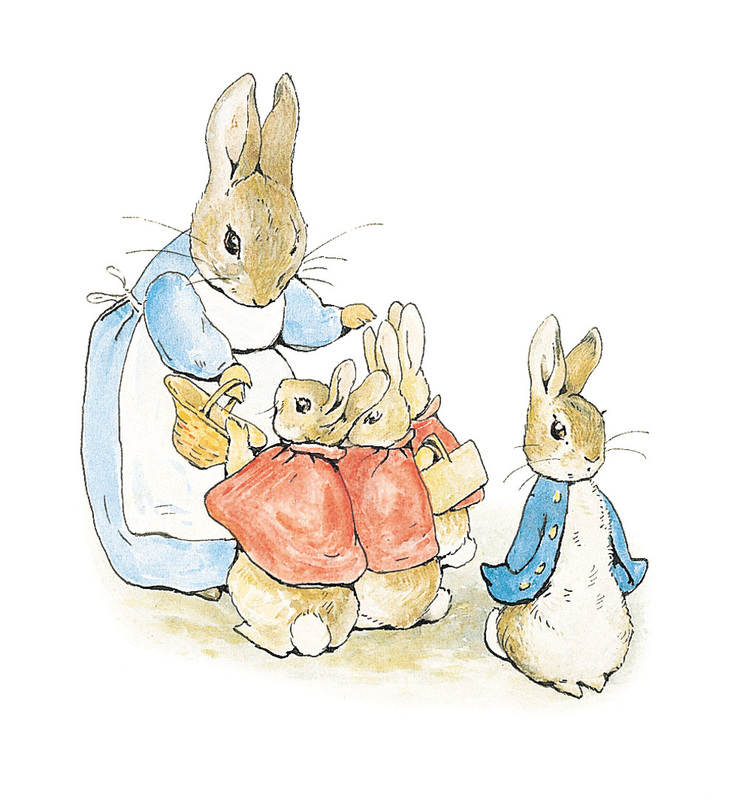 The Tale Peter Rabbit is probably the most heartwarming book I read as a child and Potter's beautiful illustrations bring it to life in the best way.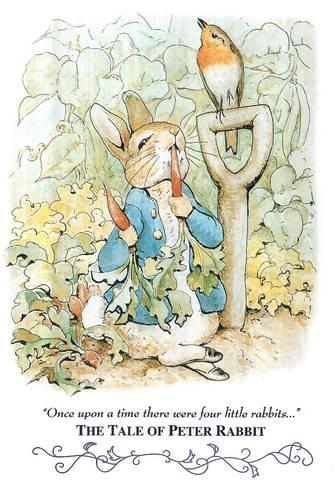 She later followed up with a sequel titled "The Tale of Benjamin Bunny" creating a rabbit universe parallel to the human one.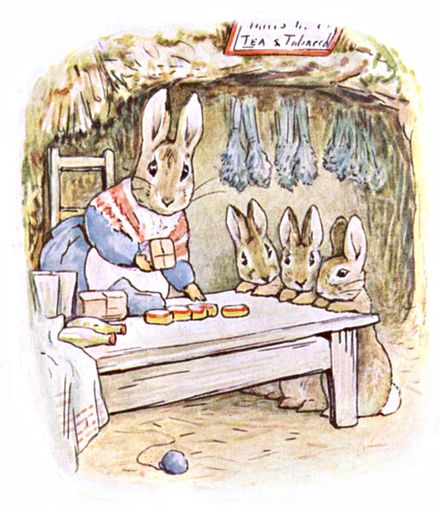 Potter is able to create the most realistic illustrations as she did in her work in mycology but she is also great at simplicity. Her book illustrations use simple line work and delicate pastel watercolour to create the most perfect illustrations for her lighthearted stories. I'm excited to take her work as inspiration for our upcoming project on children's illustration.