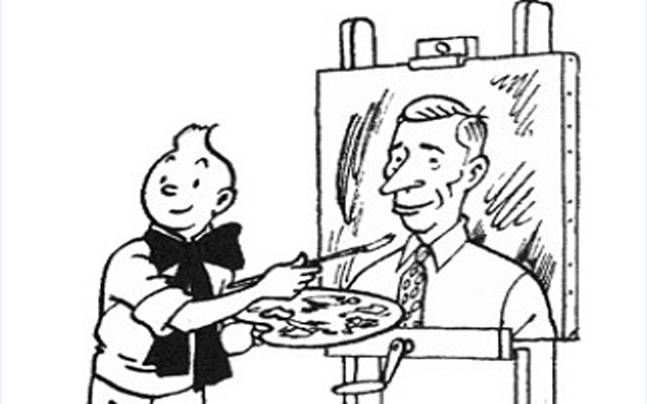 Herge is a Belgian cartoonist best known for "The Adventures of Tintin" which is considered one of the most popular European Comics of the 20th century. I grew up reading all "The Adventures of Tintin" comics so Herge's illustrations have always been an inspiration to me.
Some of the panels he has drawn are simple like this one. The variation of the line weight makes for an illustration thats interesting to look at and gives it character. Here he adds the same emanata to two characters with vastly facial expressions to amplify two different emotions. This compares and contrasts the two characters in a very effective way.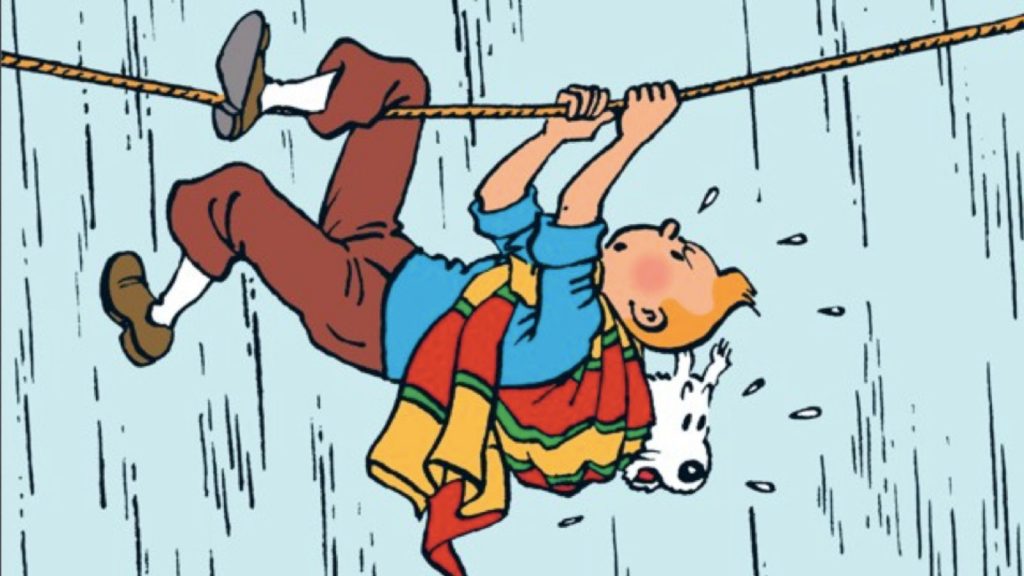 Some of his panels are more complex. This one for example has multiple characters doing different things. This panel is really nice because it has a lot of detail and different things happening yet Herge is able to keep the focus on the main character.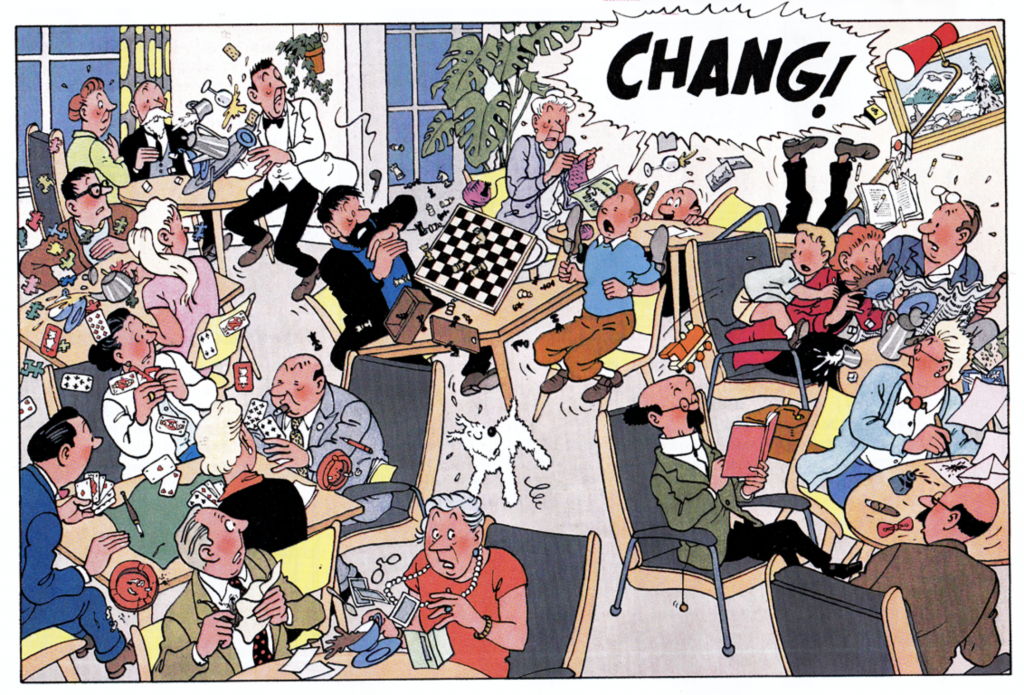 I love this cover because its so simple yet so beautiful. It lets you know exactly what the book is about without adding anything crazy. Just a simple spotlight.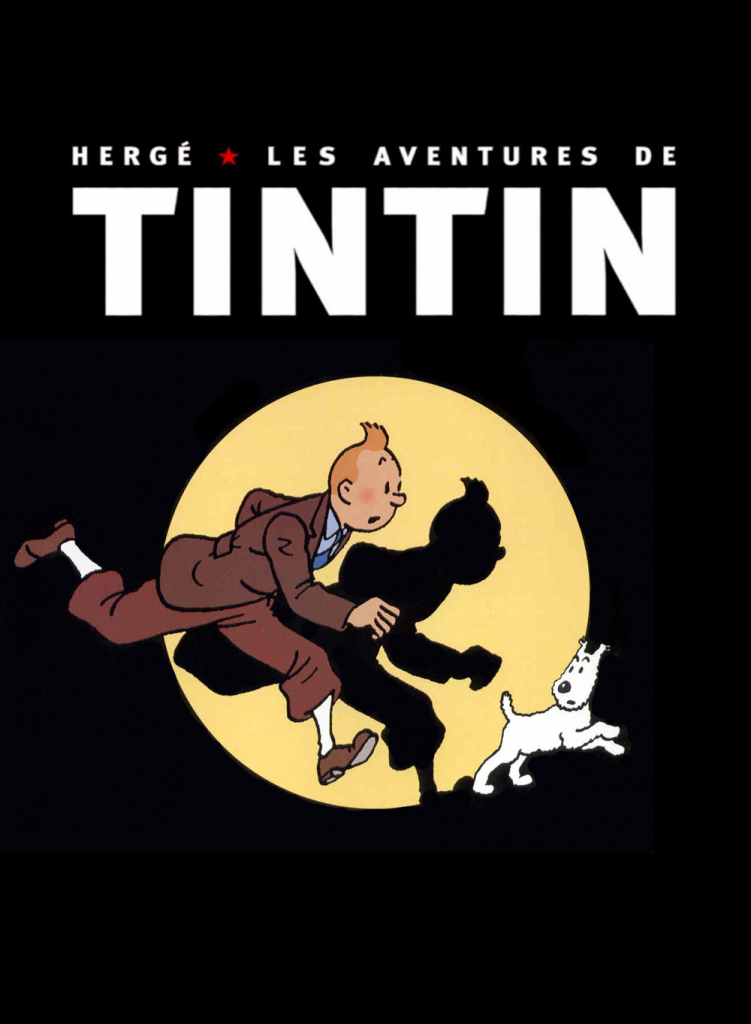 And finally, another really nice cover for one of the comics. This one is a very imaginative take on the moon. This cover has a really fun use of colour. The heavy line weight on the rocks and craters in the background gives a really cool effect and ties the whole cover together.