James Montgomery Flagg was an American artist and illustrator born in New York on 1877. He had an interest in drawing from a young age.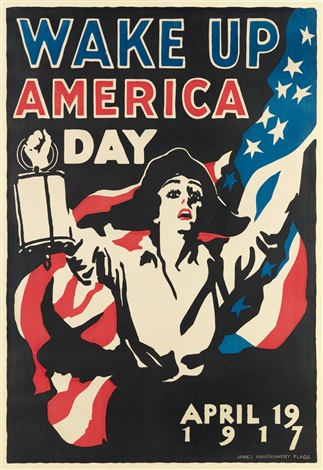 Flagg did a variety of art which included portrait painting, cartoons, and posters.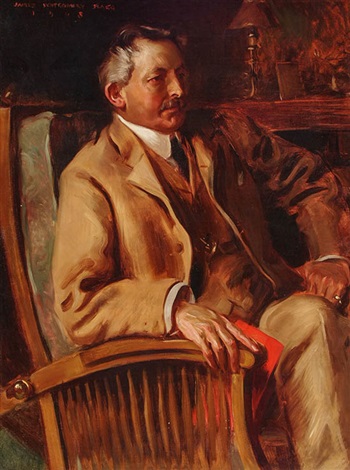 He worked with different mediums such as watercolour, oils, lithograph, and ink.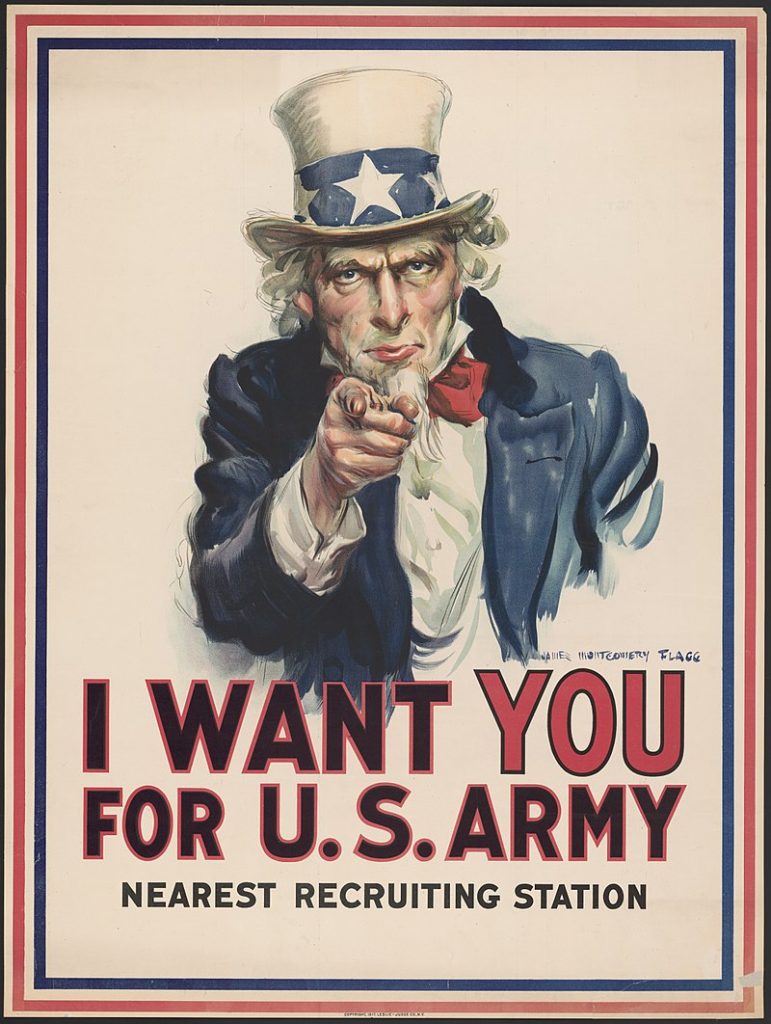 The most iconic piece of Flagg's would be his army recruitment poster for World War I with the slogan "I Want You For U.S. Army," featuring the character Uncle Sam. He was the highest paid illustrator in his time.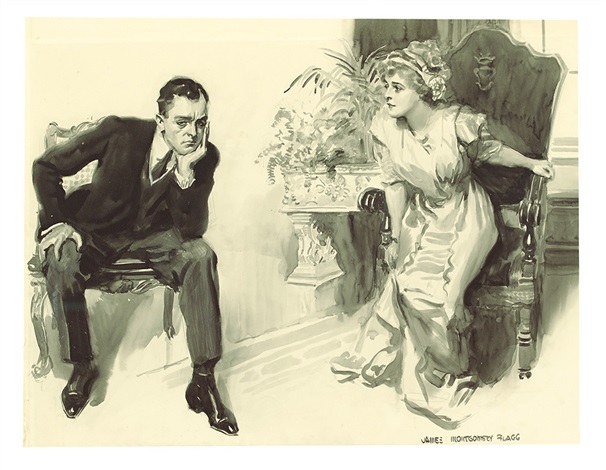 I do enjoy his work. I especially like his greyscale pieces. In his pen and ink pieces, I find the values to be excellent.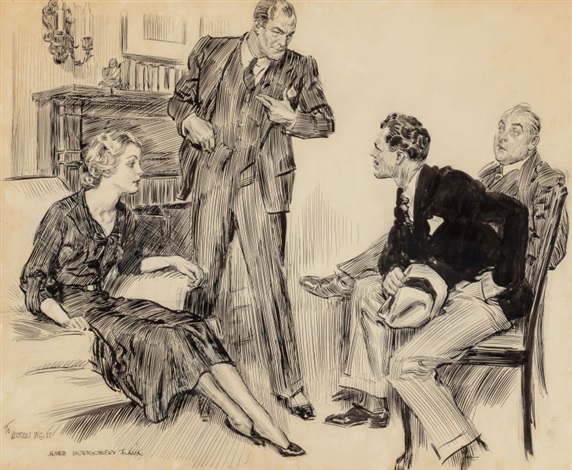 Though most of this piece is just hatched, each figure is its own and they don't muddle together. Also the lines are drawn in a precised way and follow the shape to create a nice volume.
Sources:
https://web.archive.org/web/20110727014538/http://antiquesandthearts.com/2006-04-11__13-33-31.html%26page%3D2
https://www.britannica.com/biography/James-Montgomery-Flagg
https://en.wikipedia.org/wiki/James_Montgomery_Flagg