Pruett Carter was an American illustrator born in Missouri on February 9, 1891.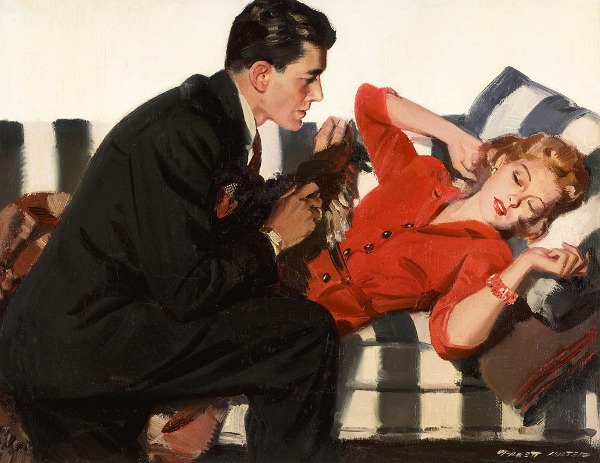 He was the art director of the magazines Good Housekeeping and Atlanta Journal. After finishing his service for WWI, he worked for Ladies' Home Journal, McCall's, Good Housekeeping, American Magazine, Collier's, Pictorial Review.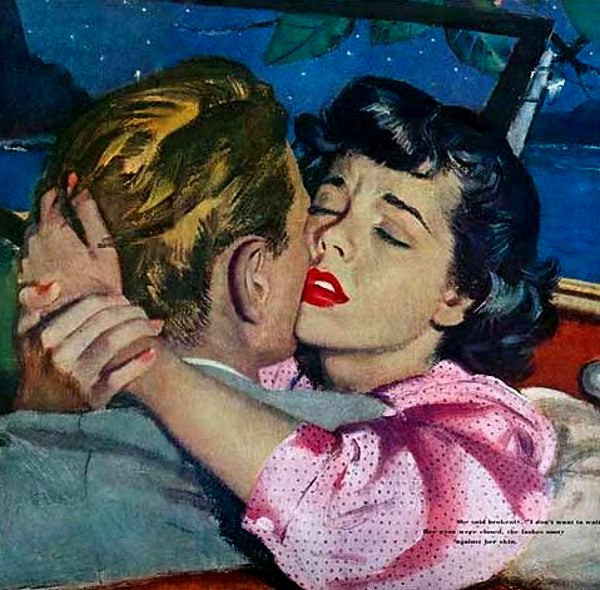 He also taught illustration in New York at the Grand Central School of Art and and in Los Angeles at the Chouinard Art Institute. Early he worked with oils, but later he switched to gouache, which was a faster medium to work with.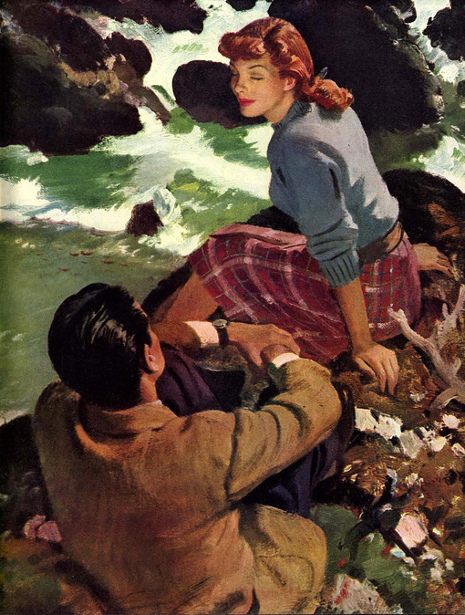 His process for sketching involved drawing from life, but later he took photo reference. He ended his life by shooting his wife and son in their sleep and then killed himself.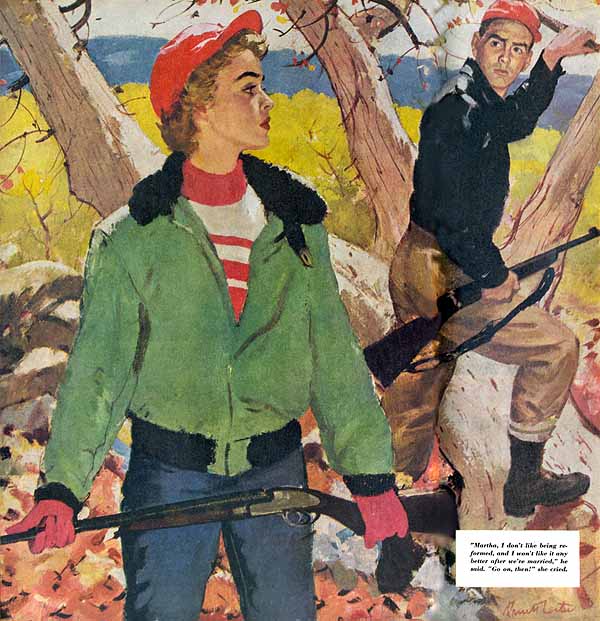 I think his art is really good. His work has a painterly quality, having the brushstrokes show through. I also enjoy how he does his lights and darks in a way that contrasts and the colours he uses.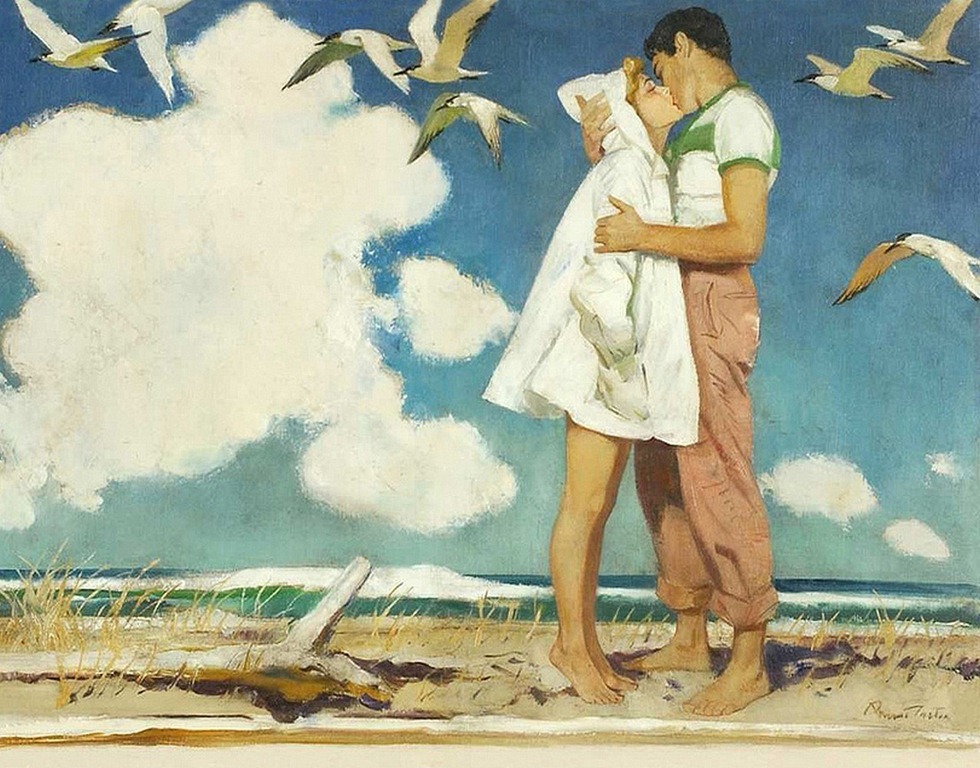 Just in general, I think his works have a very pretty quality to them. He definitely has the style we associate with these older magazines.
Sources
http://gurneyjourney.blogspot.com/2014/06/pruett-carters-preliminaries.html
http://www.americanartarchives.com/carter,pruett.htm
https://www.findagrave.com/memorial/91862782/pruett-alexander-carter