Mark English is a painter and illustrator born in Hubbard, Texas in 1933. He was known for his magazine illustrations.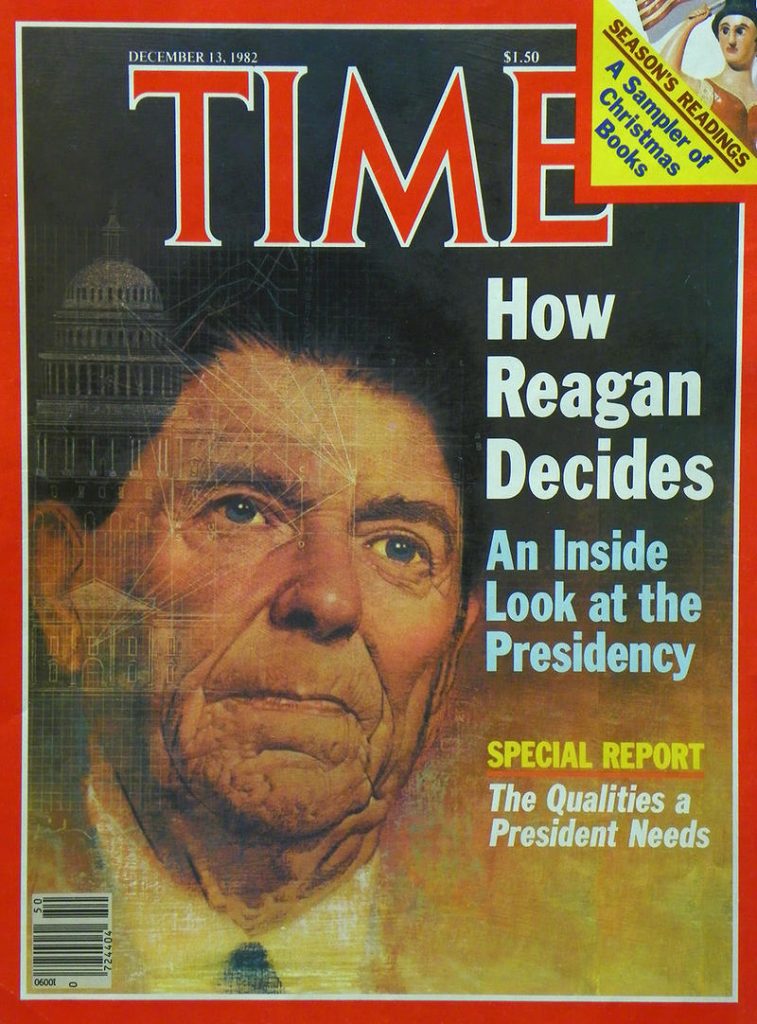 He worked for McCalls, Time, Sports Illustrated, and other magazines. He has also made 13 stamps for the US Postal Service.
He is a very successful artist. He has been awards with hundreds of awards and is the most awarded illustrator in the history of the Society of Illustrators in New York.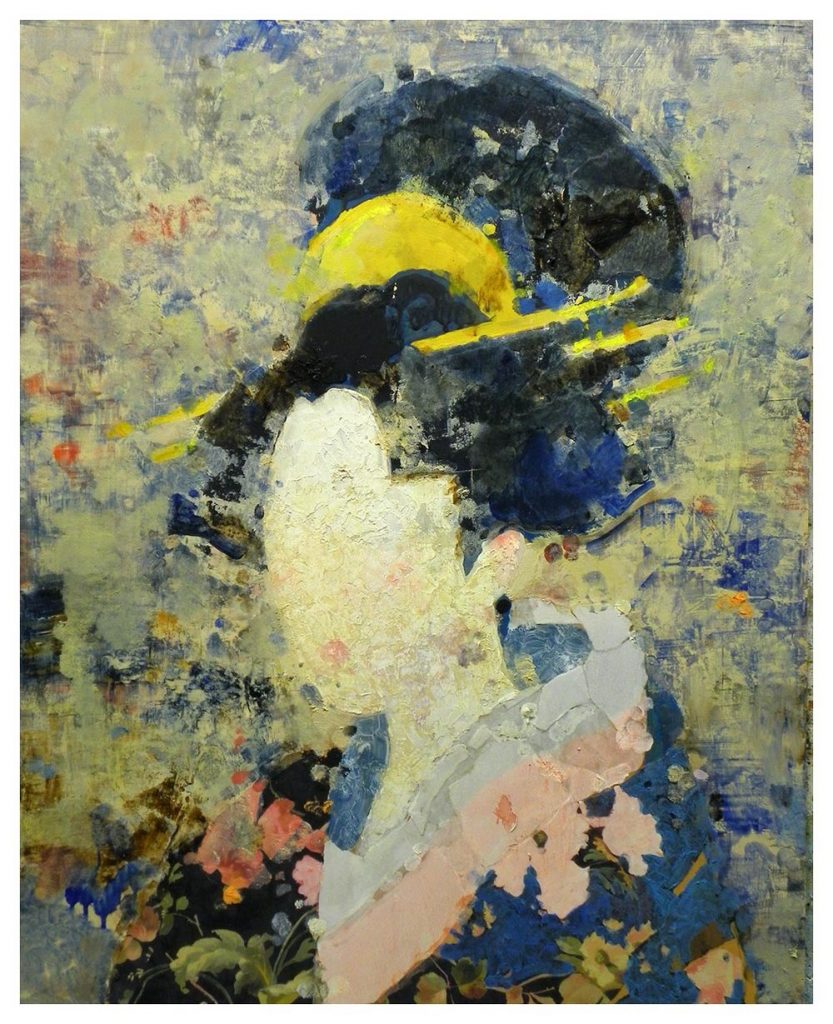 Though his early work leaned more towards the more realistic style of painting, his current work is more abstract. His subject matter usually tends to be people. The medium he uses is mixed media with paints and different textures.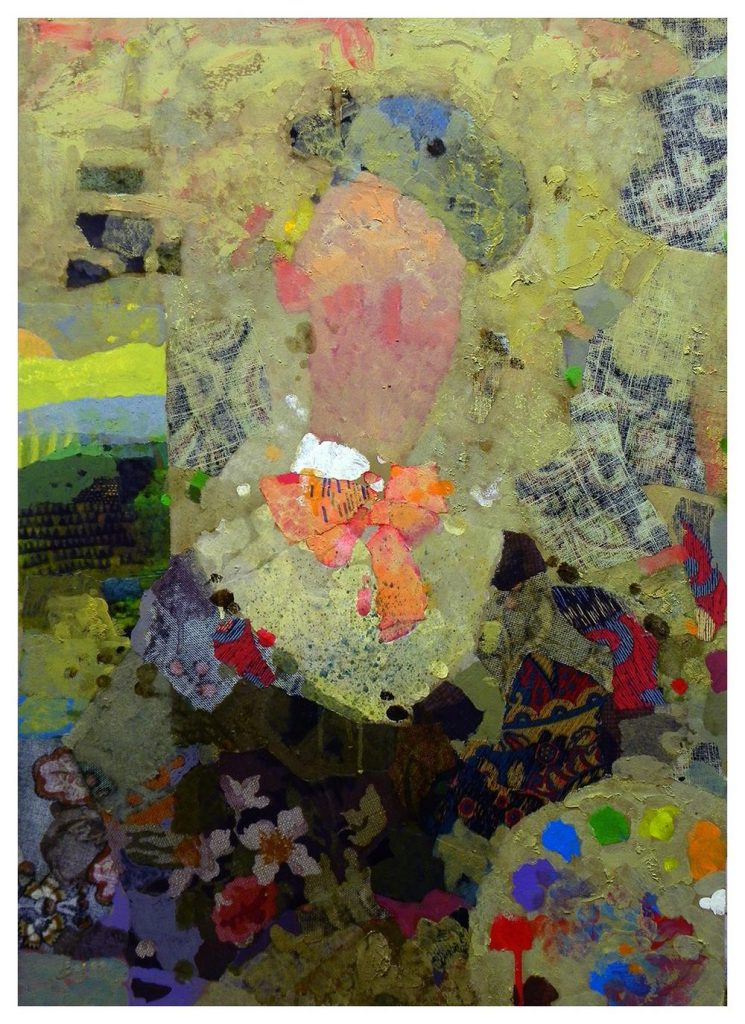 The way he does his work, he doesn't focus on the face, or the face is not even drawn. There a lot of lost edges and and messy strokes that come together to form the figure. I would explain his style as "a messiness that comes together to create an idea of the subject."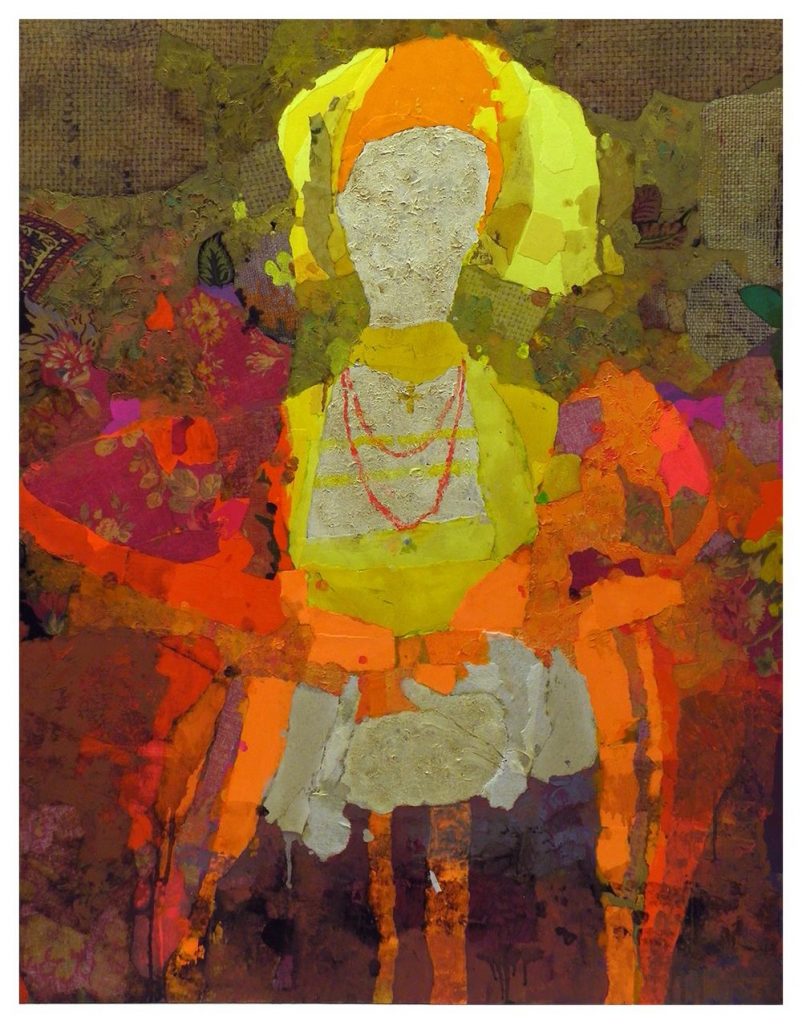 Sources/ Images:
https://www.kcur.org/post/kansas-city-illustrator-mark-english-his-unexpected-60-year-career-art#stream/0
http://www.weinbergerfineart.com/mark-english