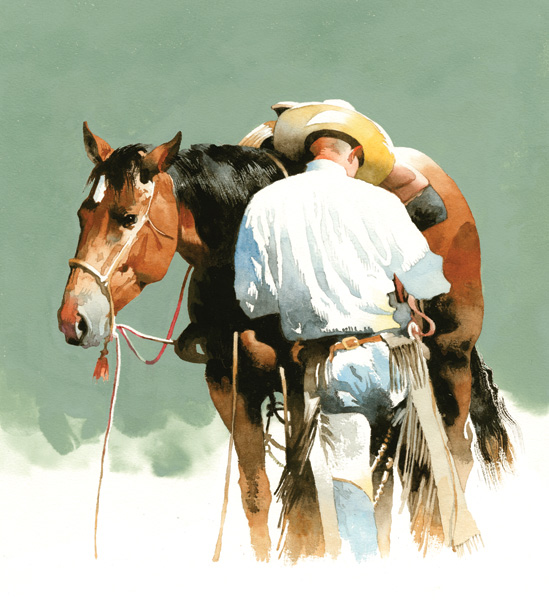 Don Weller is an American illustrator and a painter. Before becoming an artist, he was in a veterinary pre-med program. He switched to art two years into the program. He did freelance and he worked on three children's books and five US stamps.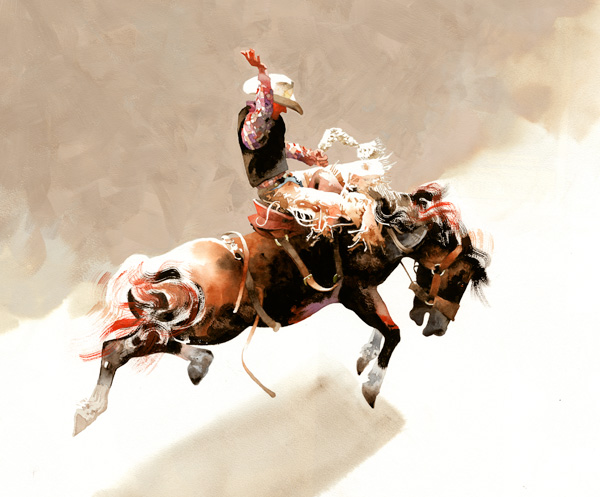 Looking at Don Weller's work, the first thing I notice are horses. Most of his works are of horses in watercolour. Style wise, his works, despite being watercolour, are very neat.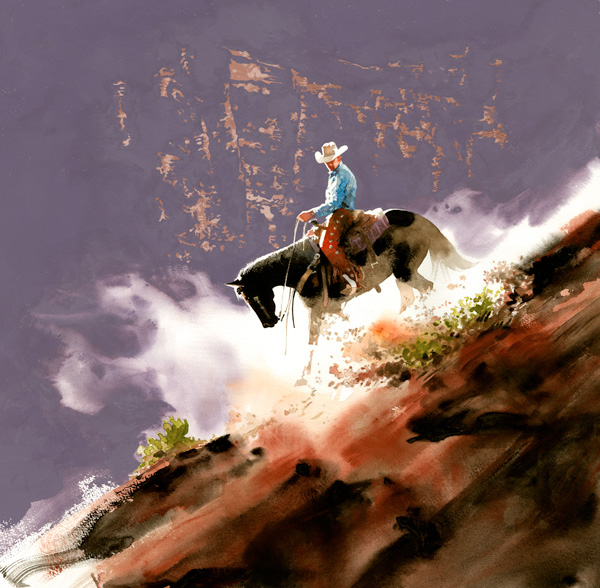 His silhouettes are very clear and it's very easy to differentiate the subject from the background.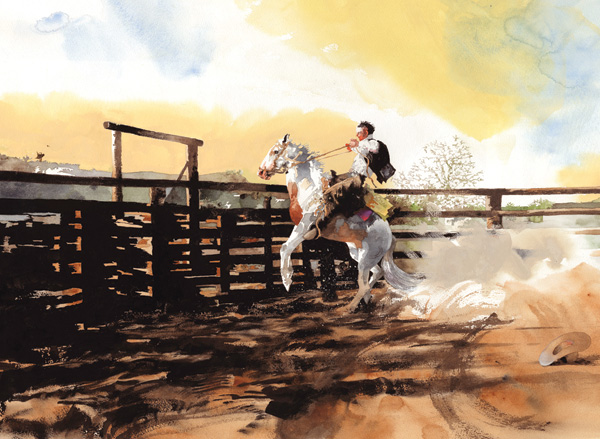 His colours are very vibrant and he shades with black which works for his style. His movements creates a dynamic scene.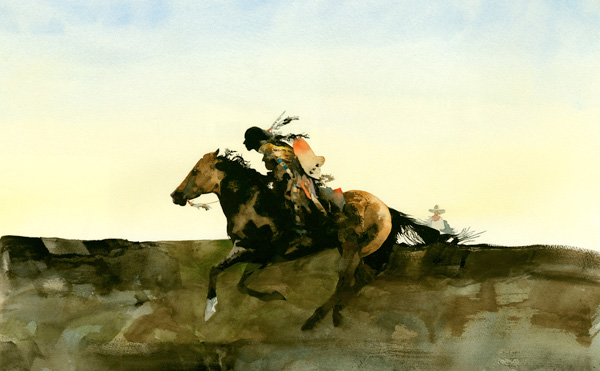 Sources/Images:
https://en.wikipedia.org/wiki/Don_Weller_(painter)
https://www.southwestart.com/featured/weller-d-aug2014