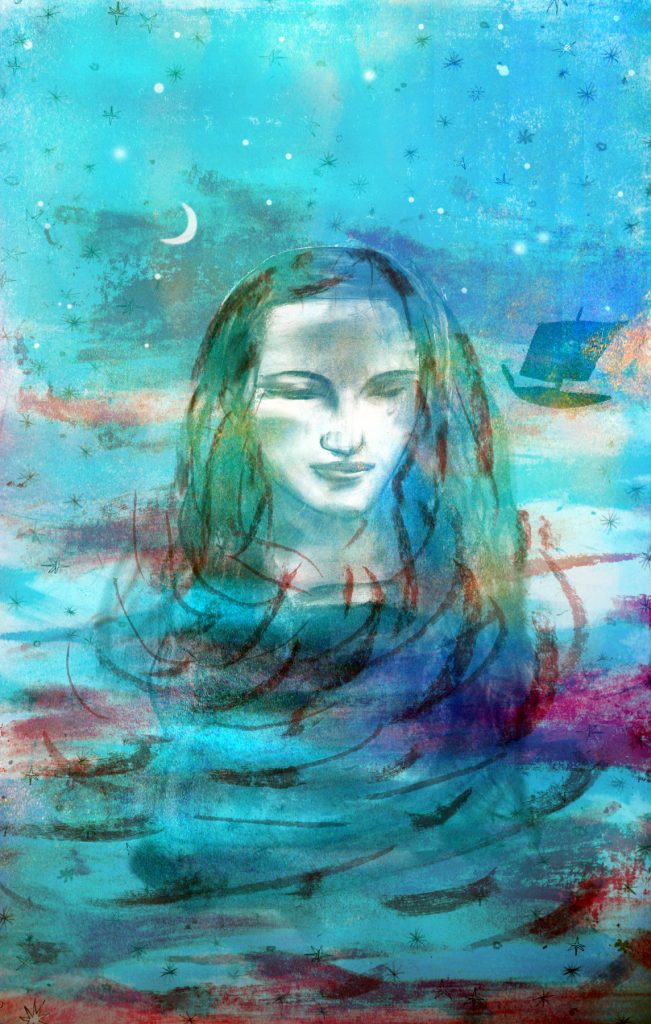 Vivienne Flesher is an American artist, illustrator, and photographer from New York. After she graduated from school, she didn't feel her portfolio was ready so she worked on it while freelancing for the magazines Harpers and SWANK. She quit SWANK, but continued working for Harpers. Right now, she has done work for The New York Times, Washington Post, LA Times, O Magazine, and Criterion Collection. She's also had her work on a US postage stamp and many book covers.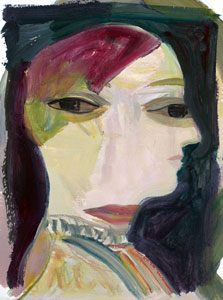 Vivienne Flesher's style is soft. She has many different approaches in her style. In some she will use lines, some photography, and some paint or pastel. Sometimes he draws in a stylized way that makes her art interesting. Sometimes she draws in a style that is more true to life.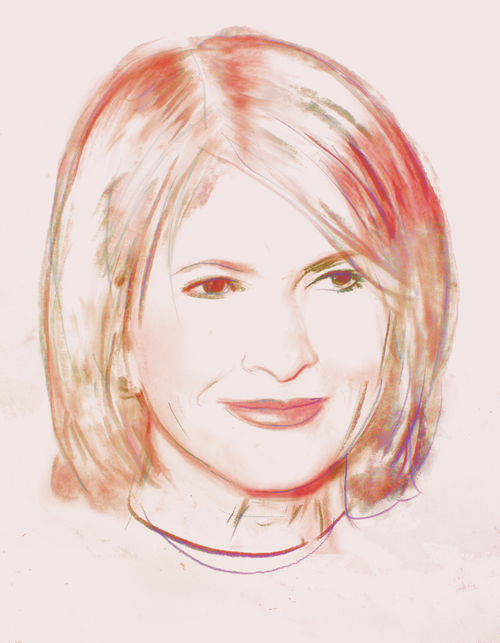 The colours she uses are towards the muted side, but still are colourful. On the opposite spectrum, she also does some psychedelic work.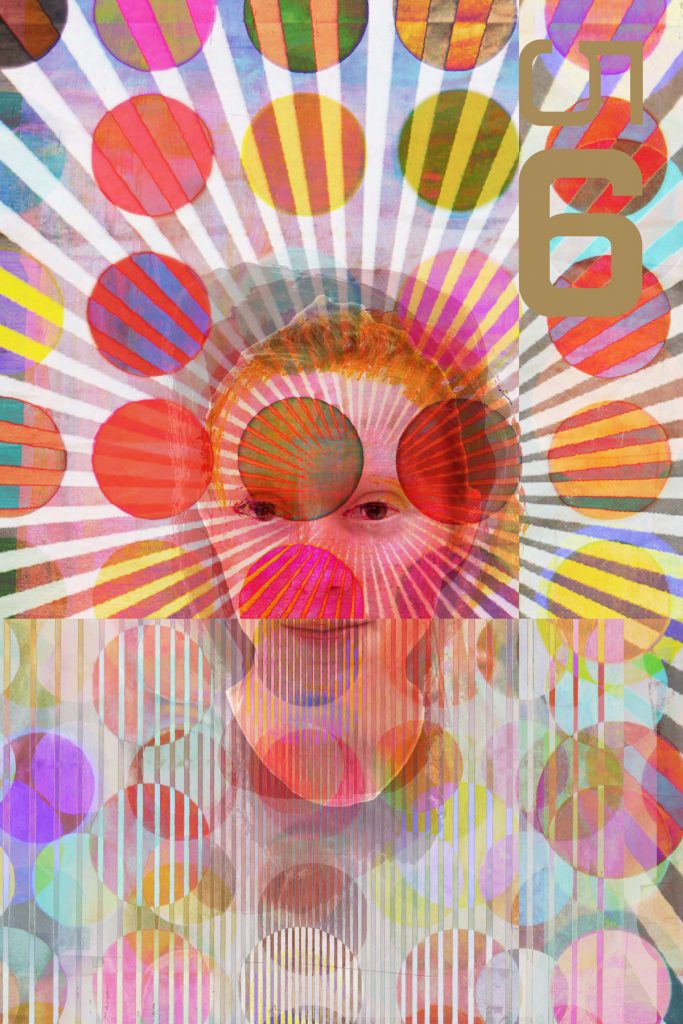 There is a lot of layering in her work, sometimes she will draw a figure in line over a figure in paint or pastel.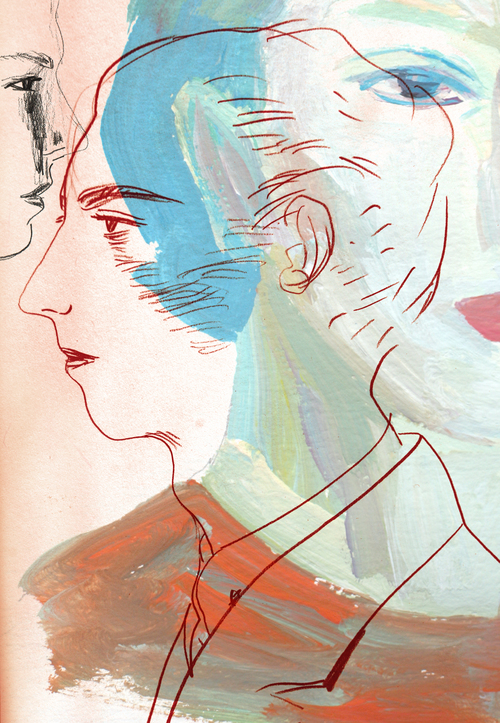 Sources/Images:
http://artbistro.monster.com/education/articles/3418-interview-with-vivienne-flesher
http://vivienne-flesher.squarespace.com/
http://warddraw.com/site05/pages/v_advertising.php?pageNum_Recordset1=20&totalRows_Recordset1=21