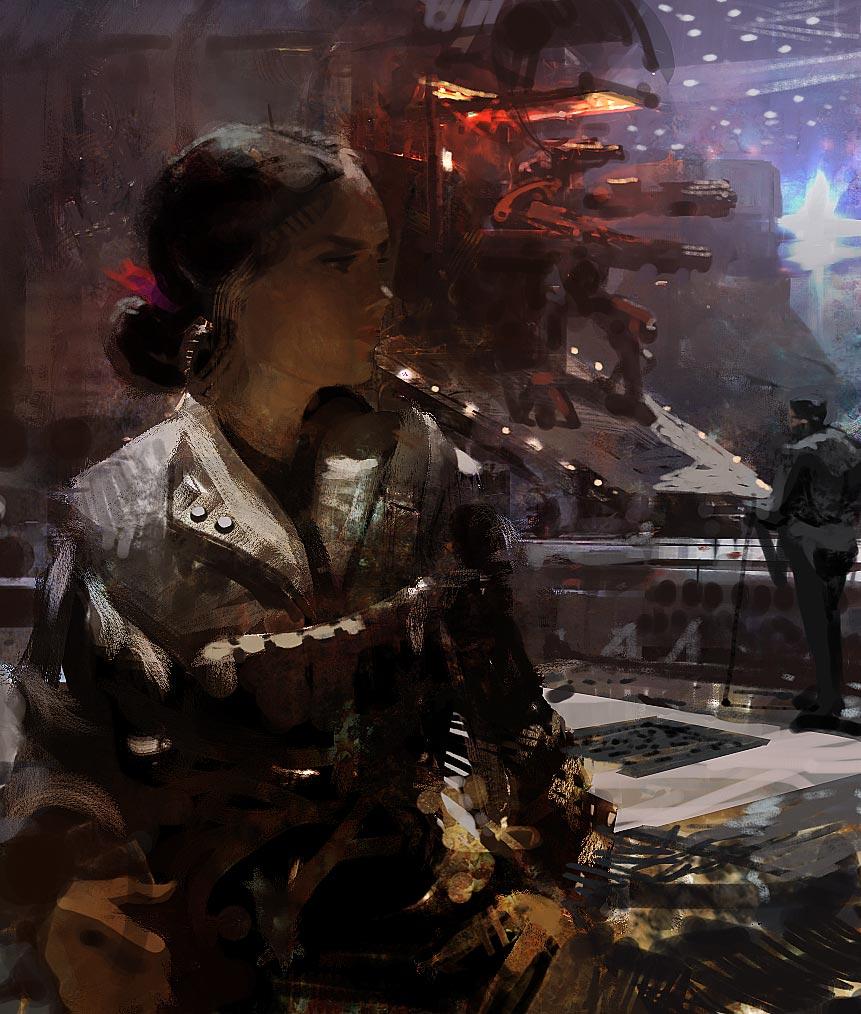 Craig Mullins is an American concept artist known for being one of the first pioneers of digital art. He's from California, but is currently residing in Hawaii. He has worked on book covers, concept art and matte painting for films, and illustrations for video games. He has also done some illustrations for the card game Magic: The Gathering, as many illustrators do.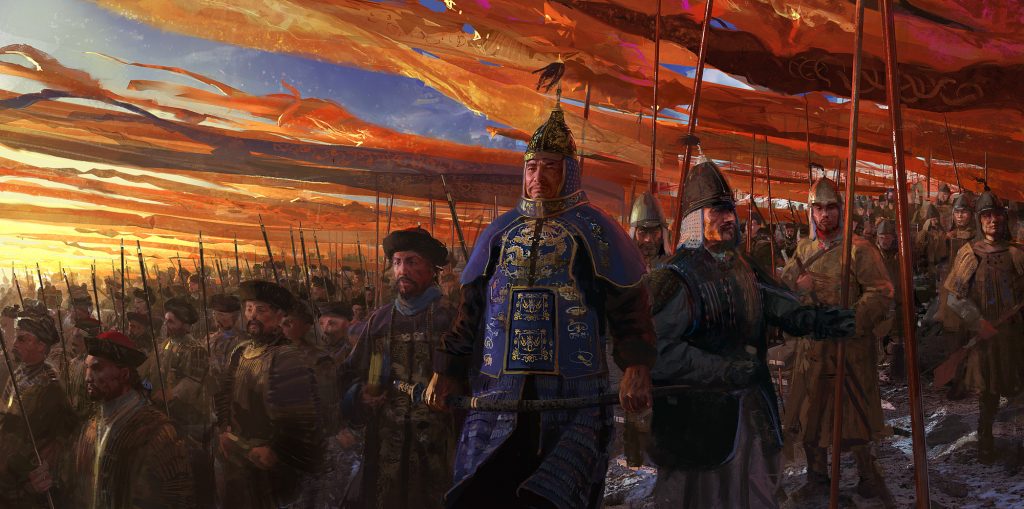 When I looked up Mullins' art, I got excited because I definitely did recognize his work. He's an amazing digital painter and since I also do a lot of digital work, I look up to him. His style is very "concept art" like, a looser, painterly, yet still "hard edge" style usually done digitally.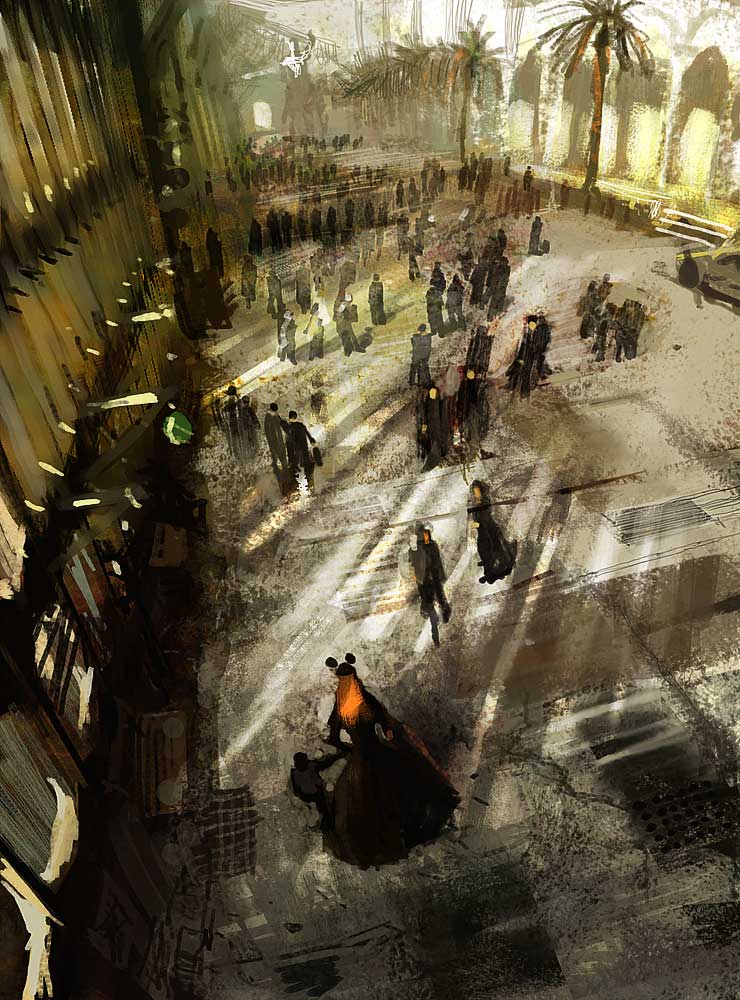 It's stylistically "incomplete," some things are not rendered fully, but that just adds to the charm. Especially in his works backgrounds, the details are more prominent in places that are more important and will be more vague in certain places such as the characters in the background. You can tell many concept artists have been influenced by him.

His work is really amazing. He also does oils, pencils, charcoal, and watercolour and none of them are any less than his concept art. His technical skills are stunning, his colours are great, composition and perspective are interesting. He also manages to make things not stiff and have a loose quality to them. Even his portraits look interesting and don't look boring.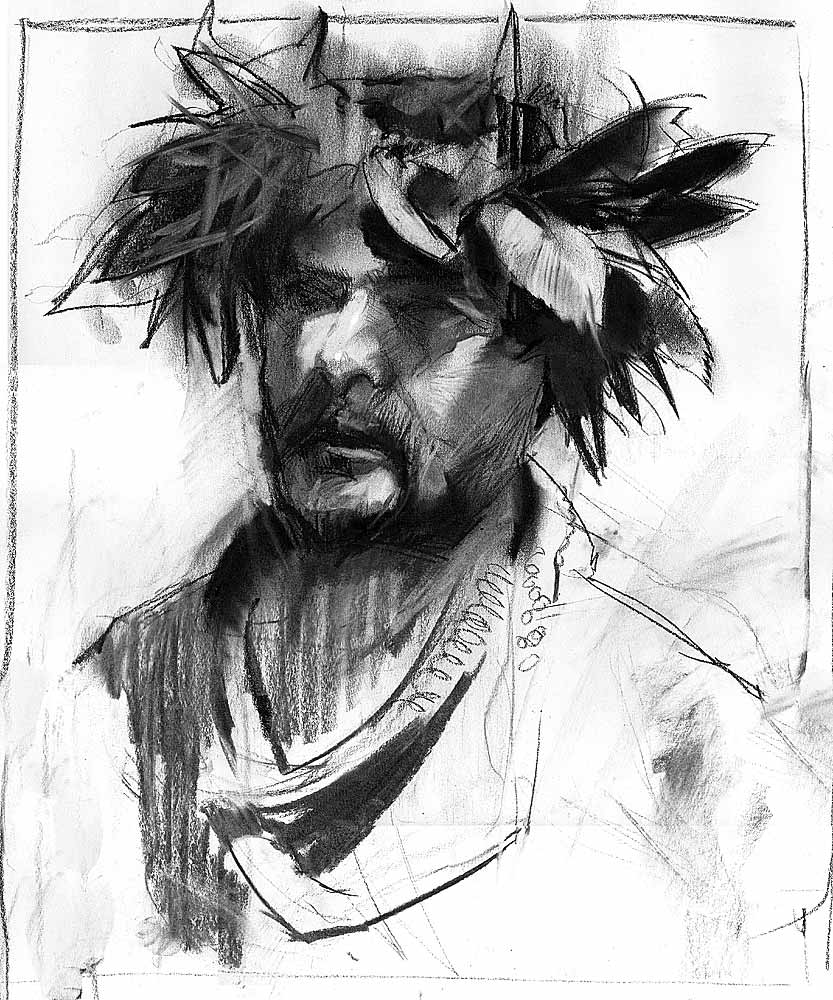 Sources/Images:
https://en.wikipedia.org/wiki/Craig_Mullins