Herbert Bayer was an Austrian American designer. He was born Haag, Austria-Hungary on April 5, 1900. As a child, his parents encouraged his artistic side. He was very versatile in terms of skills and was also a painter, photographer, sculptor, art director, interior designer, and architect alongside being a designer. Bayer was a student of the Bauhaus and later was a teacher at that same school. Later, he was appointed director of advertising and printing by the director of the school, Walter Gropius. In his life, aside from the Bauhaus, he also worked for Vogue, Container Corporation of America, Atlantic Richfield Company, and others companies.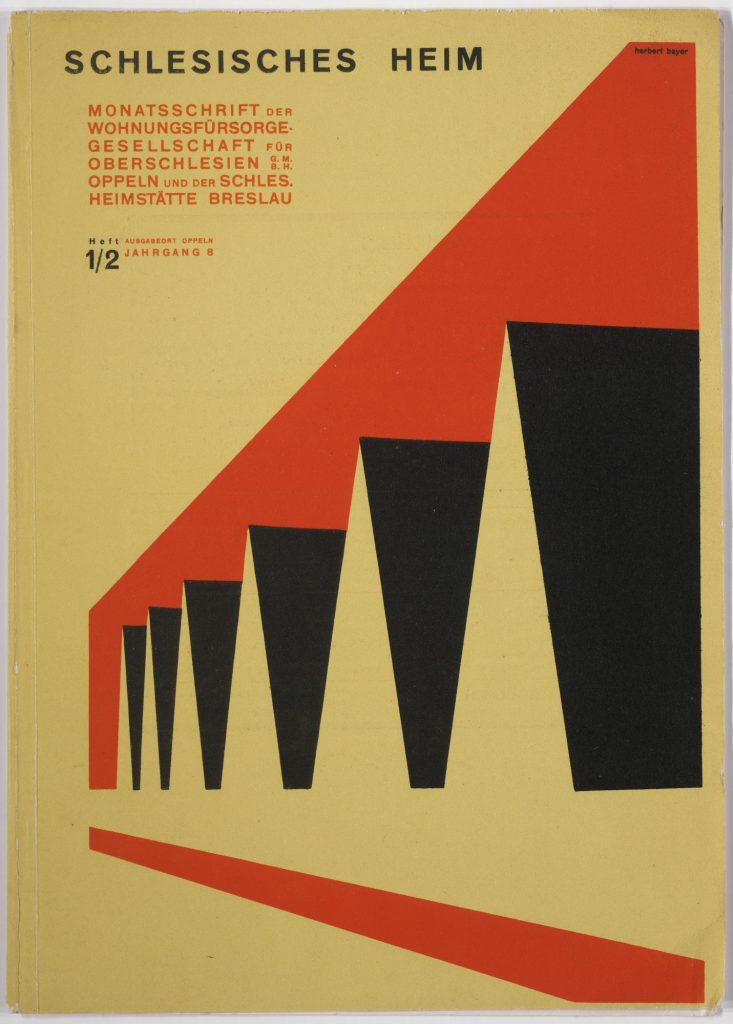 Bayer's works consists of a lot of things. He has done posters, book covers, paintings, sculptures, typography and photography.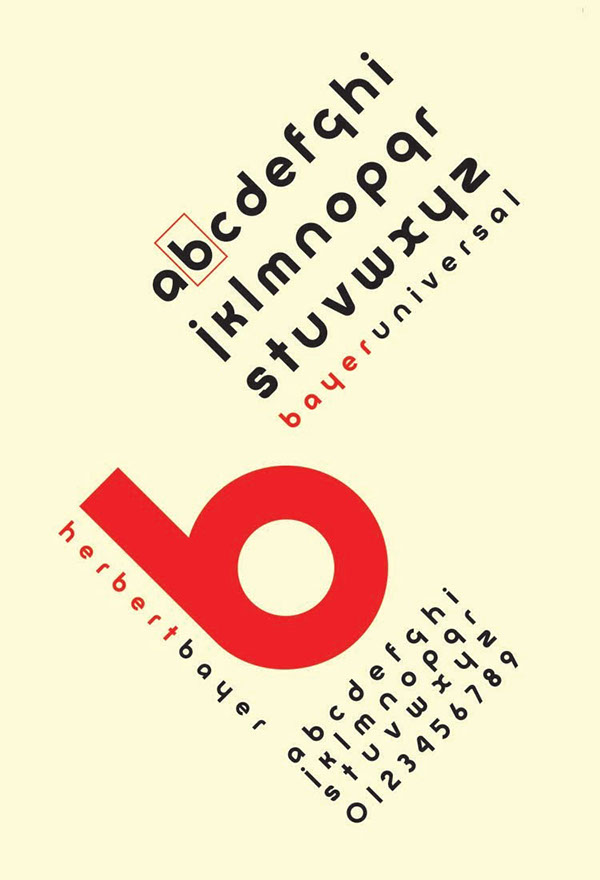 One thing he has made was the Universal type, which was very well known, though it was only a design not an actual type. His work is quite geometric whether it's flat like a poster, or a sculpture. For colours, he'll usually use primary colours (red, blue, and yellow) but other times, he'll use a variety of colours like a rainbow.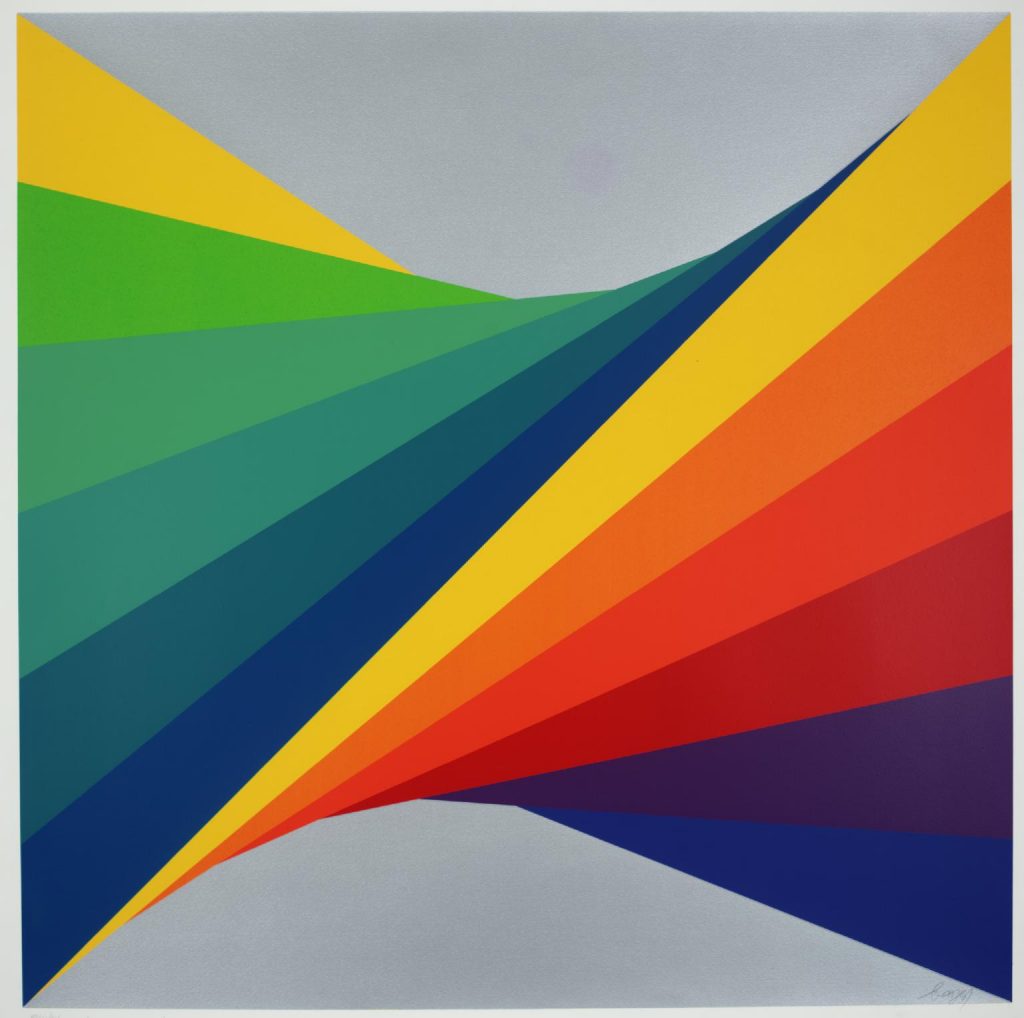 For his photography, he does photomontage.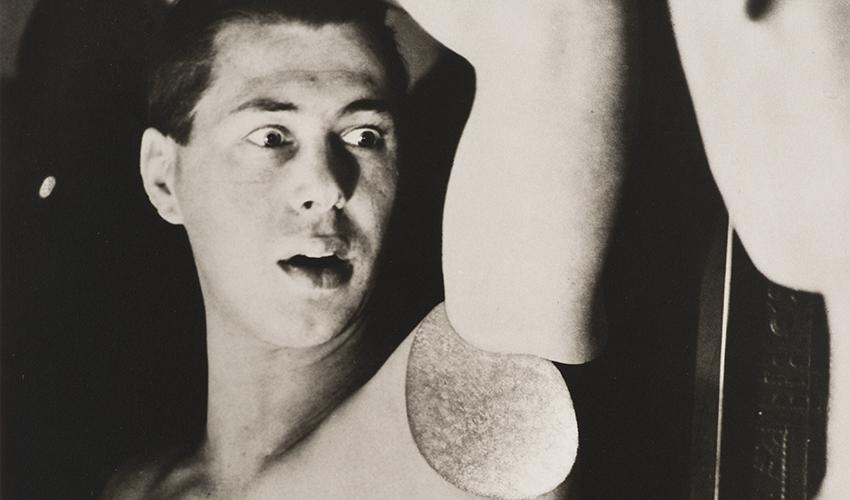 Editing the photo in a way to make it surreal. At the time, there wasn't photoshop or other photo editing program, so he did these with the resources he had. Herbert Bayer was an amazing, influential designer whose talents were given more proof with his award from the AIGA.
Sources:
https://en.wikipedia.org/wiki/Herbert_Bayer
https://www.aiga.org/medalist-herbert-bayer