Paula Scher is a designer, painter, and art education in which she teaches in design. She is part of the well known company of Pentagram. In fact, she was actually the first female principal at the New York office design constituency in 1991. She's most known for the innovative typography she's done.
At the start of Paula Scher's design journey, she didn't even know what graphic design was. She actually didn't find out until junior year of college. She actually went to school for illustration. Though she's known for her typography, she said she didn't understand it until after college. She learned it on the job, rather than in her education. She quotes, "I didn't seek it, it found me."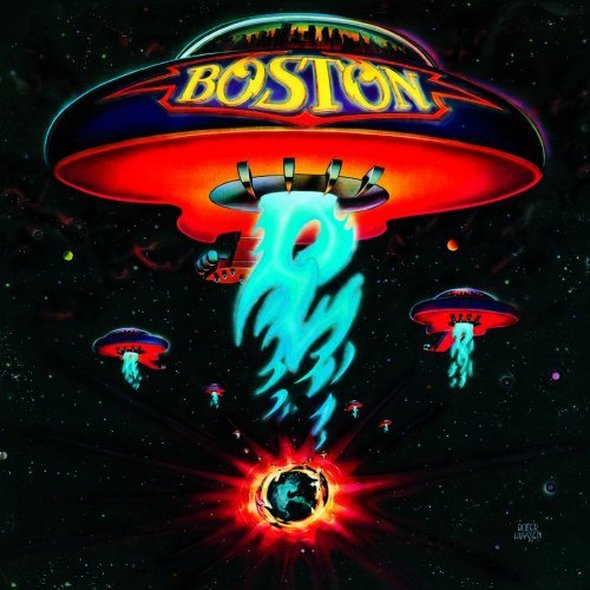 In the 70s, she worked for the CBS designing record covers and she did quite a lot at 150 covers a year.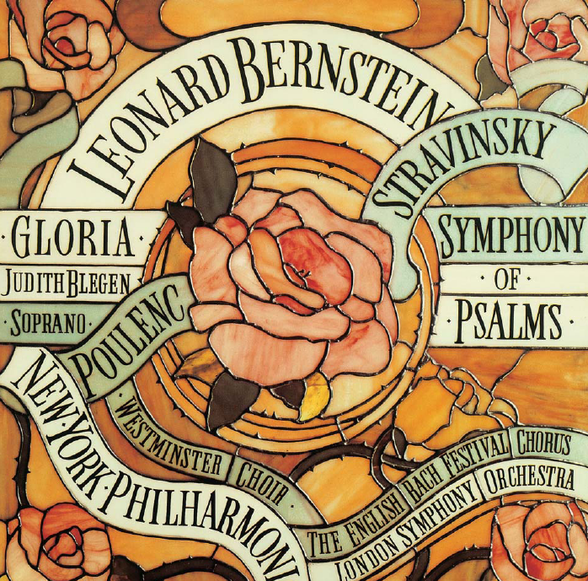 She would combine illustration with type that matched or contrast it.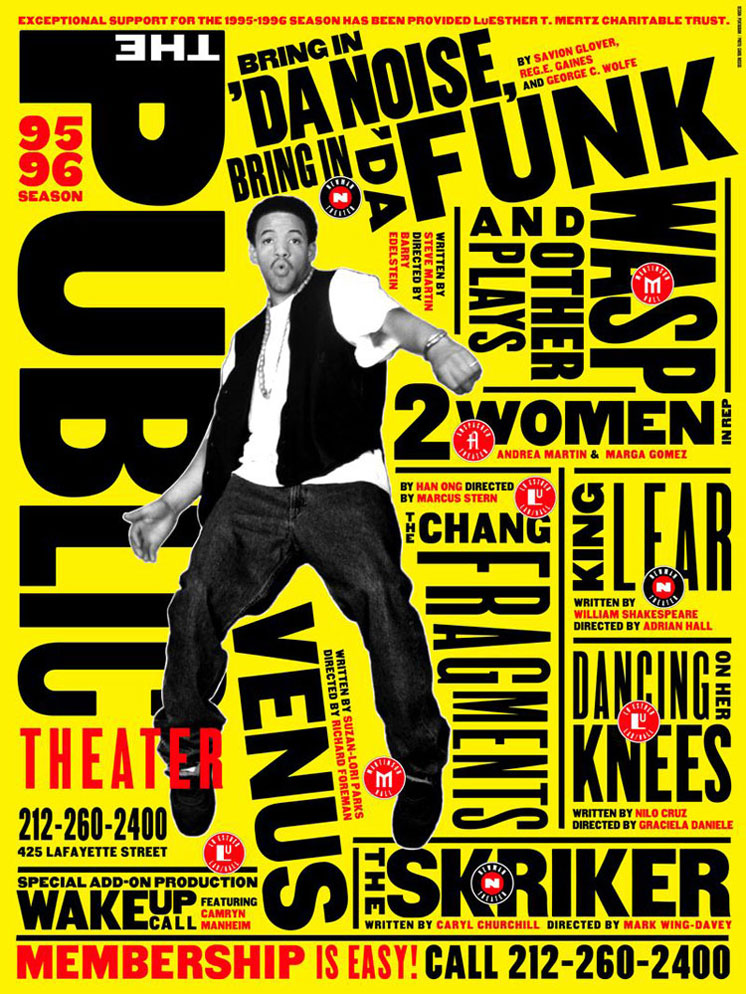 She has also done posters for The Public Theatre which were really stood out with the energy and movement of the type.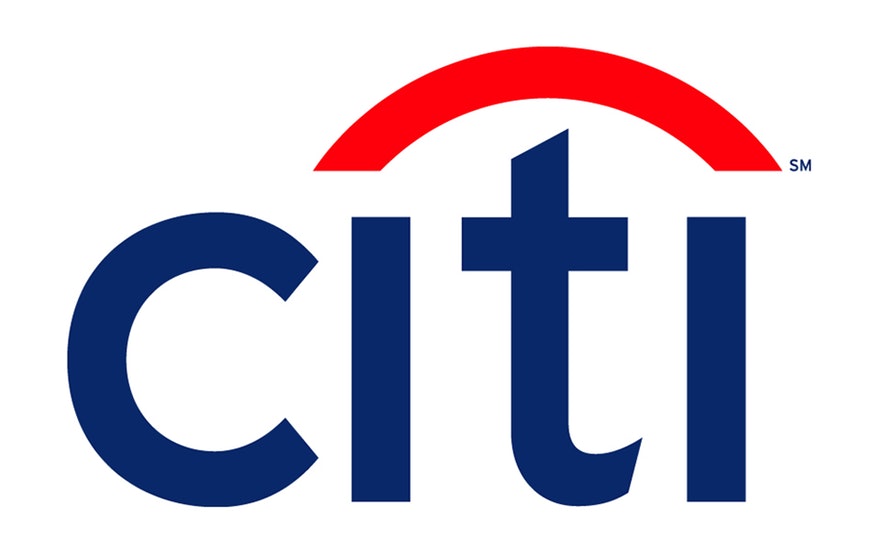 Her work process was very quick. Since she has so much experience in her life and profession, she can usually get things down on the first or second take. For the Citi logo she did, she doodled it on a napkin in 5 minutes and that was that. It only took two years because all that time was just trying to convince the clients that they were getting their money's worth.
She's a very accomplished designer.
http://www.historygraphicdesign.com/the-age-of-information/postmodern-design/207-paula-scher
https://www.pentagram.com/about/paula-scher
https://www.itsnicethat.com/features/paula-scher-graphic-design-151117
https://www.pentagram.com/work/citibank/story