I wrote my first short story using crayons and play dough at my grandma's house when I was five. Since then, I started journaling all of my family-trips, creating my own newspapers and magazines to illustrate personal experiences and my interests in life. Writing letters became my primary tool to keep me connected with my family when I moved from Mexico to Guatemala in 1999.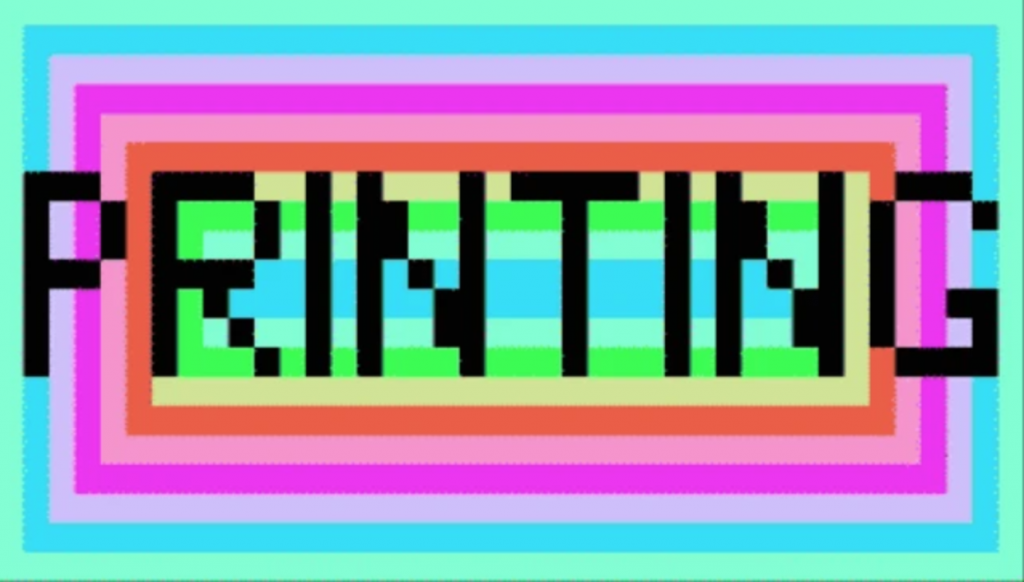 By the age of twelve, I typed the stories in a computer software that allowed me to print them using book templates. I got into poetry when I was in high school, moved to essays in university, and had a few blogs my friends cheered for… Until I got a real editorial writing job, in 2016, at a Guatemalan food magazine. I explored gastronomic journalism, content production and edition for two years, along with my passion for audiovisual storytelling, through music videos as a freelance producer.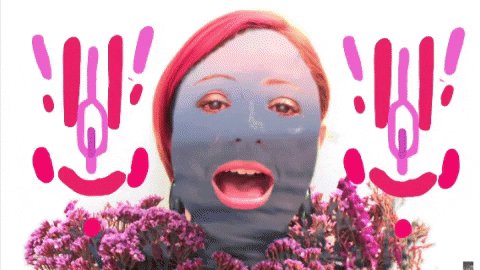 After I graduated from my Communication Bachelor's Degree in 2017 (Guatemala), a new call for adventure knocked at my door and took me to pursue a Writing for Film, Television and Games Diploma at Vancouver Film School (VFS), which I obtained in April 2019. At VFS, I developed a feature screenplay, an original TV show pilot script, and some short film scripts, one of which got produced, officially selected and awarded by Canada Shorts Film Festival.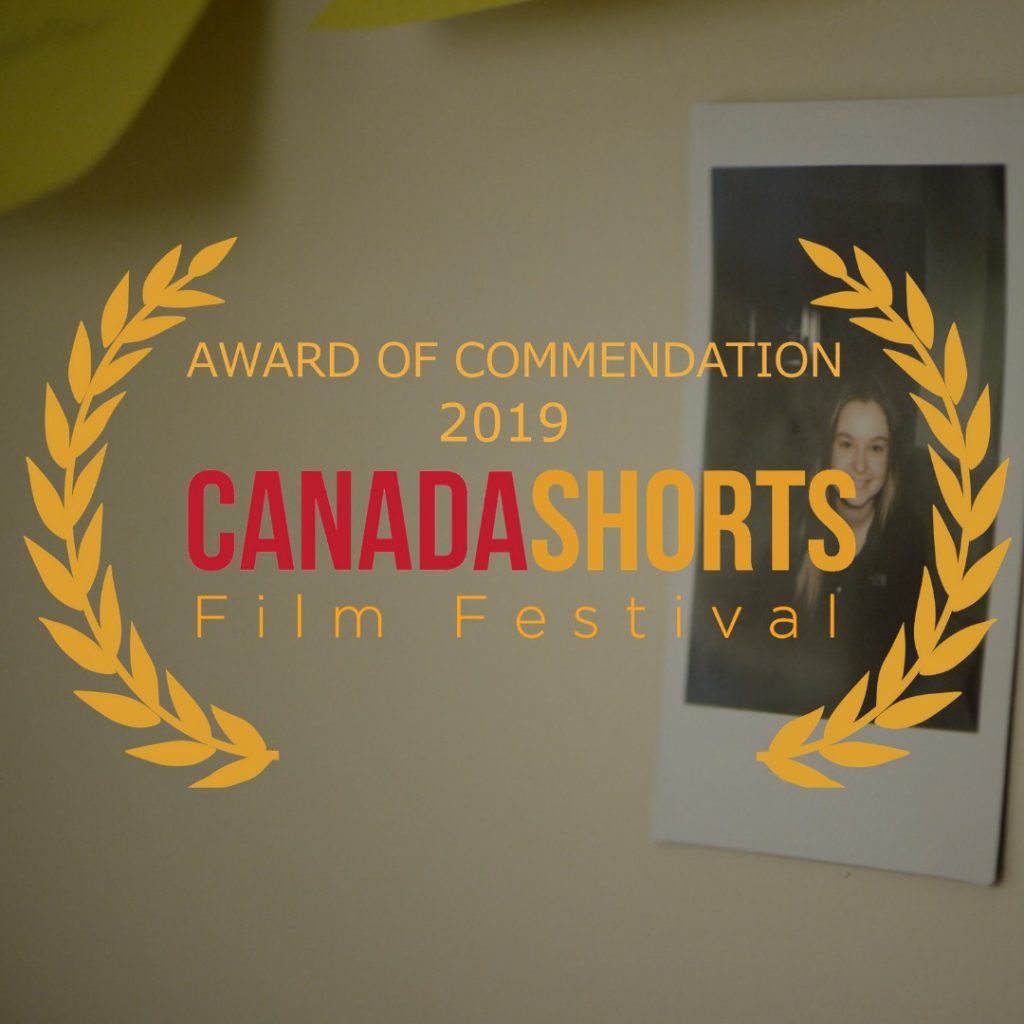 My English-writing journey continues as I'm currently studying a Creative Writing Program at Capilano University in British Columbia. Trying to look back and summarize nearly thirty years of life in different cities, with ever-changing schools, friends, interests, and dreams, all I can say is that writing has been and continues to be my compass to navigate this world.