Étienne Delessert (1941-) is a Swiss illustrator and graphic artist. His most famous works include the animated series "Yok-Yok" and his collaboration with Eugène Ionesco (Stories 1,2,3,4,). He is also known for his work with the children's psychologist Jean Piaget.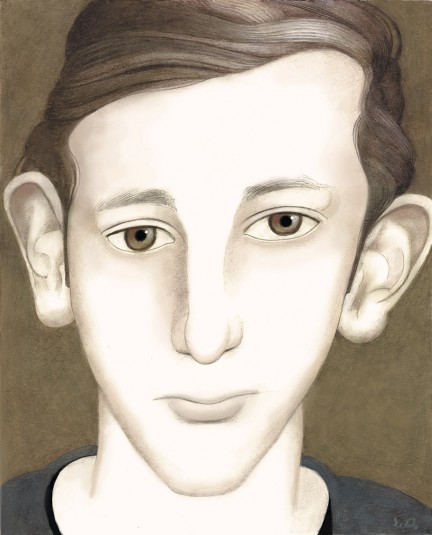 Delessert's work is more often than not aimed at children. He is intent on expanding the the minds of children through questions raised by his strange yet compelling illustrations. Like many illustrators, Delessert consideres himself to be a story teller using illustration to communicate a message. Many of his pieces are rendered in digital media combined with hand sketching.
Delessert was a finalist for the international Hans Christian Andersen Award in 2006 and 2010 for his children's illustrations.
Delessert has illustrated over eighty children's books, some of which are now translated into over 14 languages. His illustrations have appeared in leading magazines and newspapers such as Le Monde, The Atlantic Monthly, Time magazine and The New York Times. He has also animated segments of Sesame Street.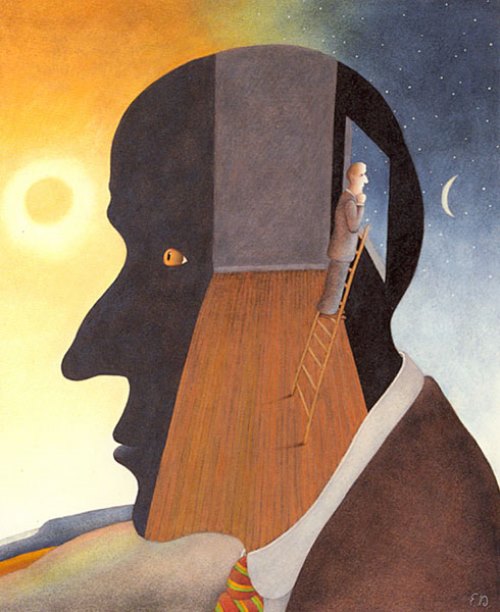 In 1973, Delessert published an illustrated children's book based on the lyrics to "Being Green" from Sesame Street and The Muppet Show.
He is the recipient of thirteen gold and fourteen silver medals of the American Society of Illustrators as well as the 1996 Hamilton King Award.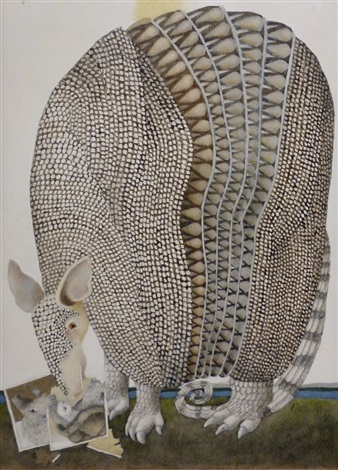 Delessert has held several exhibitions of his work, including one in the Musée des Arts Décoratifs in the Louvre, and one in the Library of Congress in Washington DC. 
He has also written an autobiography, l'Ours bleu, which was published in 2015 in France and Switzerland.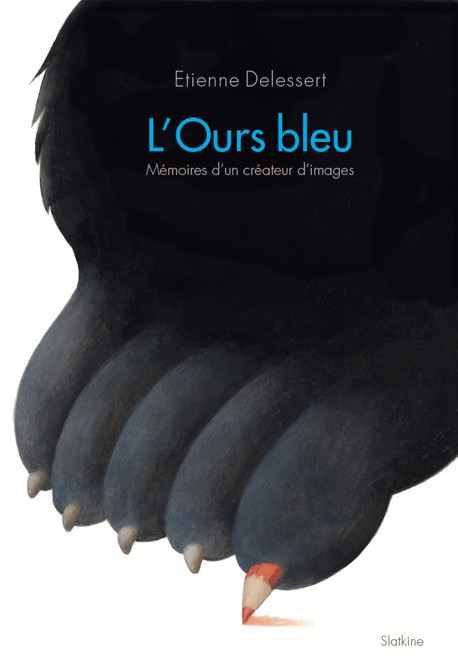 Cited:
http://www.etiennedelessert.com/
https://en.wikipedia.org/wiki/%C3%89tienne_Delessert_(illustrator)