Matt Mahurin (1959-) is an American illustrator, photographer and film director. His illustrations and photographs have appeared in many major publications such as Time, Newsweek, The New York Times, etc.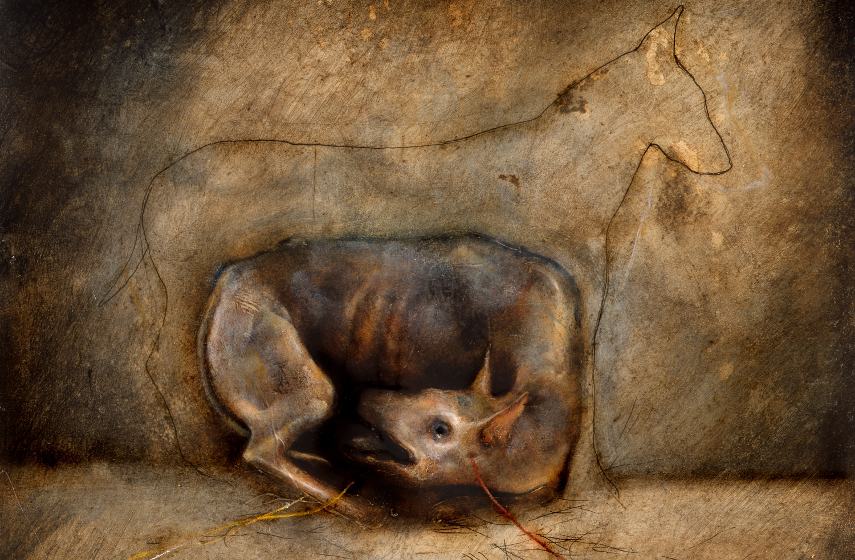 Mahurin's work as a photo essayist has covered a wide range of subjects, including homelessness, AIDS, the Texas prison system, abortion clinics, Nicaragua, Belfast and Haiti.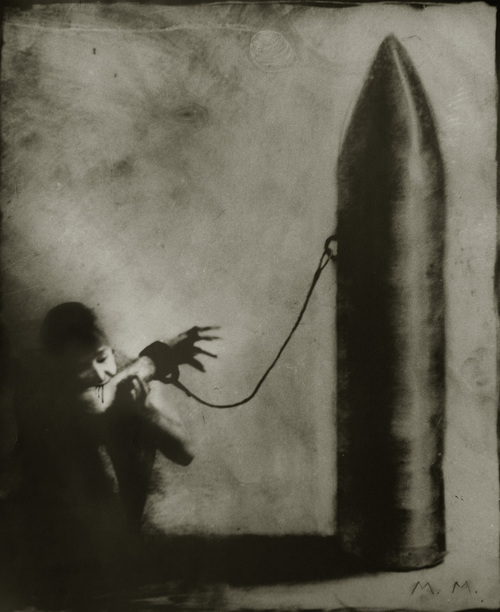 Some of his photographs, including Paris (1984), Clemmons Prison, Texas (1985), Woman's Face in Darkness (1989), and Texas Prison (1988) are part of the permanent collection in NYC's Metropolitan Museum of Art.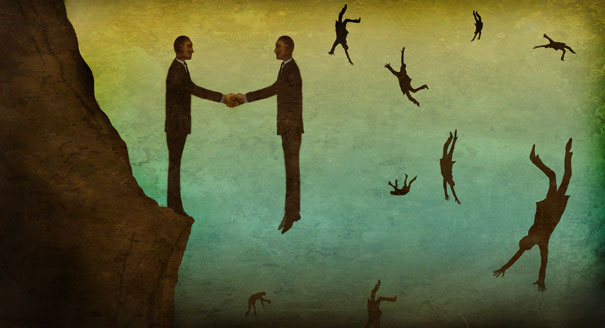 Mahurin has also directed several music videos since 1986, and has worked with U2, Metallica, Jaye Muller, Tracy Chapman, and many other popular music performers.M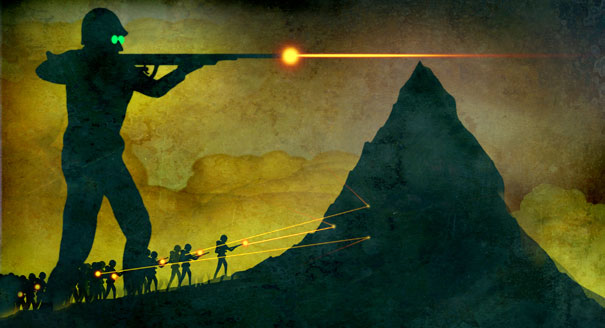 One of Mahurin's signature moves is to photograph himself and perform photo manipulation in his commercial photo-illustration work. Some of these portraits have appeared on magazine covers: On the November 29th 1993 cover of Time, he appears as Sigmund Freud. On the March 14, 1994 cover of Time, he is depicted as a caveman.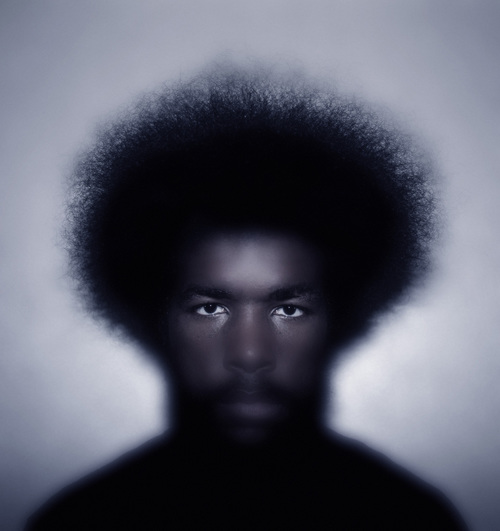 Mahurin's undoubtedly most notorious work is the Time cover of O.J. Simpson. The cover features an altered mugshot on which Mahurin removed the photograph's colour saturation (inadvertently making Simpson's skin darker), burned the corners, and reduced the size of the prisoner ID number. His cover appeared on newsstands next to an unaltered copy on the cover of Newsweek. Some controversy over photo manipulation came out of this.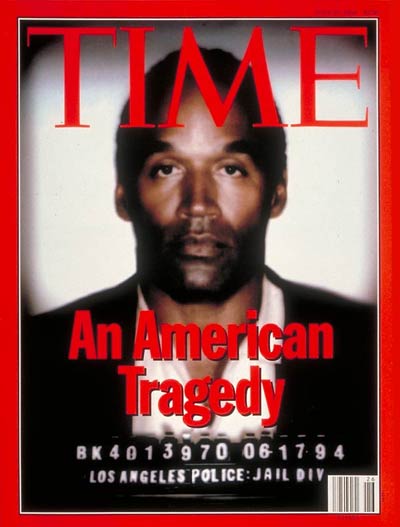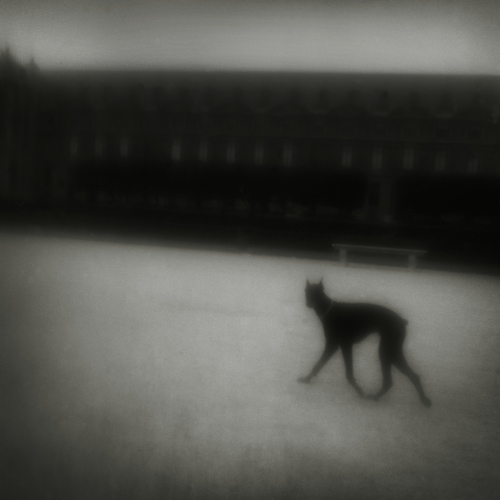 Wikipedia, Matt Mahurin: https://en.wikipedia.org/wiki/Matt_Mahurin
Matt Mahurin: http://www.mattmahurin.com/
Widewalls: Biography of Matt Mahurin: https://www.widewalls.ch/artist/matt-mahurin/