Walking the line between inspiration and plagiarism
—2 easy rules:
If it reminds us of something we've seen it's probably too similar
If it has more one than one recognisable element its probably too similar: concept, layout, colour palette, illustration style, typography, etc.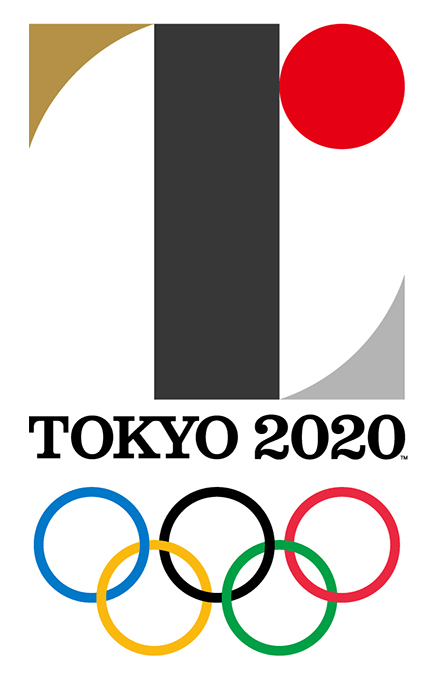 Tokyo Olympics plagiarism
From plagiarism to a competition, where's the spirit of fair play?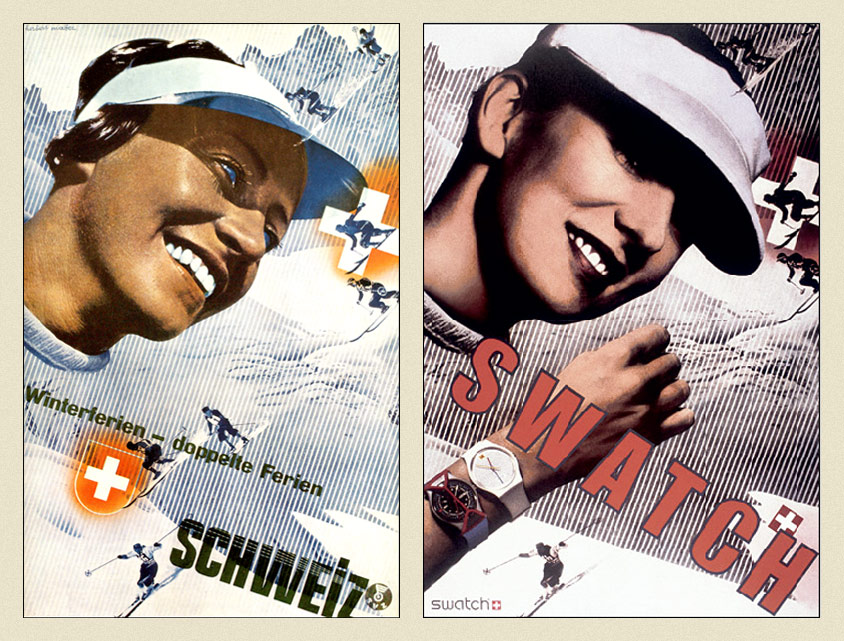 Read what the AIGA had to say about the hommage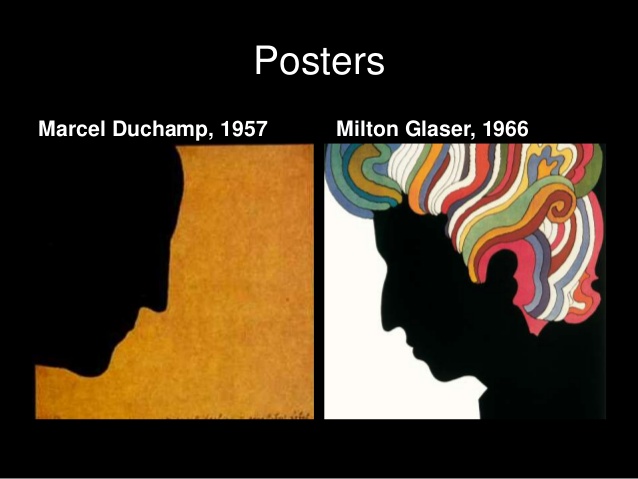 Read what the Smithsonian says about this poster hommage.
Plagiarism links agogo
http://hyperallergic.com/23589/judging-appropriation-art/
Art Rogers v Jeff Koons – String of Puppies.
http://www.adweek.com/news/advertising-branding/edmonton-defends-epic-bus-ad-which-looks-carbon-copy-famous-2012-spot-166466
http://designshack.net/articles/business-articles/was-my-design-plagiarized-or-is-that-just-flattery/
http://www.howdesign.com/design-business/business-issues/intellectual-property-copyright-issues/
http://www.ucreative.com/articles/logo-thief-a-website-that-curates-plagiarized-logo-design-cases/
http://justcreative.com/2008/02/20/graphic-design-plagiarism-rip-offs/
http://www.snd.org/2013/09/design-plagiarism-myth-or-reality/
https://www.plagiarismtoday.com/2006/08/02/web-design-plagiarism/
http://justcreative.com/2009/03/30/the-secret-to-creativity/
http://www.milienzo.com/2007/05/31/when-does-inspiration-become-plagiarism/
http://www.sitepoint.com/copy-great-designers-steal/
http://www.law.harvard.edu/faculty/m…age_rights.htm
http://arstechnica.com/apple/2012/09…new-clock-app/
http://guity-novin.blogspot.ca/2013/08/appropriation-and-plagiarism-and-code.html

Branding/logo resources:
Brand New Opinions on brand identity work
11 brilliant resources for logo designers