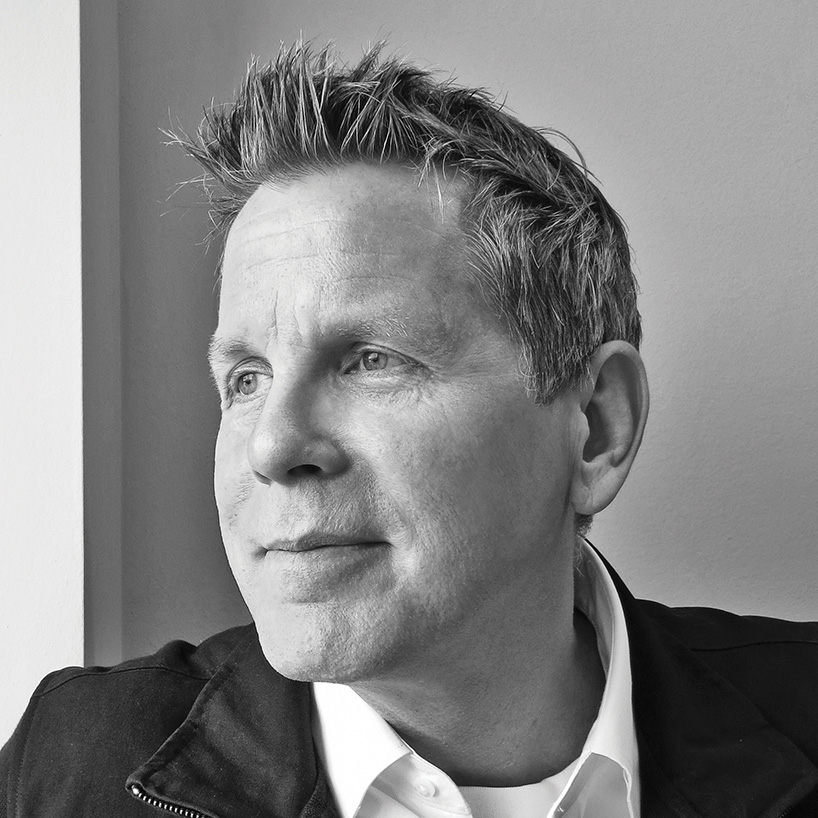 Charles S. Anderson is a well-known designer who famous for thousands of anonymous commercial- arts artifacts. His works blend nostalgic pastiche with contemporary aesthetics of colour and form.
Anderson graduated from Minneapolis College of Art and Design in 1981. By 1985 he joined the edgy Duffy Design Group. Most of his inspirations come from the mixture of mid-century New Bauhaus Modernism and carnivalesque pop culture. In 1989, Charles formed form his firm the Charles S. Anderson Design ( CSA) which specializes in identity development, packaging and product design. One really interesting fact about the firm is it has the French Paper Company as a long term client for over thirty years. Anderson's long-running promotional campaign for the company, with its vintage type and logo icon, he called it " the bonehead tyle"

CSA works have been exhibited in numerous museums worldwide such as The Permanent Collection of The Museum of Modern Art, New York, The Nouveau Salon des Cent and the Museum Für Gestaltung.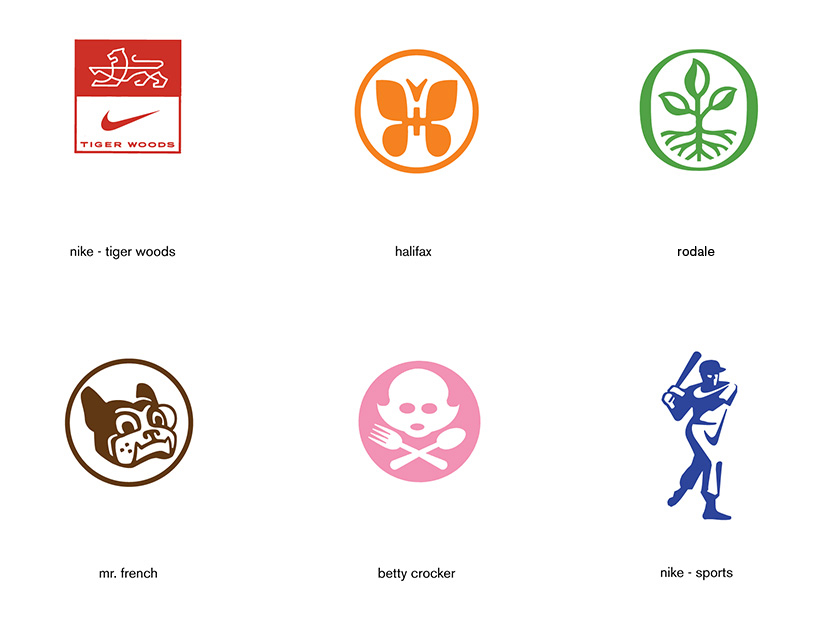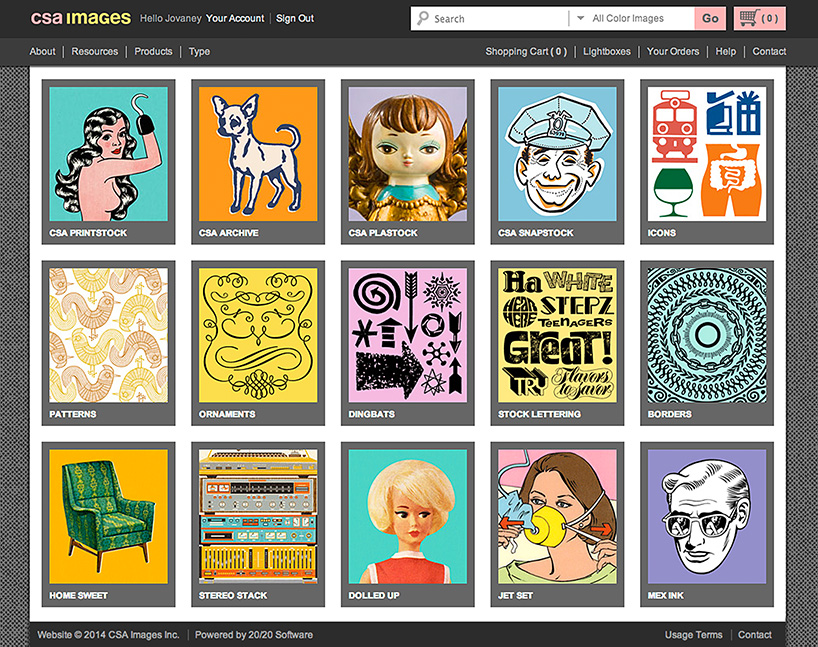 Cited: