Chromaphilia : the story of colour in art
Author: Stella Paul
On the shelves at: N7432.7 .P38 2017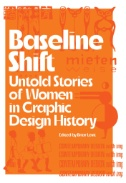 Baseline shift : untold stories of women in graphic design history
Editor: Briar Levit
Read Online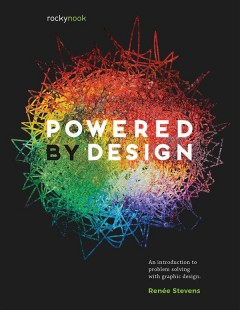 Powered by Design : An Introduction to Problem Solving with Graphic Design
Author: Renee Stevens
Read Online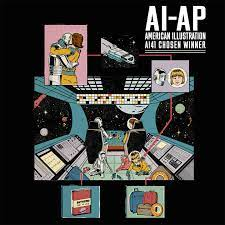 American illustration
On the shelves at: NC975 .A46 v.41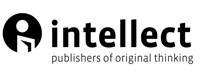 NEW – INTELLECT JOURNAL PACKAGE
The articles published in these journals are available through Discovery from the Library home page, or browsable directly on the Intellect platform.

Drawing: Research, Theory, Practice promotes and disseminates drawing research with a focus on contemporary practice and its theoretical context. This journal seeks to reestablish the materiality of drawing as a medium at a time when virtual, on-line, electronic media dominates visuality and communication.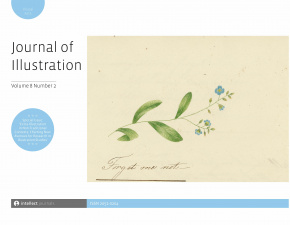 Journal of Illustration Illustration is a rapidly evolving field with an excitingly broad scope. Despite its cultural significance and rich history, illustration has rarely been subject to deep academic scrutiny. The Journal of Illustration provides an international forum for scholarly research and investigation of a range of cultural, political, philosophical, historical, and contemporary issues, in relation to illustration. The journal encourages new critical writing on illustration, associated visual communication, and the role of the illustrator as visualizer, thinker, and facilitator, within a wide variety of disciplines and professional contexts.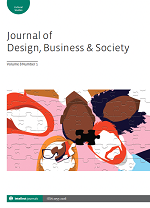 Journal of Design, Business & Society is a peer-reviewed scholarly publication for business leaders, managers, policy-makers, service-providers and design experts. It examines the complex nature of design and design thinking in relation to its effective application to solving real-world problems across commercial and broader societal contexts. It aims to promote cross-disciplinary design research which engages specialist and generalist stakeholders via qualitative, quantitative, visual or applied research methodologies, ultimately leading to tangible implications for current practice or clear direction for future work.