Building on my past experiences as a faculty member in the Department of English and acting dean of the Faculty of Arts & Sciences, I am the current Director of Academic Initiatives & Planning at Capilano University.
Over the years, my activities as a faculty member have frequently involved curriculum development,  program development, and contributions to the development and implementation of the university's ePortfolio initiative now housed in the Centre for Teaching Excellence. 
My literary areas of expertise and research interests include 20th century British literature. Modernism. Virginia Woolf. Little magazines. Women's magazines (1918-1939). Print culture / history of the book. Electronic literature / digital poetry.
Teaching-related interests include digital pedagogy, folio thinking, team-based learning, undergraduate research, and related high-impact practices.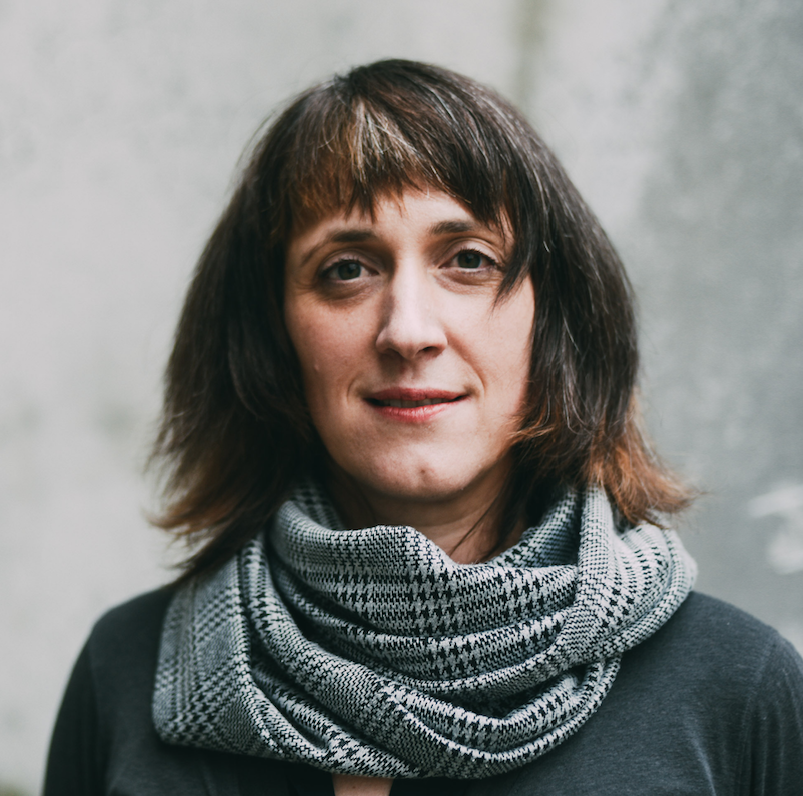 Education
DPhil, English Language + Literature, University of Oxford (2003)
MA, English, University of Toronto (1996)
BA , English + Communication, Simon Fraser University (1994)
Teaching 
Faculty, Department of English, Capilano University (2005-2019)
Instructor, Department of English, Simon Fraser University (2004/5)
Assistant Professor (Limited Term Appointment), Department of English, Simon Fraser University (2003/4)
Administrative
Director, Academic Initiatives & Planning, Capilano University (2019 onwards)
Acting Dean, Faculty of Arts & Sciences, Capilano University (July – December 2018)
Committees – Capilano University
Student Research Symposium Planning Committee (2016 onwards)
Senate Information Technology Committee (2016 onwards)
Senate Curriculum Committee – Humanities Rep (2013 onwards)
Student Success Taskforce (2017-2018)
Arts and Sciences Academic Planning Committee (2011-2017)
Faculty Professional Development Committee (2013-2016)
English Awards and Scholarship Committee (2007-2015)
Editorial Work
Boards
Capilano University Board of Governors  (2015-2019)
Capilano Review Contemporary Arts Society (2015 – 2019)
Capilano Press Society (2008-2015)