Alphonse Maria Mucha was born in the town of Ivancice, Moravia. During his early age, Mucha developed his passion for art which leaded him to pursue illustration later on. At first, he worked as a decorative painter in Moravia, mostly painting theatrical scenery and then he became the leader in a Viennese theatrical design company while continuing to perfect his art skills.
In 1881, Mucha came back to Moravia and he got hired by Count Karl Khuen of Mikulov to finish several murals for the Hrusovany Emmahof Castle. Noticing how talented Mucha was Count Karl Khen offer to sponsor Mucha's training at the Munchin Academy of Fine Arts. After that, he moved to Paris in 1887 and continued his studies at Julian Academy and Colarossi Academy while also producing magazines and illustrations. Mucha volunteer to produce a lithographed for the play Gismonda by Victorien Sardou and it happen to turn into an overnight sensation which formed the new artistic style and its creator to the public. The actor for the play was so satisfied with the success of Mucha's poster that she signed a six years contrast with Mucha.

Mucha was known for his flurry painting, poster, advertisement, and book illustrations. Moreover, his designs for jewellery, carpets, wallpaper, and theatre were also quite popular. He produced works focusing in illustrate beautiful woman wear flowing Neoclassical outfit, these girls often surrounded by flowers and delicate decorations. His use of pastel colours helps him stand out from others illustrators who produce contemporary posters. Even though Mucha was famous for his commercial art, he aims to produce art with the purpose of communicating spiritual messages. Mucha wanted to concentrate on projects what would honour art and his birthplace.
More example of Mucha's works: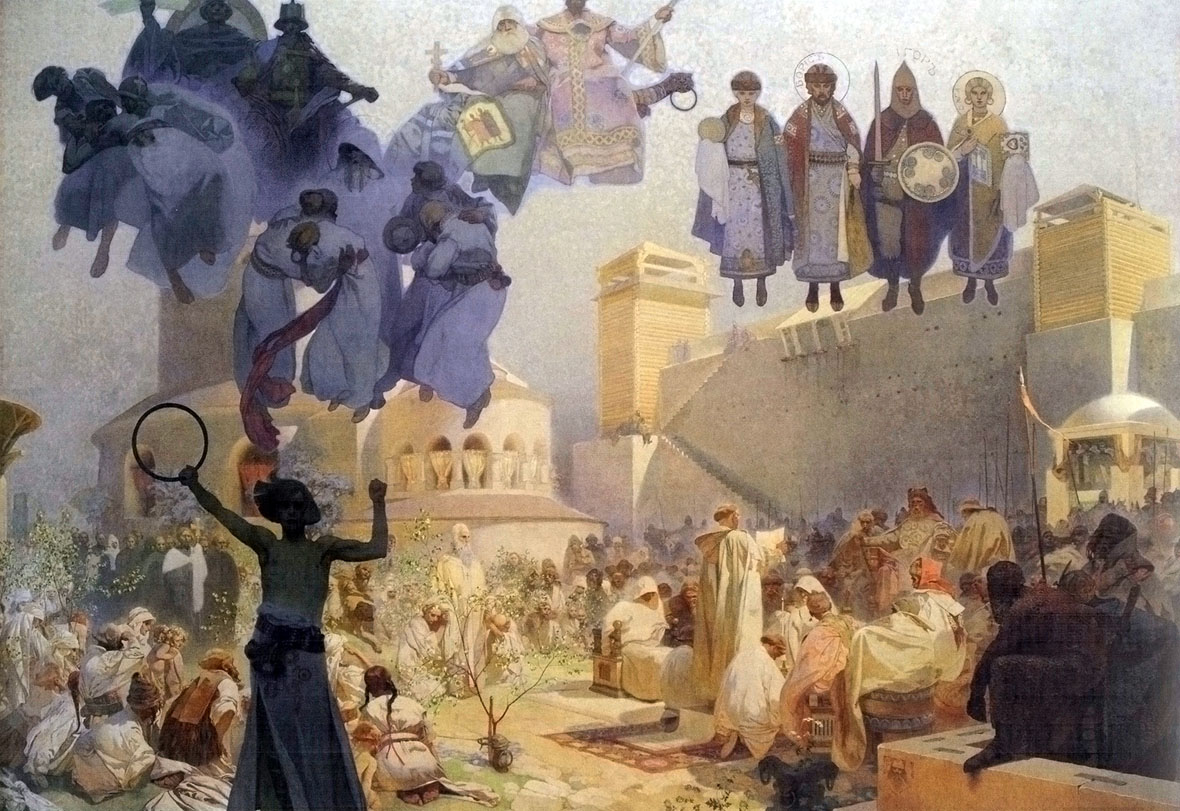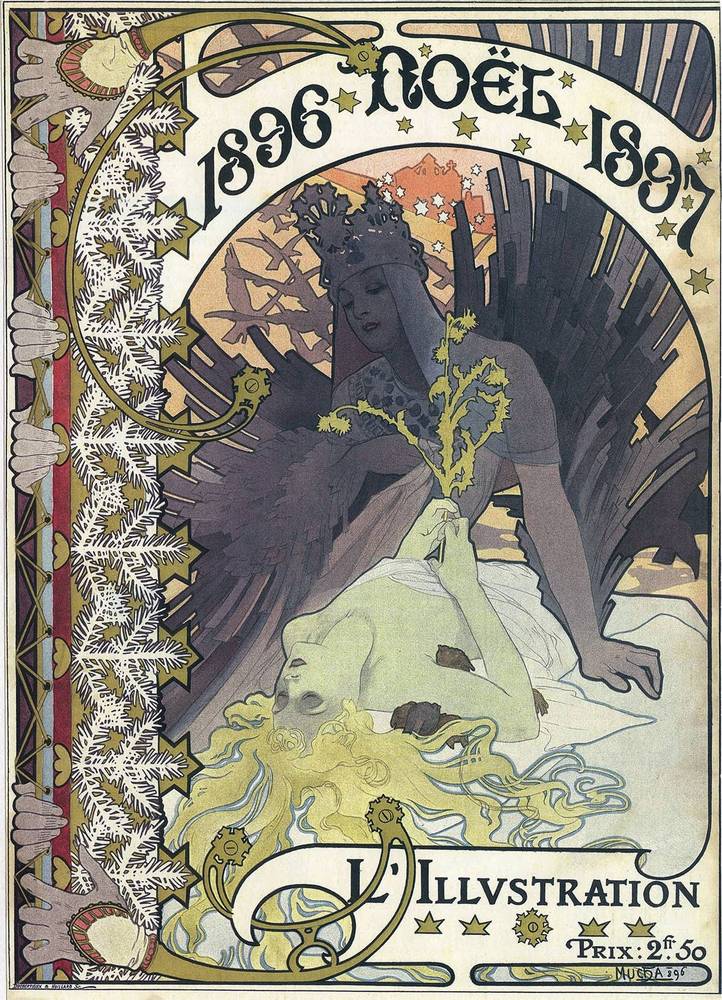 My opinion about Mucha:
I love Mucha art styles, he did many woman illustration, but each of them has different personalities, and all the poses just fit perfectly in every piece. Moreover, he did a fantastic job of texture rendering. His four weathers piece the flowers and the flowy dress look incredibly natural.
He was a successful commercial artist but I think he also struggled a lot with that title since he wants to focus more on bigger and more meaningful projects. I am really interested in his life story because it is what I expected from an illustrator life, you might love to draw certain topics but since it is your job, you possibly work a lot with projects you not really fond of.
Source:
https://en.wikipedia.org/wiki/Alphonse_Mucha