George Hardie (born 1944) is an English graphic designer, illustrator and educator, best known for his work producing cover art for the albums of rock musicians and bands with the British art design group Hipgnosis.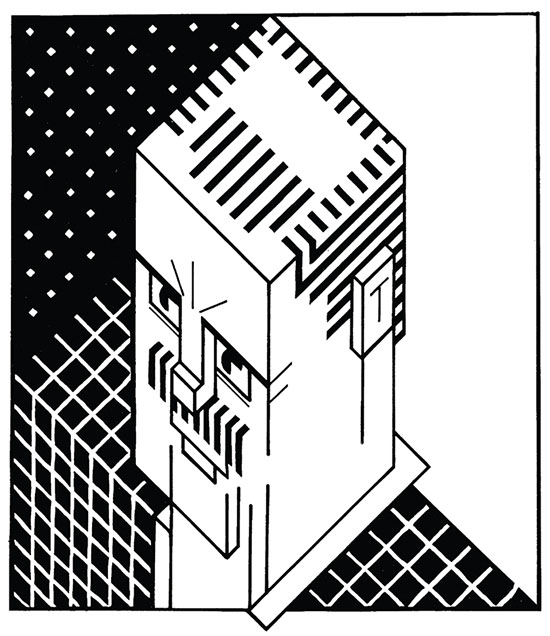 Hardie was trained at St Martin's and the Royal College of Art and worked as a designer/illustrator for more than 40 years, making illustrations for clients around the world. He was the cover artist behind Led Zeppelin's debut album Led Zeppelin and Pink Floyd's Dark Side of the Moon.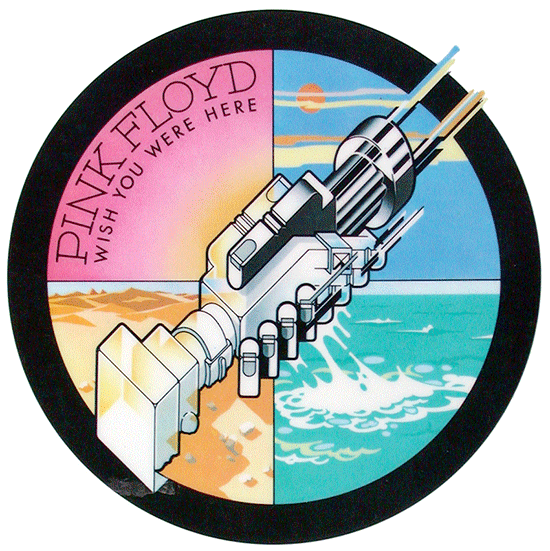 Over the years Hipgnosis produced artwork for some of the most influential bands of the era including Led Zeppelin, Genesis, and Black Sabbath, but it was the bold graphic design for The Dark Side of the Moon which thrust the studio's work into the public eye when it hit record stores in March 1973.
In the process of creating the album cover, the breakthrough moment was provided by Storm Thorgerson(member of Hipgnosis) who remembered an illustration from a photography book showing the process of light refraction through a glass prism; "An inspirational image in itself" as Hardie recalls. The concept seemed particularly fitting for Pink Floyd who were famous for their use of light shows.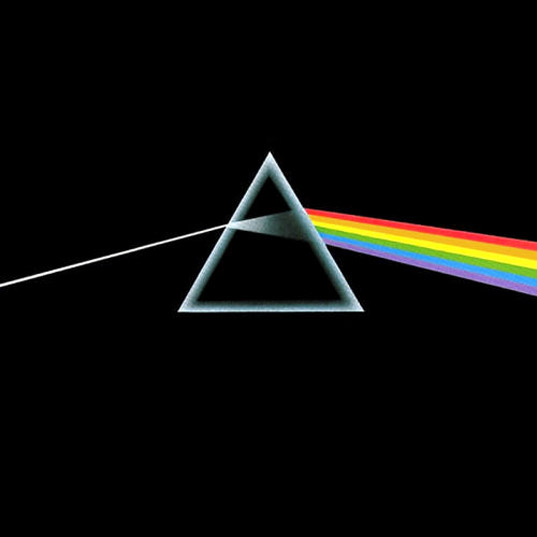 He also created 'Day' and 'night' sticker inserts for Pink Floyd's 1973 album Dark Side of the Moon, combining Hardie's typography with a reworking of the album's prism / pyramid theme.
Overall, I love George Hardie's style because of how different he is from most artists of his time. His colour schemes and use of lines are very appealing to me.
Sources
https://www.westminsterinternationalshop.com/blogs/news-1/pink-floyds-the-dark-side-of-the-moon-the-story-behind-the-design
http://www.eyemagazine.com/feature/article/the-rules-of-the-game-extract