Noma Bar (born in 1973) is an Israel-born graphic designer, illustrator and artist. His work has appeared in many media publications including: Time Out London, BBC, Random House, The Observer, The Economist and Wallpaper*. Bar has illustrated over one hundred magazine covers, published over 550 illustrations and released three books of his work: Guess Who – The Many Faces of Noma Bar in 2008, Negative Space in 2009 and Bittersweet 2017, a 680 page 5 volume monograph produced in a Limited Edition of 1000 published by Thames & Hudson.
Noma Bar is a highly prolific artist whose graphic works are celebrated for their impact and simplicity. Each of his ideas are first drawn in a sketchbook and then transferred to the screen where he works on them digitally to come up with the final conceptualised solution.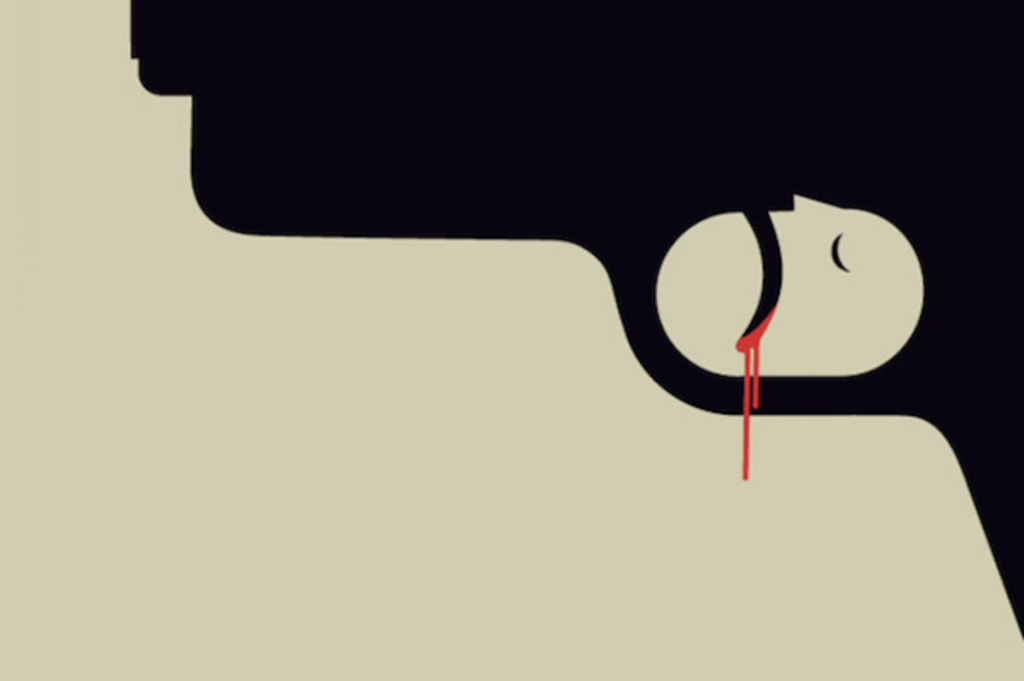 The dual strategies of his practice are efficiency and humour, and these come from a deep understanding of how the brain percieves and understands imagery.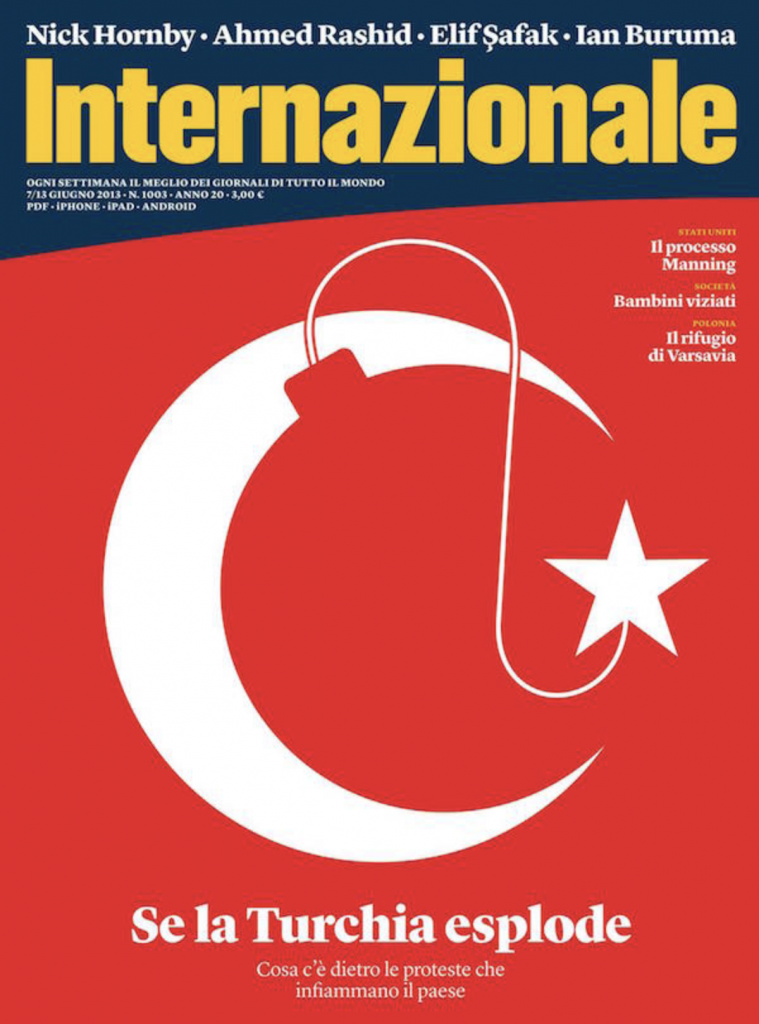 With a limited pallet he subtlety and precisely manipulates shape and form where familiar symbols and pictograms evolve to form new meaning. Negative and positive spaces tessellate creating several images in one, and sometimes a few moments are needed to see the embedded, often poignant, message.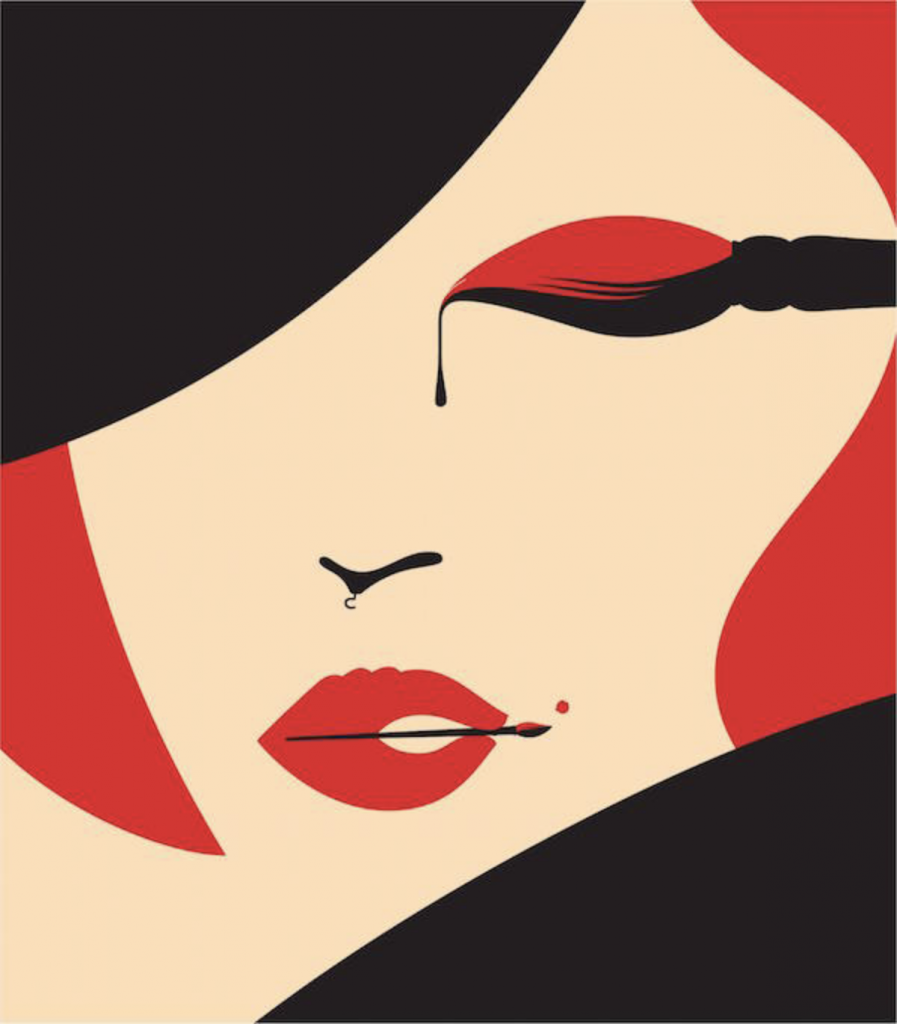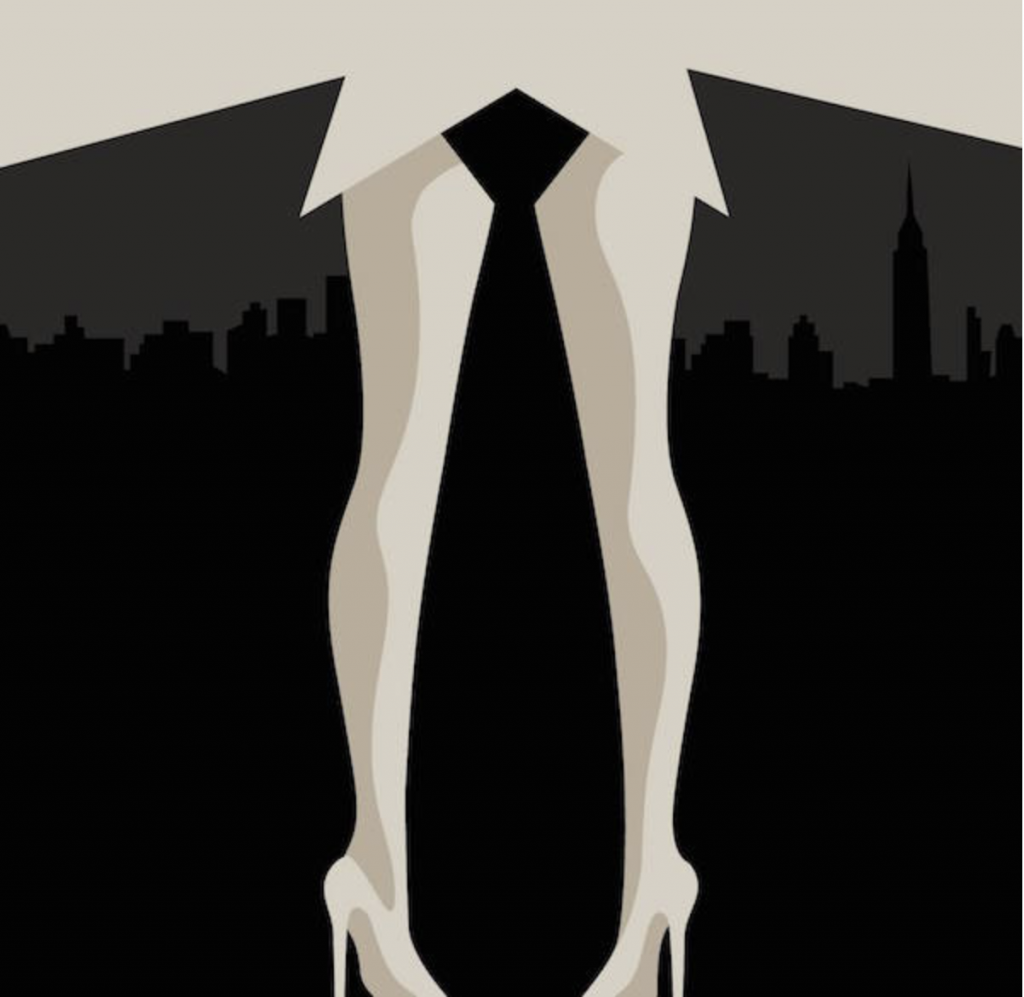 I enjoy Noma Bar's work because unlike a lot of other illustrators, his works makes the viewer think. And when you realize what a piece is really about, it gives you a kind of satisfaction – as if you've just solved a rebus. His work is also very appealing visually because of clean shapes and limited colours.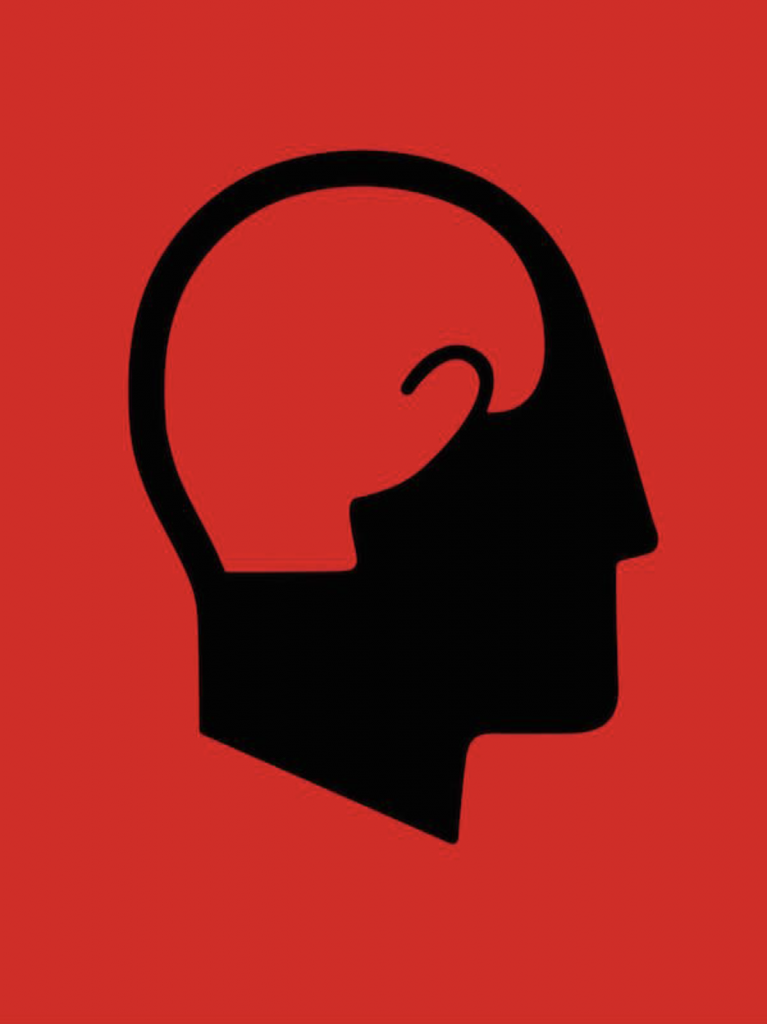 Sources
https://www.dutchuncle.co.uk/noma-bar
http://www.eyestorm.com/Pages/Browse.aspx/Artist/Noma_Bar/49