Victor Moscoso is a classically trained artist who applied an academic perspective to the psychedelic era. He studied at Yale with Joseph Albers whose theories on the use of color were a major influence in Moscoso's later work.
Most of his works have very vibrant colours and almost illegible "psychedelic" type. He seems to have thought of type as a design element, not just a way of communicating words.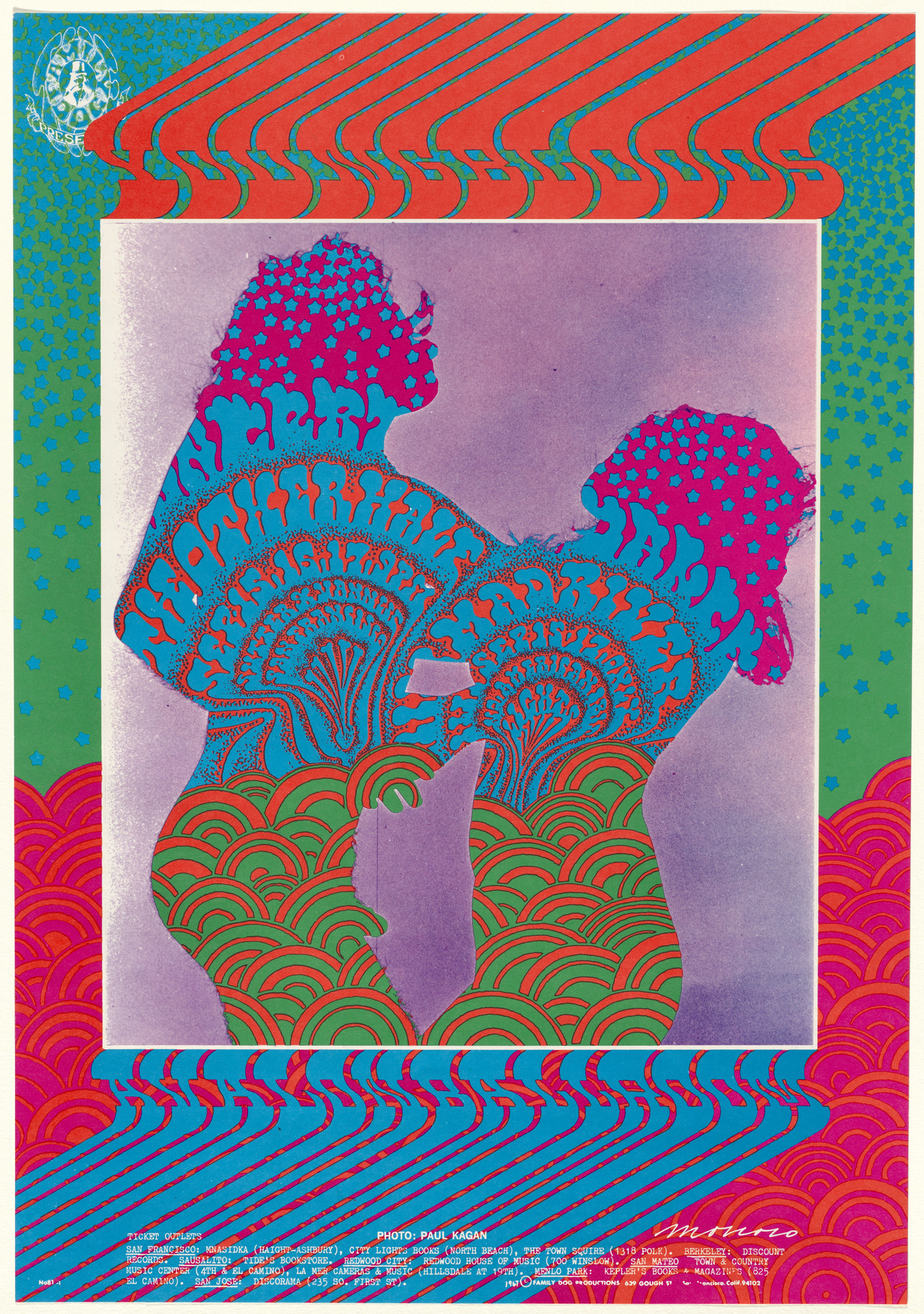 The vibrant colours and symmetrical lines create a pattern which creates an optical illusion of depth and movement. "The Miller Blues Band" is one of my personal favourites because of how well Moscoso managed to interpret the type and the figure into one beautiful piece.
Another thing that I love about his style is the way he uses photography in his works. Given Moscoso's artistic sophistication, it is not surprising that he was the first of the rock poster artists to use photographic collage.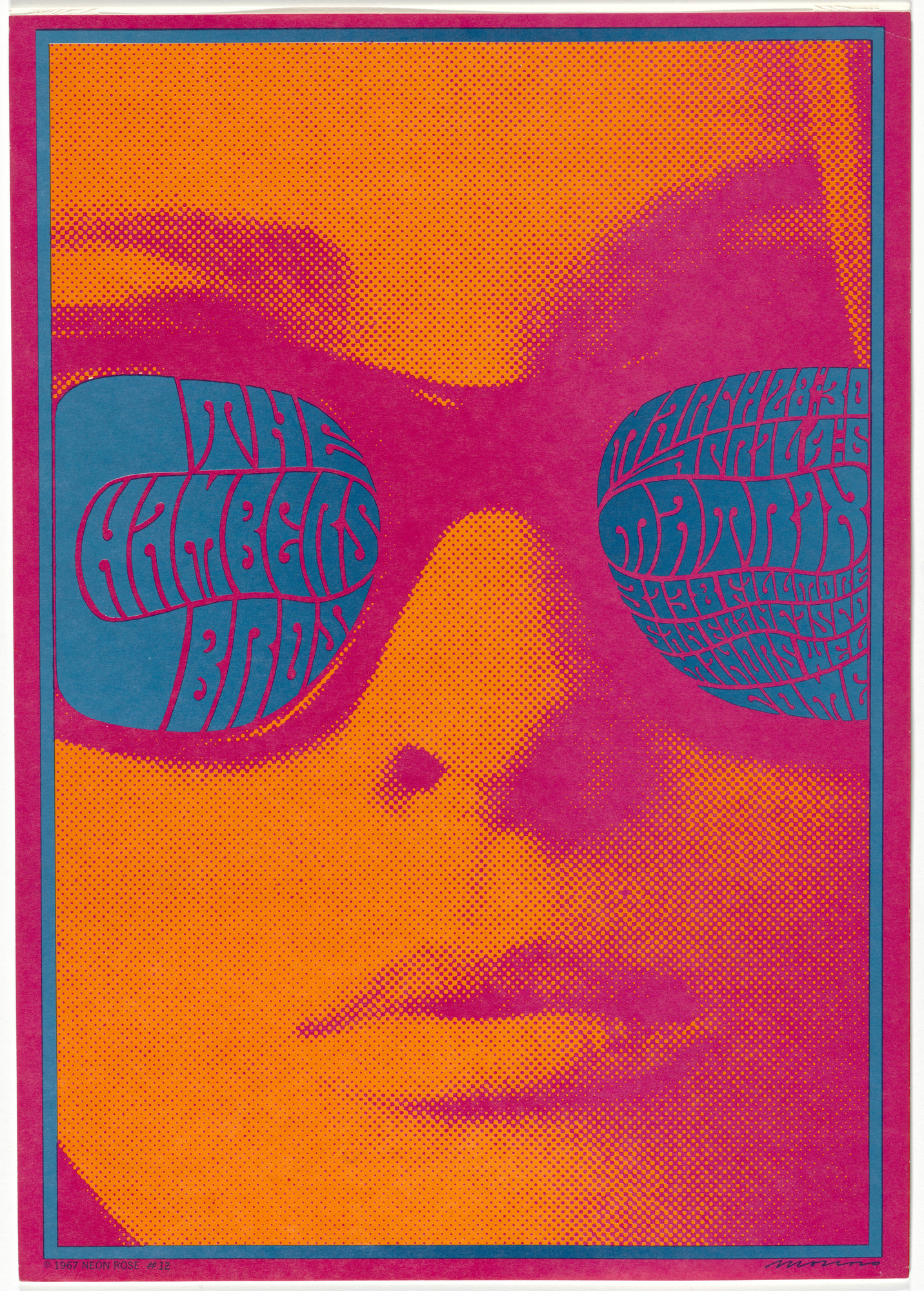 Sources
http://www.artnet.com/artists/victor-moscoso/
https://www.moma.org/artists/4117?=undefined&page=1&direction=
www.victormoscoso.com/