Maxwell Coburn Whitmore, better known as Coby Whitmore, was an American illustrator known for his Saturday Evening Post covers, and commercial artist whose work included advertisements for Gallo Wine and other national brands. He additionally became known as a race-car designer.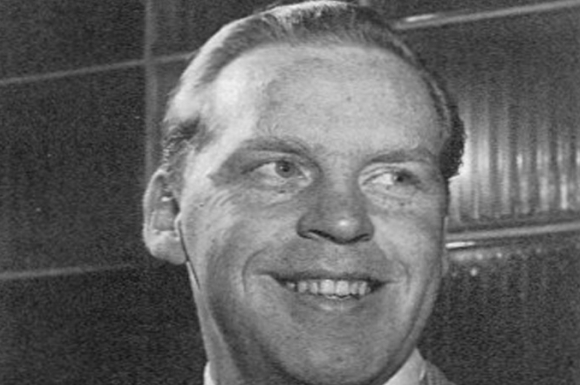 Born in Dayton, Ohio, he studied at the Dayton Art Institute and honed his skills as an apprentice to illustrator Haddon Sundblom in Chicago before joining the Charles E. Cooper Studio in New York. Soon after, a steady stream of assignments for Ladies' Home Journal, McCall's, Redbook, Cosmopolitan, and other women's magazines brought him public acclaim.
Sophisticated, with imaginative compositions, brilliant use of color, superb draftsmanship, and good taste, his pictures represented the "Good Life" in the post-war U.S. They are nearly all most notable for their glamorous women–the ideal of American youth, sophistication and beauty.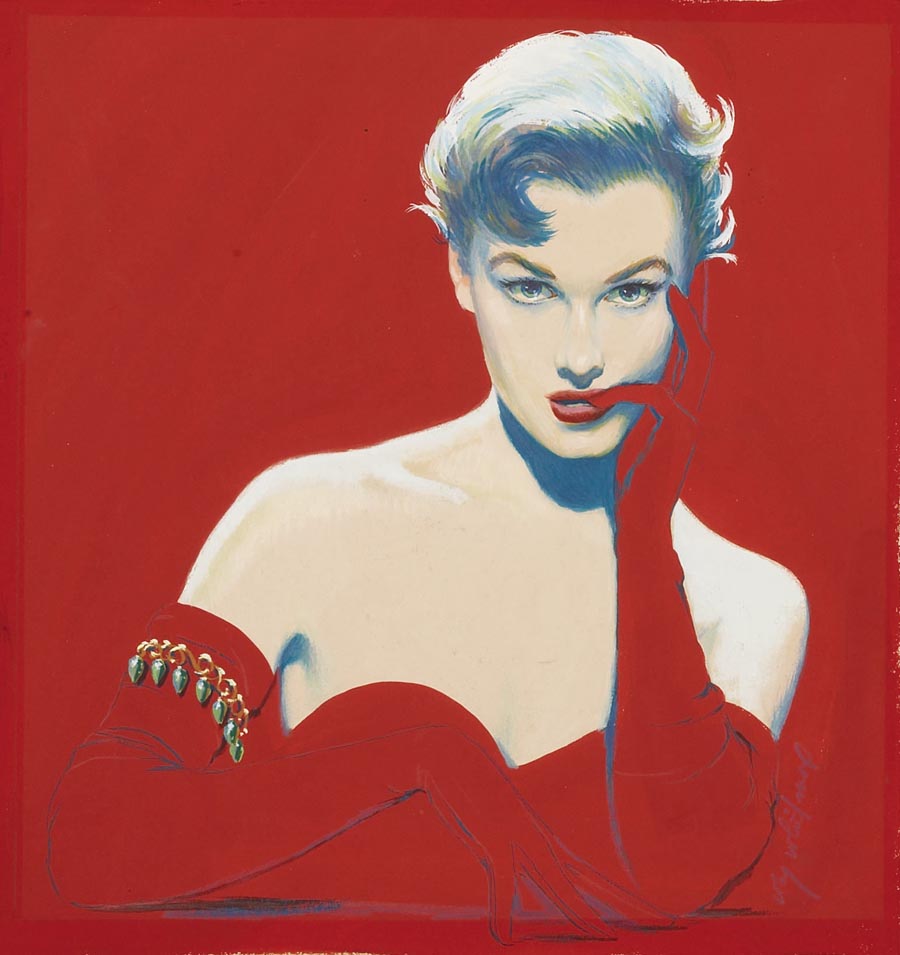 The ladies are feisty, independent, know their own minds…the product of the new found weath and leisure of America in the 1950s and 60s.
Sources
https://www.illustrationhistory.org/artists/coby-whitmore
https://www.saturdayeveningpost.com/2015/07/coby-whitmore/