Martin Ritchie Sharp was an Australian artist, cartoonist, songwriter and film-maker. Sharp made contributions to Australian and international culture from the early 1960s, and was called Australia's foremost pop artist.
His psychedelic posters of Bob Dylan, Donovan and others, rank as classics of the genre. In his most popular designs, the artist embedded letters, photographs, and bizarre cartoon figures into psychedelic patterns.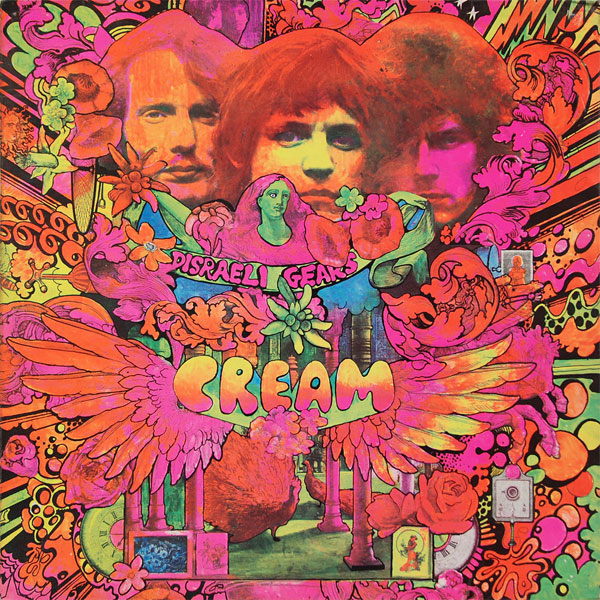 He studied at the National Art School in East Sydney. There, he co-produced a satirical broadsheet, The Arty Wild Oat. Through that project he met Richard Walsh, editor of the University of Sydney's campus newspaper Honi Soit, and Richard Neville, who edited the University of NSW's Tharunka.
The three of them soon set up a studio in a former horse stable in The Rocks where they created OZ magazine. It turned undergraduate humour into colourful, biting satire that critiqued conservative society. Sharp's humorous, often lewd graphic style, was combined with an insistence that the best quality paper was used.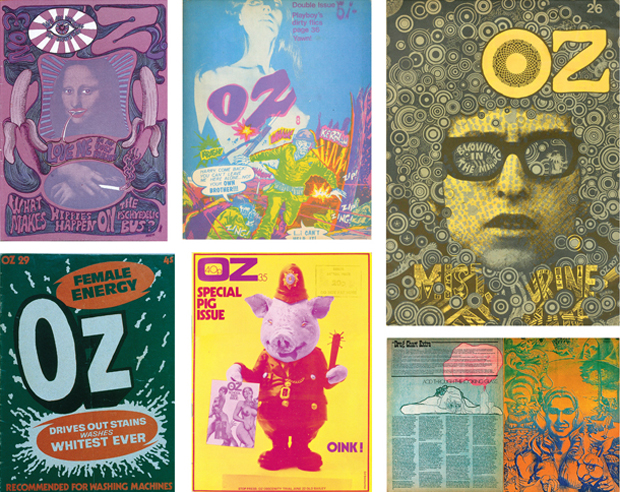 They went on a hippie trip to Asia and decided to go to London right after. Once there they decided London could do with its own version of OZ magazine. It quickly became a counterculture magazine of artistic and political renown. By issue No.3 Martin Sharp's art direction went psychedelic, selling up to 100,000 copies. OZ London became a graphic design landmark, lasting 48 issues from 1967 to 1973. It was also the subject of the longest obscenity trial in British history.
In 2005 Sharp received an Order of Australia (AM) in recognition of service to the arts as a painter and graphic designer, particularly contributing to the POP art movement in Australia and providing support to emerging young artists. In 2012 he received an Honorary Degree of Doctor of Visual Arts from the University of Sydney and in 2013 he received a Fellowship from the National Art School.
Sources
https://www.agda.com.au/inspiration/hall-of-fame/martin-sharp/
http://www.artnet.com/artists/martin-sharp/