Cindy Sherman
Cindy Sherman is an American photographer who took conceptual portraits to a whole new level (Fig. 1). She enrolled in Buffalo State College in 1972, and began her career in visual arts as a painter. However, this is the when she began experimenting with the creation different self-characters. She did this through the use of costumes and thrift store clothing. This began her use of photography and developing her style as a photographer. Her best known work is from a series called The Complete Untitled Film Stills (Fig. 2) which features average women in their average natural habitats, as heroines in their own story. This series communicates a powerful message and has been an inspiration to many artists.
I love how Sherman communicates many of her subjects in such a familiar way, as if we already know them well. Even today, looking at her portraits, they are so eccentric and kind of weird me out. But I guess that was the point: to make people sort of double-take and wonder what the heck she was thinking dressed up like that. Despite her photography being strange, I can somewhat see how her style has carried over to modern day photographers. People that are popular Instagram and Youtube have certainly taken inspiration from her work and it's cool to see that cycle.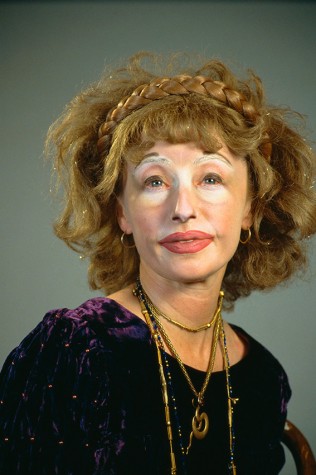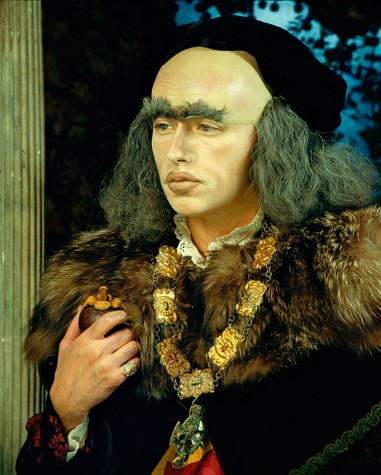 Figure 1: Untitled #359. 2000                                Untitled #213. 1989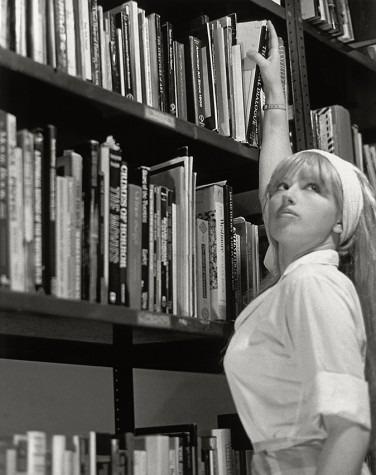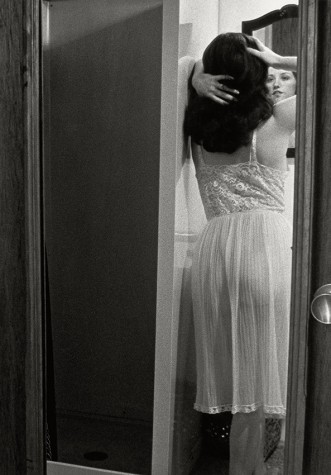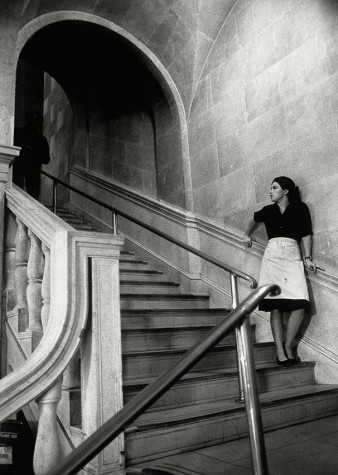 Figure 2: Untitled Film Still #13. 1978         Untitled Film Still #81. 1980                 Untitled Film Still #65. 1980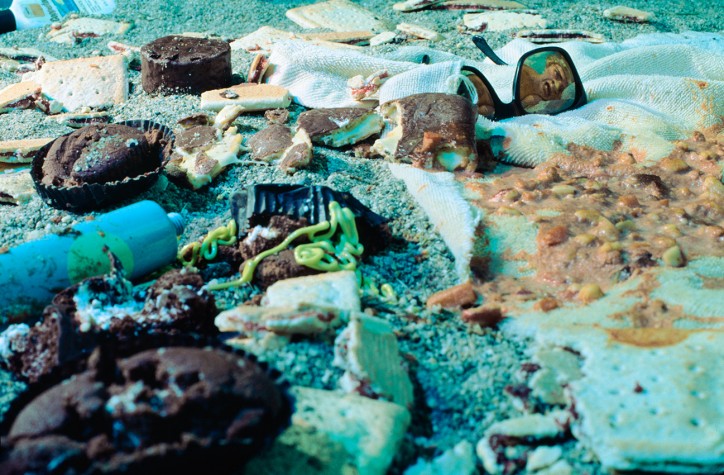 Untitled #175. 1987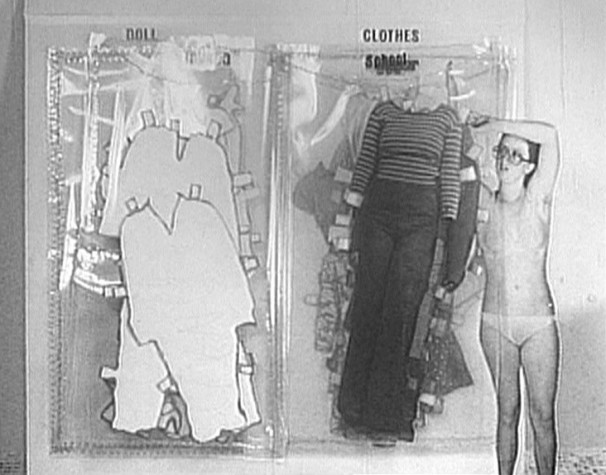 Doll Clothes

 (excerpt).
1975
–
Works Cited
https://www.moma.org/interactives/exhibitions/1997/sherman/
https://en.wikipedia.org/wiki/Cindy_Sherman