The ePortfolio Project mentors are available from Monday to Friday on a drop-in basis in the Writing Centre's computer lab (Fir 402) to assist fellow students and other members of the University community with the development of their ePortfolios. Whether you are just getting started or poised to graduate, our peer mentors can help you with crafting your digital identity.
Aurelea Mahood
Portfolio Project Coordinator
Aurelea (English and Liberal Studies) first became involved with ePortfolios as the past coordinator of the Liberal Studies BA, an individualized majors program in which students use portfolios and other digital tools to share their areas of expertise and individual research and creative projects. She is now the Faculty Lead on Capilano University's portfolio project and looks forward to working with students and faculty from across campus.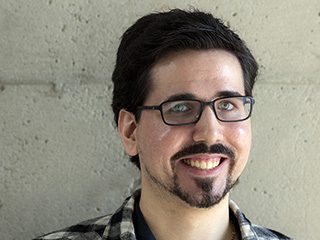 Radovan Marek
Communications
I'm a dreamer, poet, and storyteller, who is currently finishing his communications degree and hoping to work someday in the video game industry. Some of my hobbies include writing stories, playing video games, working out, and juggling. I'm looking forward to putting my years of experience at Capilano to work for you in crafting a one of a kind e-portfolio.
Monday (alternating weeks) and Wednesday: 11:30 am – 2:30 pm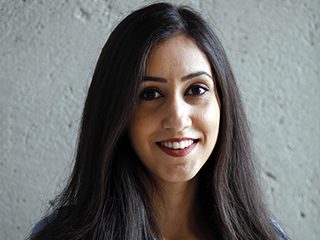 Livleen Pannu
Business Administration with a concentration in Human Resources Management
I'm a second year student with a love for animals and philanthropy. In my limited free time, I enjoy long walks with my dog, Mario, and back to back episodes of Paw Patrol with my two year old niece.
Tuesday: 11 am – 2 pm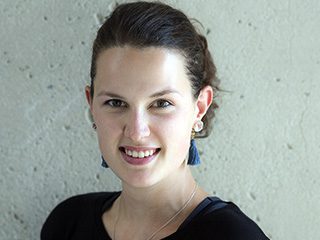 Christina Schulz
Liberal Studies
My name is Christina. I grew up on the North Shore and I will be completing my undergrad this year in the Liberal Studies BA. I have a dangerous curiosity for anything warranting a nerd-like-status; anything from Tom Cruise memes and conspiracy subreddits to  arguably pointless dead-old-man quotes, among other things. Don't be shy! Feel free to stop by the Writing Centre for ePortfolio advice.
Monday (alternating weeks) and Thursday: 11:30 am – 2:30pm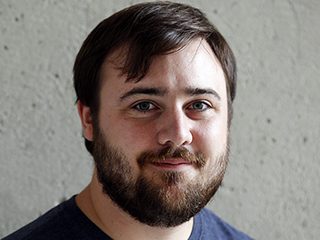 Alex Strang
Liberal Studies
Hi there! My name is Alex and I'm in the final year of my Liberal Studies degree here at Cap. I'm looking forward to working with you towards creating your ideal portfolio.
Friday: 11 am – 2 pm
Drop-In Hours
Spring 2018
Writing Centre Computer Lab | Fir 402
Monday 11:30 am to 2:30 pm
Tuesday 11 am to 2 pm
Wednesday 11:30 am to 2:30 pm
Thursday 11:30 am to 2:30 pm
Friday 11 am to 2pm