During the Summer, assistance will be available on a drop-in basis in the Writing Centre (Fir 402) on Mondays from 11:30am to 4pm between May 14 and June 25.
Aurelea Mahood
Portfolio Project Coordinator
Aurelea (English and Liberal Studies) first became involved with ePortfolios as the past coordinator of the Liberal Studies BA, an individualized majors program in which students use portfolios and other digital tools to share their areas of expertise and individual research and creative projects. She is now the Faculty Lead on Capilano University's portfolio project and looks forward to working with students and faculty from across campus.
Summer I Mondays 11:30am to 1:00pm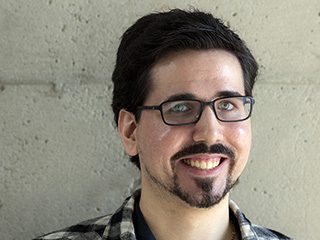 Radovan Marek
Communications
I'm a dreamer, poet, and storyteller, who is currently finishing his communications degree and hoping to work someday in the video game industry. Some of my hobbies include writing stories, playing video games, working out, and juggling. I'm looking forward to putting my years of experience at Capilano to work for you in crafting a one of a kind e-portfolio.
Summer I Mondays 1 to 4pm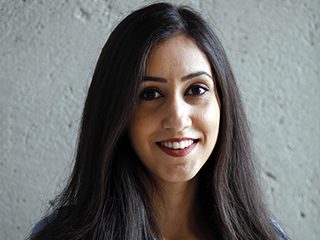 Livleen Pannu
Business Administration with a concentration in Human Resources Management
I'm a second year student with a love for animals and philanthropy. In my limited free time, I enjoy long walks with my dog, Mario, and back to back episodes of Paw Patrol with my two year old niece.
Returning Fall 2018. 
Drop-In Hours
Summer I 2018
Writing Centre
Computer Lab | Fir 402
Monday 11:30 am to 4:00 pm
May 14 to June 25