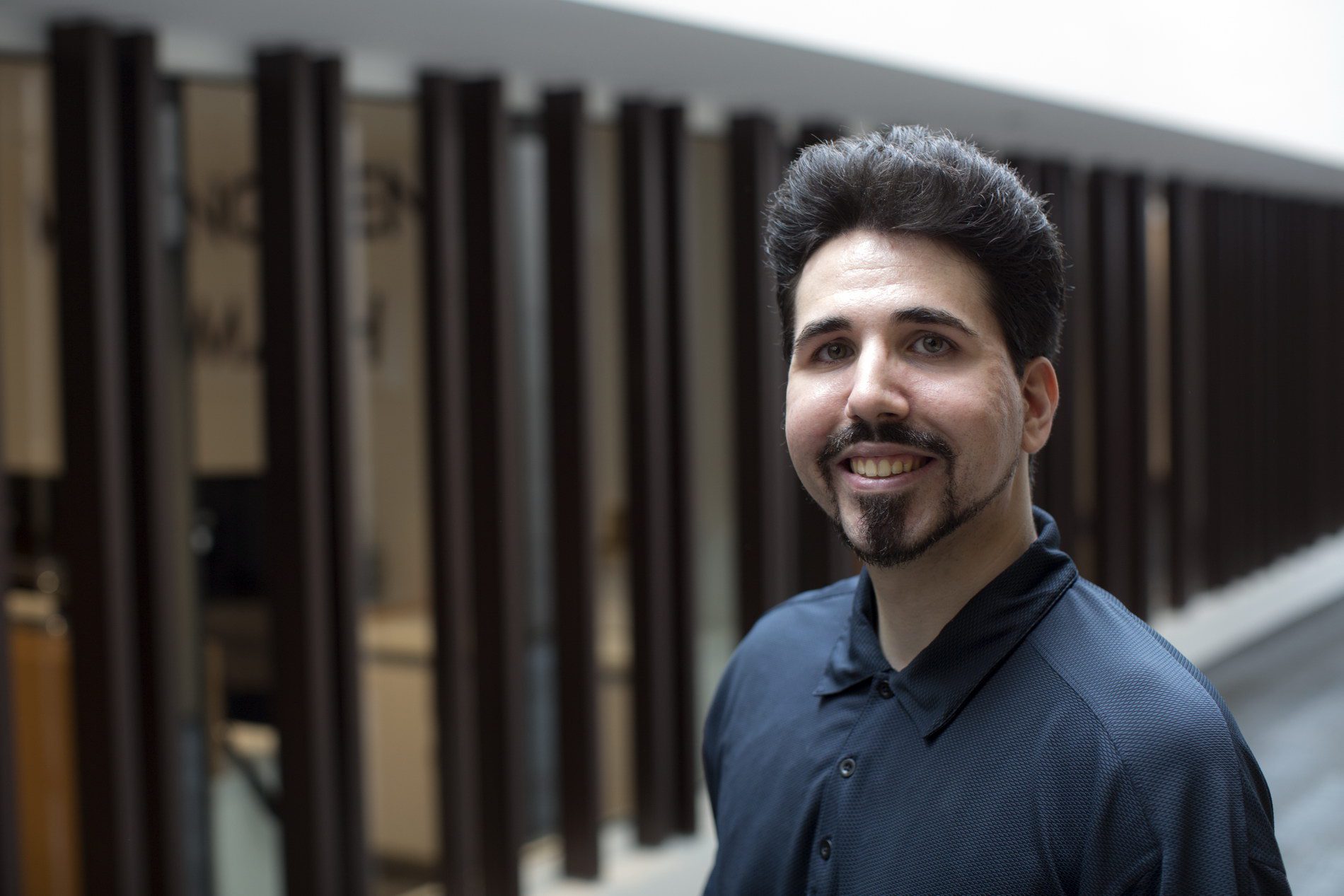 Radovan Marek
Communications
I'm a dreamer, poet, and storyteller, who is currently finishing his communications degree and hoping to work someday in the video game industry. Some of my hobbies include writing stories, playing video games, working out, and juggling. I'm looking forward to putting my years of experience at Capilano to work for you in crafting a one of a kind ePortfolio.
Wednesday 11:30am to 2:30pm
Rebekah Maurice
IDEA
Monday 11:30am to 2:30pm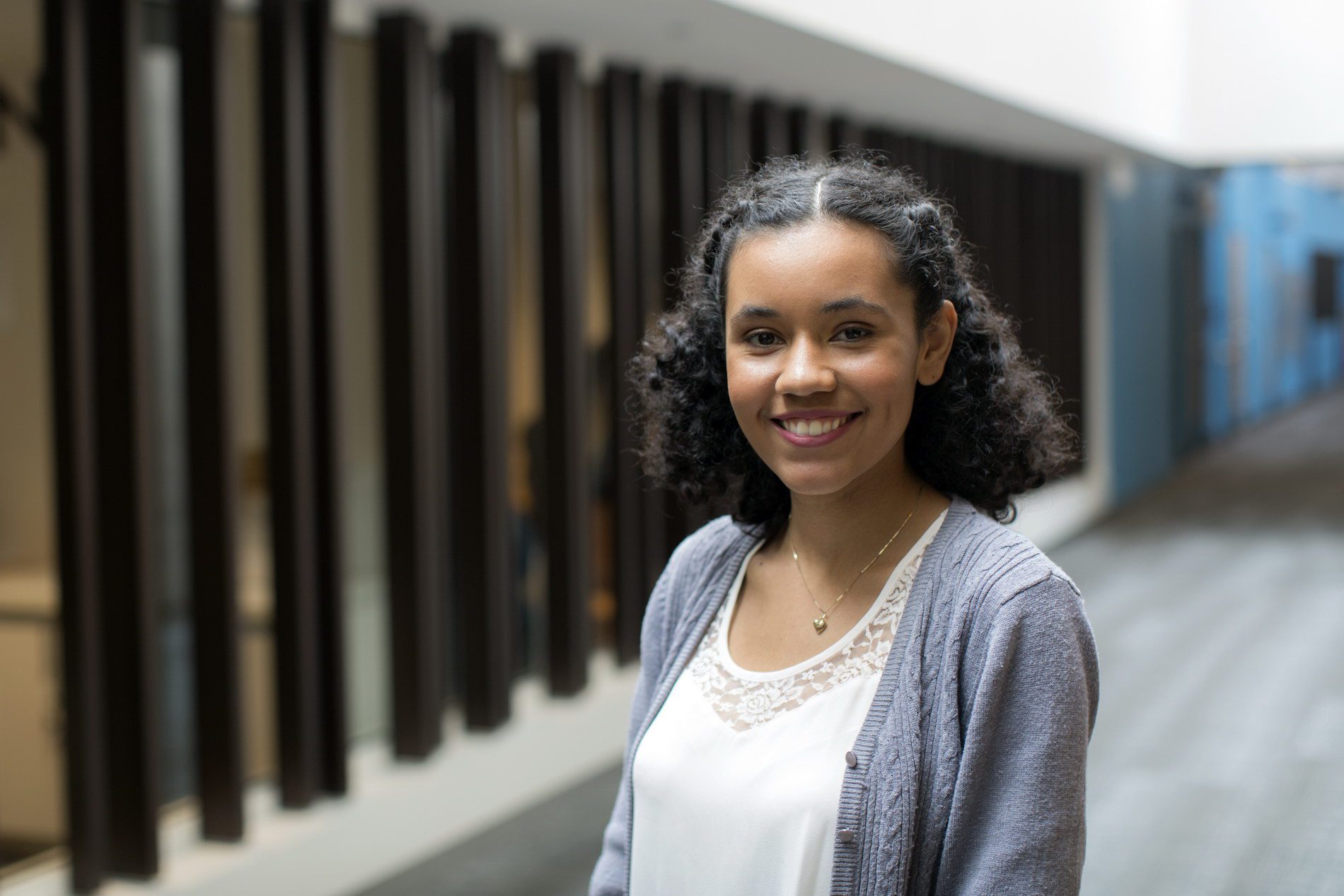 Alicia Neptune
Communications
I'm a writer and media geek finishing the final year of my Communication Studies degree. With a long-time journaling habit and a couple years of publishing experience, I love finding creative ways of sharing my story and helping other people share theirs. I'm excited to help you build an ePortfolio that reflects your learning and your personality.
Thursday 11:30am to 2:30pm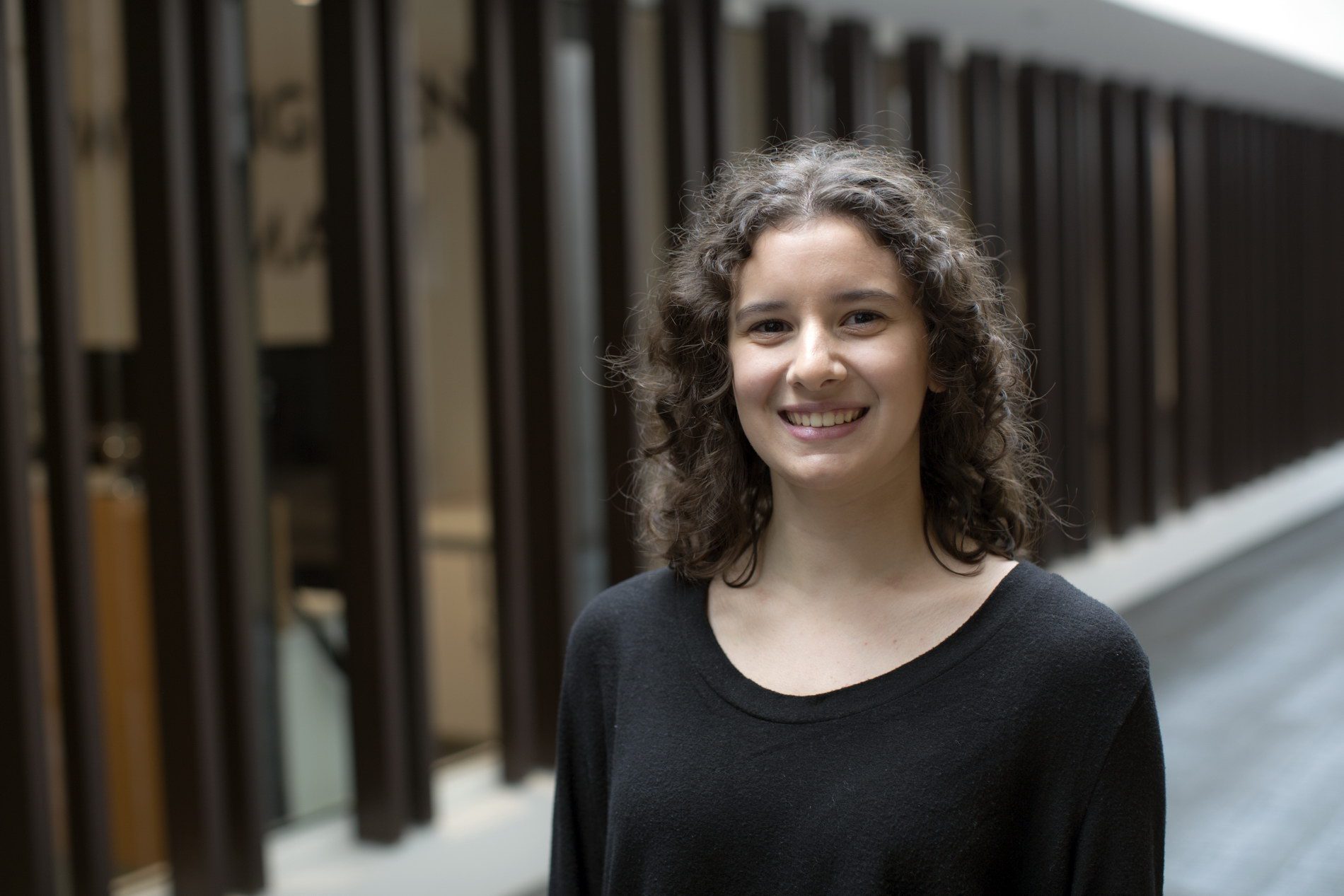 Emma Giesbrecht
Business
I'm a second year Business student.
Monday 3:00 to 6:oopm
Drop-In Hours
Spring 2019
Aspen Room (LB 112) University Library
Beginning January 14
Monday 11:30am – 2:30pm
and 3:00 – 6:00pm
Wednesday 11:30am – 2:30pm
Thursday 11:30am – 2:30pm