Coles Phillips:
Coles Phillips was an American illustrator that was the first to introduce the Art Deco styles into advertising design. He created illustrations of magazine covers of very modern and seductively designed women by using radical techniques. This became his signature trademark, the "Fadeaway Girl", which became a hallmark throughout his career. While other illustrators created more elegant images, Phillips used a certain cerebral approach and design device to create his "Fadeaway Girl" technique. He cleverly linked the background colour surrounding the model's dress to its colour so that she would give the impression of being close and far away at the same time. To do so he subtly combined the foreground and background by using the same colour to add to his other uses of unique compositions and themes, and pastels.
I thoroughly enjoy Coles Phillips' illustrations. Especially, his "Fadeaway Girl", the technique that he was famously known for. The contrast between the flatly coloured dress and the model's exposed flesh is well used and if I were to live during his time, I would've definitely been enamoured in the ads he illustrated for. I also appreciate the "simplicity" he has managed to display in his illustrations as I know that to successfully pull it off, extensive planning must've been used.
Artworks: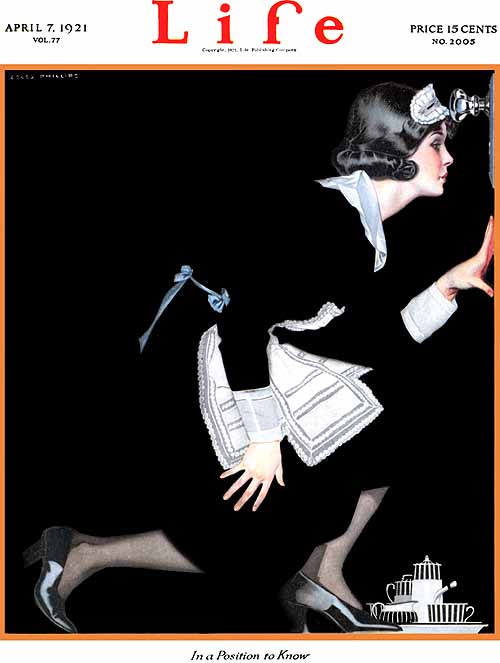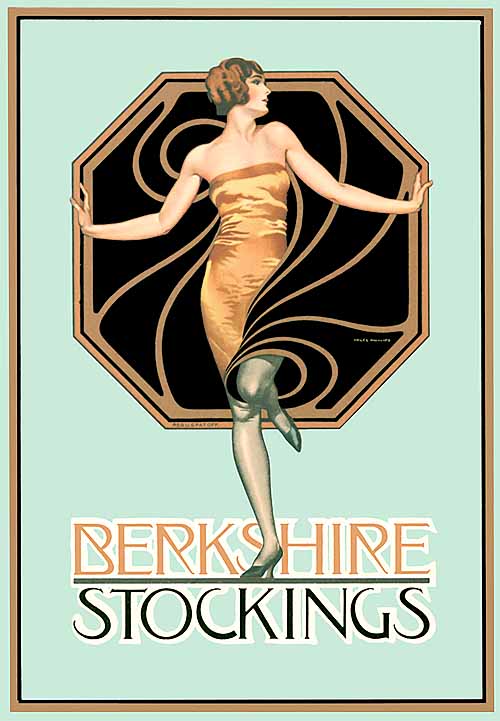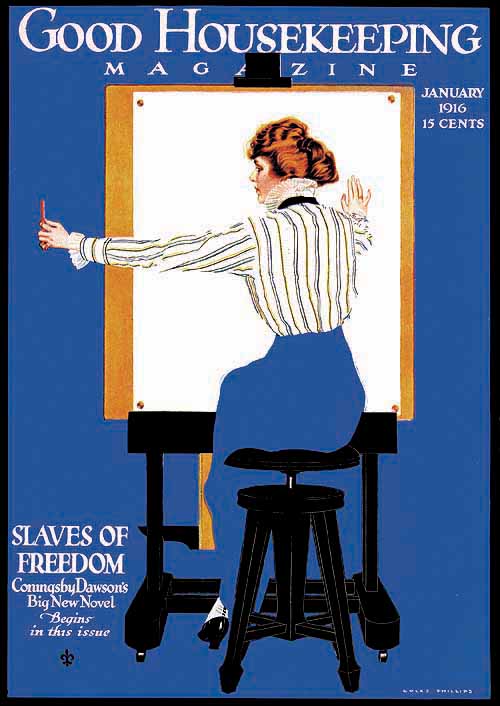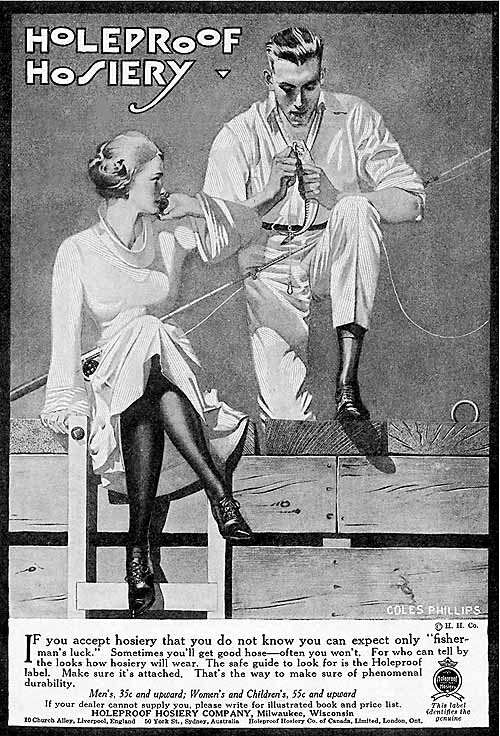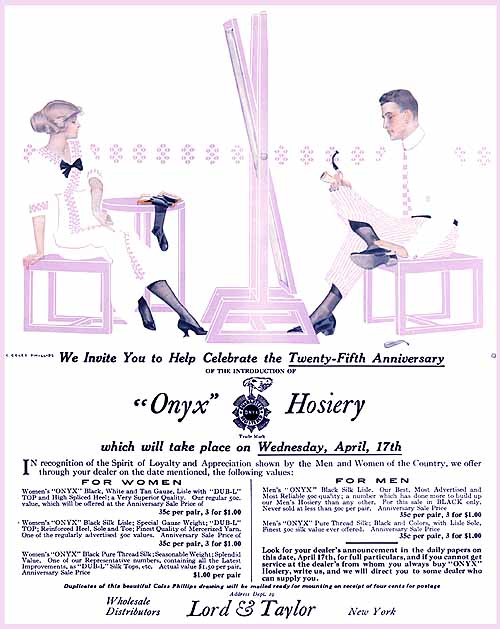 _
References:
"COLES PHILLIPS." National Museum of American Illustration, americanillustration.org/project/coles-phillips/.
Born: October 3, 1880 | Died: June 13, 1927. "Coles Phillips." Illustration History, www.illustrationhistory.org/artists/coles-phillips.