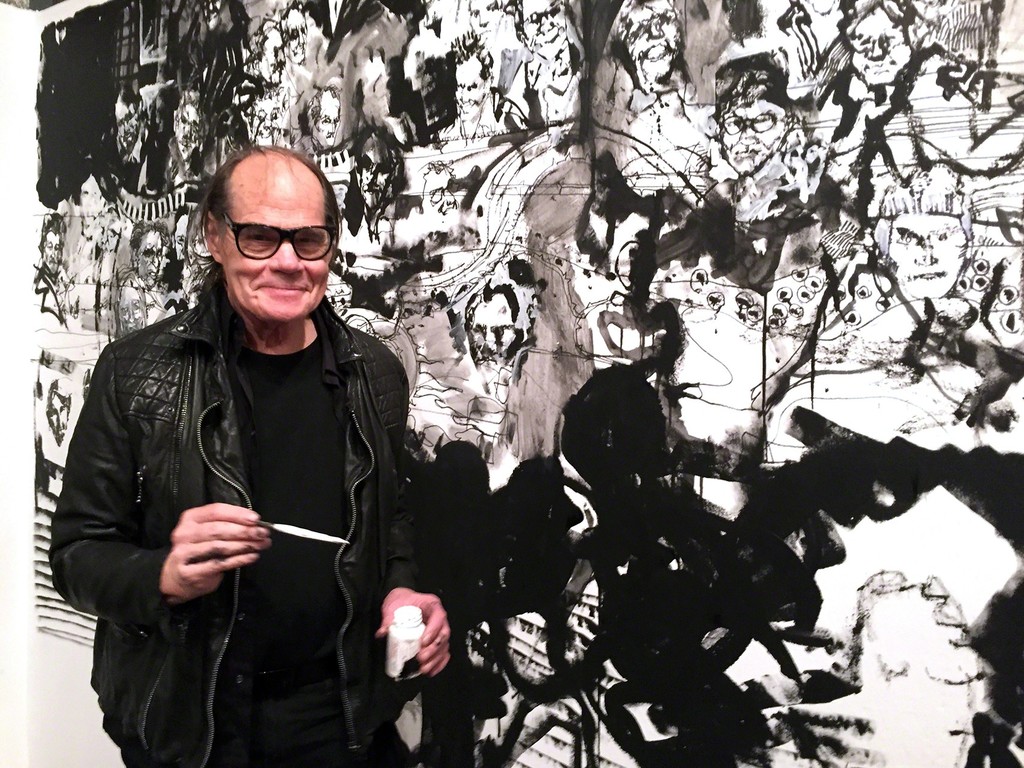 Barron storey is an illustrator fine, artist and art educator born in Dallas Texas on April 6th, 1940. Storey studied at the Art Center School in Los Angeles and at the School of Visual arts in New York.
Storey has worked as a commercial illustrator since the 1960's, mostly for magazines. He has completed many covers and illustrations which have graced the pages of many prestigious magazines such as Time, National Geographic, Saturday Review and Reader's Digest.
Additionally, Storey is a leading figure in graphic novel circles, having illustrated and published a variety of different works. His most famous example is problem is illustrations for The SandMan : Endless nights by Neil Gaiman.
Storey also worked as a fine artist exhibited in galleries. One example of his works was his first solo exhibition at Anno Domini gallery which dealt with victims of suicide. The topic was unfortunately entertwined in her life, having lost his mother, his uncle, his brother, his ex wife and a close friend to suicide. He posed the question, asking if others had lost loved ones to suicides. Many responded and Storey sketched out portraits of each individual in his journal.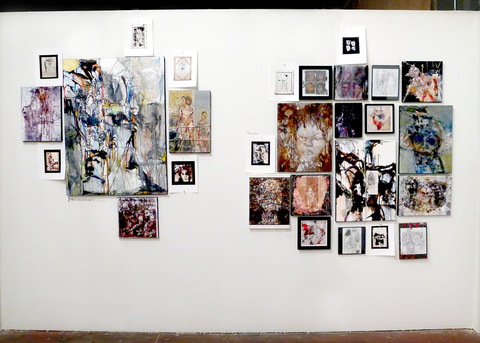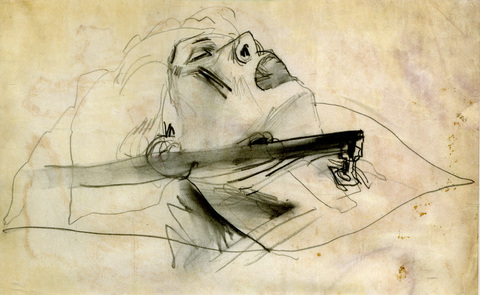 Much of his work also resides in museums, including the Nation Air and Space Museum, American Museum of Natural History and the National Portrait gallery and at the Smithsonian institute.


Apart from his artistic career, Storey also worked and practiced in different fields. For example, he was a prominent art educator in various prestigious institutions. Storey taught at the School of Visual Arts, the Pratt Institute, and currently teaches at the California College of Arts and the San Jose State University. Many successful illustrators (especially in graphic novel circles) such as Peter Kuper, Bill Sienkiewicz and Daniel Clowes, have studied under him. Aside from teacher, Storey is also a gifted musician, as well as a playwright.
I am quite fond of Storey's art style, especially his usage of texture. Interestingly enough, I find his fine art pieces to be especially compelling, which is usually not the case for me.

Sources


https://www.illustrationhistory.org/artists/barron-storey