1940-1950 The Golden Age Part II
American illustrator and author, Andrew Loomis (1982-1959), is best known for his instructional art books on sketching faces in angle and anatomy. He had studied at Art Students League of New York as well as Art Institute of Chicago before working in advertising agencies and opening his own studio. During his time teaching in the 30s at American Academy of Art, he complied numerous drawing techniques on facial and body anatomy. The accumulated techniques eventually led to Loomis releasing his first book,Fun with a Pencil, along with several more books publishing over the decades.
Even after doing my research on Andrew Loomis, I got so intrigued that I couldn't stop looking up tutorials on the Loomis method! A great tip from his method is establishing guidelines while being in check of the distance between features (eye socket, nose and forehead). No doubt Loomis "dissected" the information in a way that it's easy to comprehend or follow-along.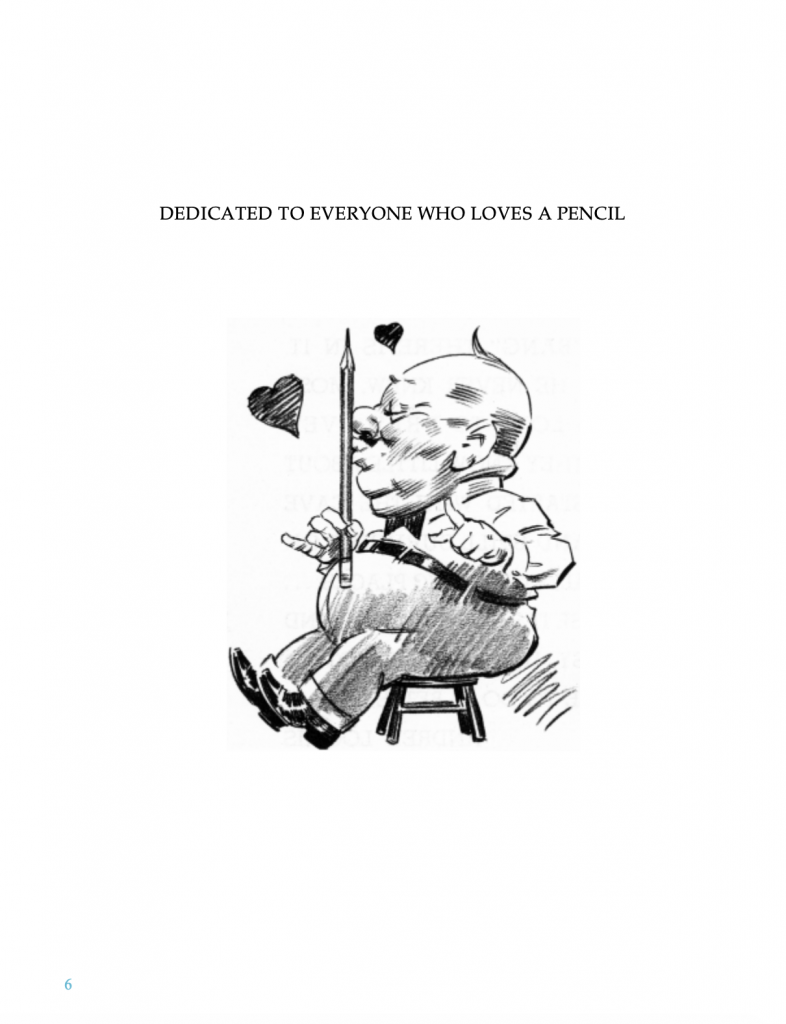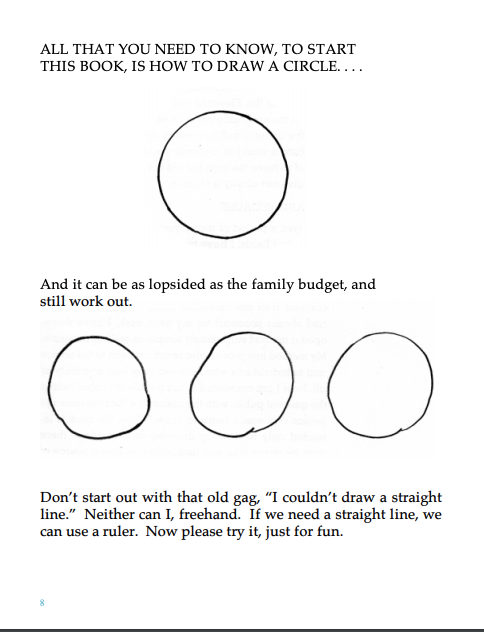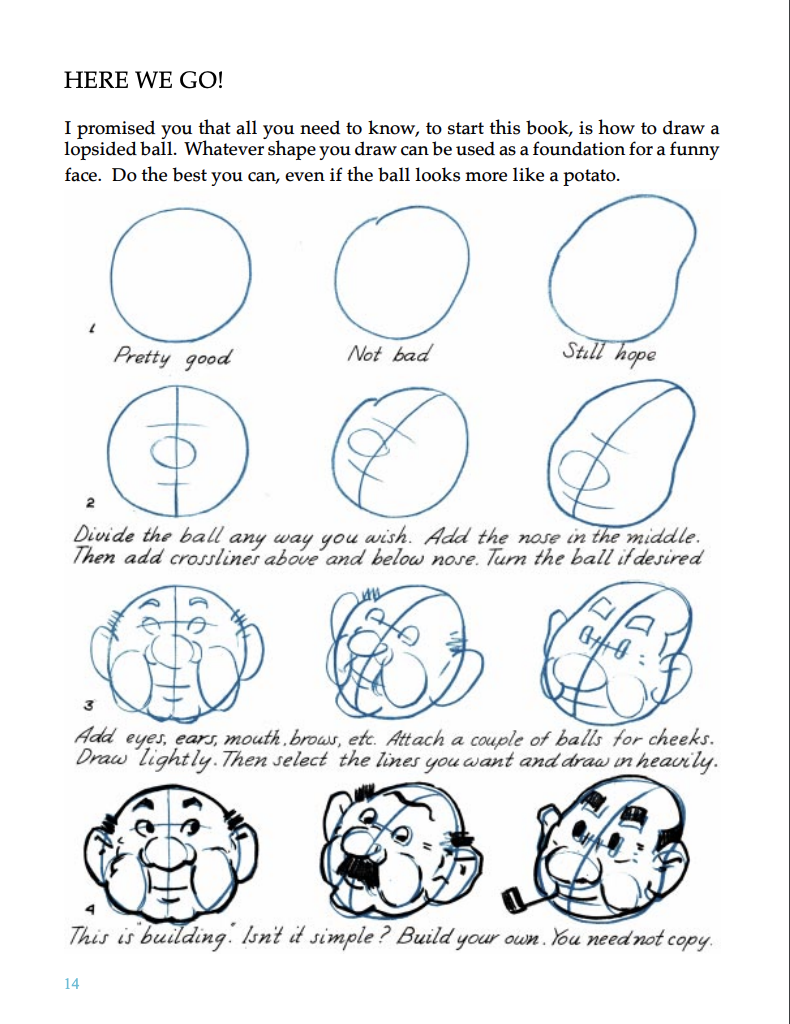 I was also amazed by the unique narrative approach he used for each of his instructional art books. Noticeably, the content in Fun with a Pencil is suitable for beginners and readers interested in caricature style drawing; whereas his Figure drawing for all it's worth and Drawing The Head & Hands are intermediate or professionals-friendly for their in-depth anatomy studies. Andrew Loomis' instructional art books are undoubtedly very valuable and should continue to be read by generations of artists and illustrators!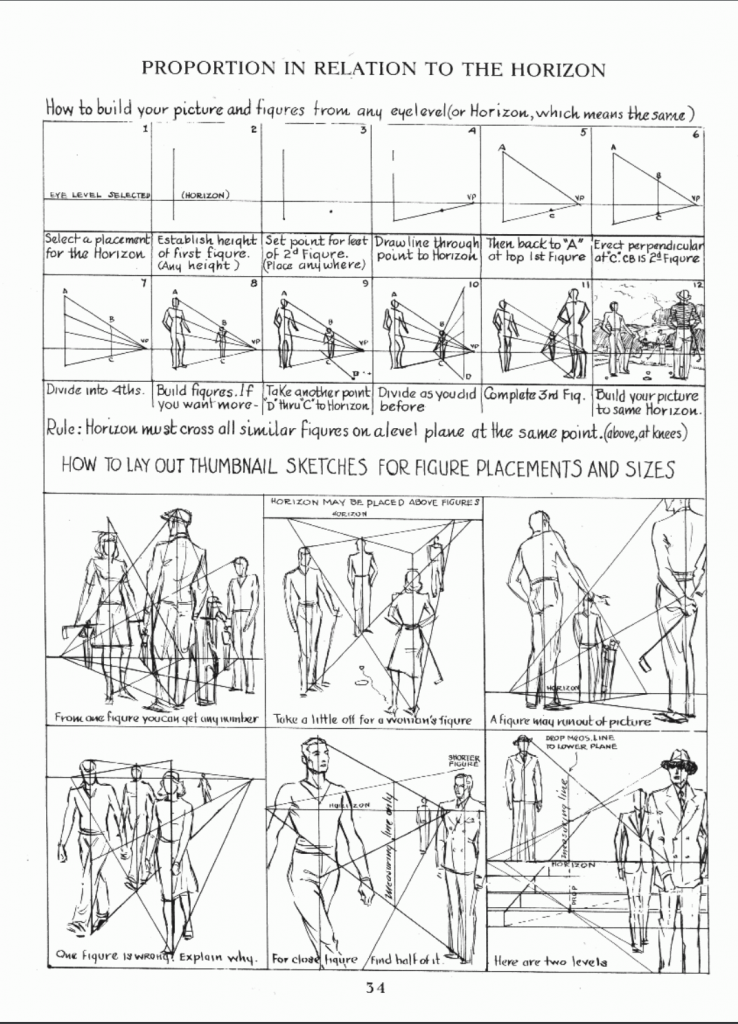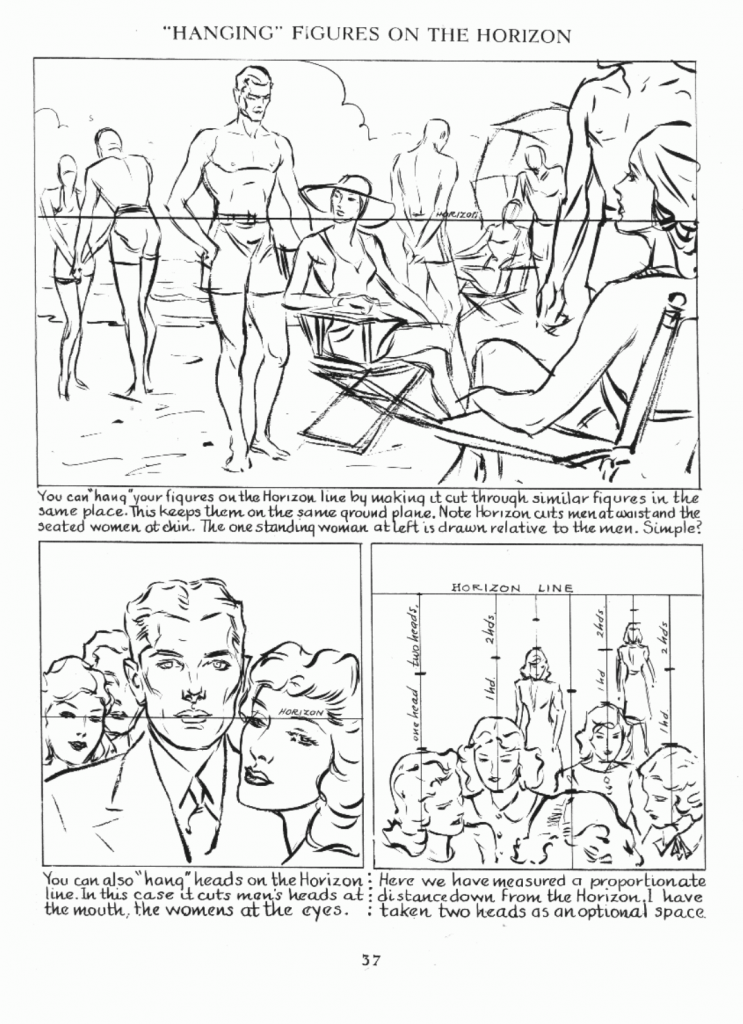 Book Links
http://www.alexhays.com/loomis/Andrew%20Loomis%20-%20Fun%20WIth%20a%20Pencil.pdf
http://www.alexhays.com/loomis/Loomis%20Figure%20Draw.pdf
http://www.alexhays.com/loomis/Andrew%20Loomis%20-%20Drawing%20the%20Head%20and%20Hands.pdf
References:
https://www.illustrationhistory.org/artists/andrew-loomis